PARK UPDATE:
November 29, 2021:
With the weather change this week, we have closed campgrounds to camping and now allow camping in the boat ramp parking lots of
Blue Heron
Van Wyck
Poison Creek
The fee per night for winter camping is:
$20 – Idaho Residents
$23 – Non-Idaho Residents
$7 – Daily Motorized Vehicle Entrance Fee unless Park Pass is properly displayed.
Please remember that campfires are NOT allowed in the parking lot area.
ID-55 is currently closed due to a rock slide 
---
Highway 55 Construction Update for Fall 2021
Fall (September through November)
– Full road closures Monday-Thursday from 10 a.m. to 2 p.m.
– One-way alternating traffic, controlled by a temporary signal when the road is not closed.
– Daytime and nighttime work, seven days a week
For additional information, visit the project web page or call the project hotline (833) 913-ID55, or for area-wide travel advisories, visit ITD's Smiths Ferry Project Page.
The link below provides more information about registration for boats, snowmobiles, OHV's, and motorbikes, and invasive species stickers. You can also find a full list of registration vendors, including those in Valley County. Or you may call the IDPR Registration Department: 1-800-247-6332, (M-F 8:30 am – 4:30 pm)
https://parksandrecreation.idaho.gov/registration-permits/
---
Registration Update:
2022 Recreational Vehicle stickers are now available for your boats, OHVs, and snowmobiles! You can also purchase your annual pass, park n ski permits, and invasive species stickers online, over the phone, or at any applicable vendor statewide. And great news! We now offer TWO YEAR registrations for your OHVs and snowmobiles! Get your 2022/2023 stickers today at the website listed below!
Want to support your preferred recreational area even more? You can now add a donation to your sticker purchase and designate it to the area of your choice! These funds improve annual trail grooming and seasonal trail maintenance across the state. **Please note: For the time being, two year registrations are not being offered for boats and all OHV park passports (pays motor vehicle entrance) purchased will only be valid for one year.
Get yours today: https://idahostateparks.reserveamerica.com/home.page
Park Reservations
By phone: 1-888-9-CAMPID or 1-888-922-6743
About the Park
Lake Cascade offers two group camping opportunities, including Snowbank group camp and Osprey Point group yurts, 279 individual campsites in 10 developed campgrounds (with power, sewer, and water at Poison Creek and Ridgeview) two dispersed camping areas with primitive camping, several day use areas, and six boat launch ramps.
Windsurfers and boat sails crisscross Lake Cascade when the afternoon winds kick up. Anglers catch Rainbow Trout, Coho Salmon, or Small-mouth Bass all year long and hikers or mountain bikers traverse a variety of trails within and beyond the park. Whether you're a beginner or an expert, the nearby North Fork of the Payette River offers world-class white water adventure.
Lake Cascade has as many camping options as it does recreational opportunities with hundreds of campsites ranging from primitive to fully serviced hook-ups. The sites are located along 86 miles of shoreline with beautiful views of Lake Cascade and the North Fork Mountain Range.
Visit the Bureau of Reclamation website for current water levels.
The park is open year round. Reservations are from the Thursday before Memorial Day to Labor Day. In the winter (snow season), camping is limited and outside of reservations, it is based on a first come first serve. Call the park for details.
Request for Proposal
The Idaho Department of Parks and Recreation is seeking qualified applicants to reply to a request for proposal (RFP) for marina facilities at Lake Cascade State Park located in Valley County, Idaho.
A non-mandatory pre-proposal conference for prospective bidders will be conducted at 10am (MT) on September 1, 2021. Those choosing to participate in the pre-proposal conference must pre-register by contacting either by phone or by emailing the RFP lead. Parties interested are asked to register by August 30, 2021, at 3:00pm (MT).

All responses to this RFP are to be received manually or electronically no later than 3:00 pm (MT) on September 20, 2021.

Prospective bidders may receive the RFP package by contacting:
Blake Packer, Park Manager Lake Cascade State Park
PO Box 709 100 Kellys Parkway Blake.Packer@idpr.idaho.gov 208-382-6544
Current Conditions
Contact the Park
Address: 100 Kelly's Parkway (P.O. BOX 709)
Cascade, ID 83611
Phone: (208) 382-6544
Hours of Operation: Day-use locations within state parks are open from 7 am to 10 pm, per Idaho state code 26.01.20 (5). Day-use hours may change based on park manager discretion.
Email the Park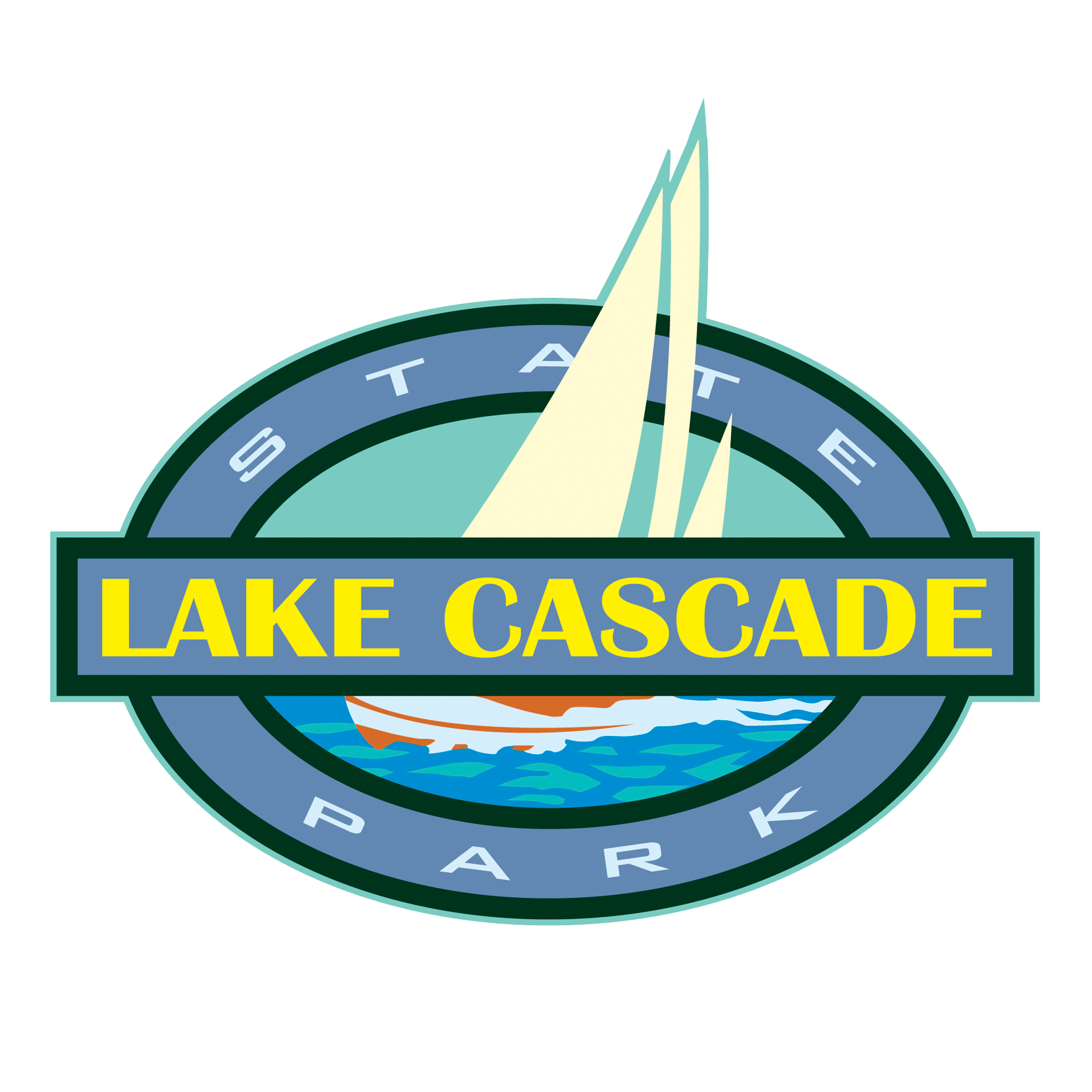 Upcoming Events
No Upcoming Events