PARK UPDATE:
11/17/20: According to a statement released by the Idaho Transportation Department, crews anticipate Highway 55 being completely open again by Thanksgiving. Road work will continue in the spring of 2021.
10/06/20: Attention Campers: After Labor Day, the park will become walk-up only, also known as First-Come, First-Serve. Reservations will no longer be accepted.
11/12/20: With the current conditions, we have closed most of our campgrounds. Blue Heron, Van Wyck, Winter Lot (near Crown Point), Sugarloaf Boat Ramp, Boulder Creek and Poison Creek Boat Ramp are still open. Camping is available at Blue Heron, Van Wyck and Poison Creek Boat Ramp. Please be prepared to be self contained. All amenities have been shut off. For further information please call our office at 208-382-6544.
Reservations for the 9-month reservation window will begin Dec. 10, 2020.
Be advised that construction on Highway 55 will begin on Sept. 8 and is expected to last at least 2 years, with various closures and impacts. Please click the link HERE to read more information about the project.
Park Reservations
By phone: 1-888-9-CAMPID or 1-888-922-6743
Current Conditions
Contact the Park
Address: 100 Kelly's Parkway (P.O. BOX 709)
Cascade, ID 83611
Phone: (208) 382-6544
Email the Park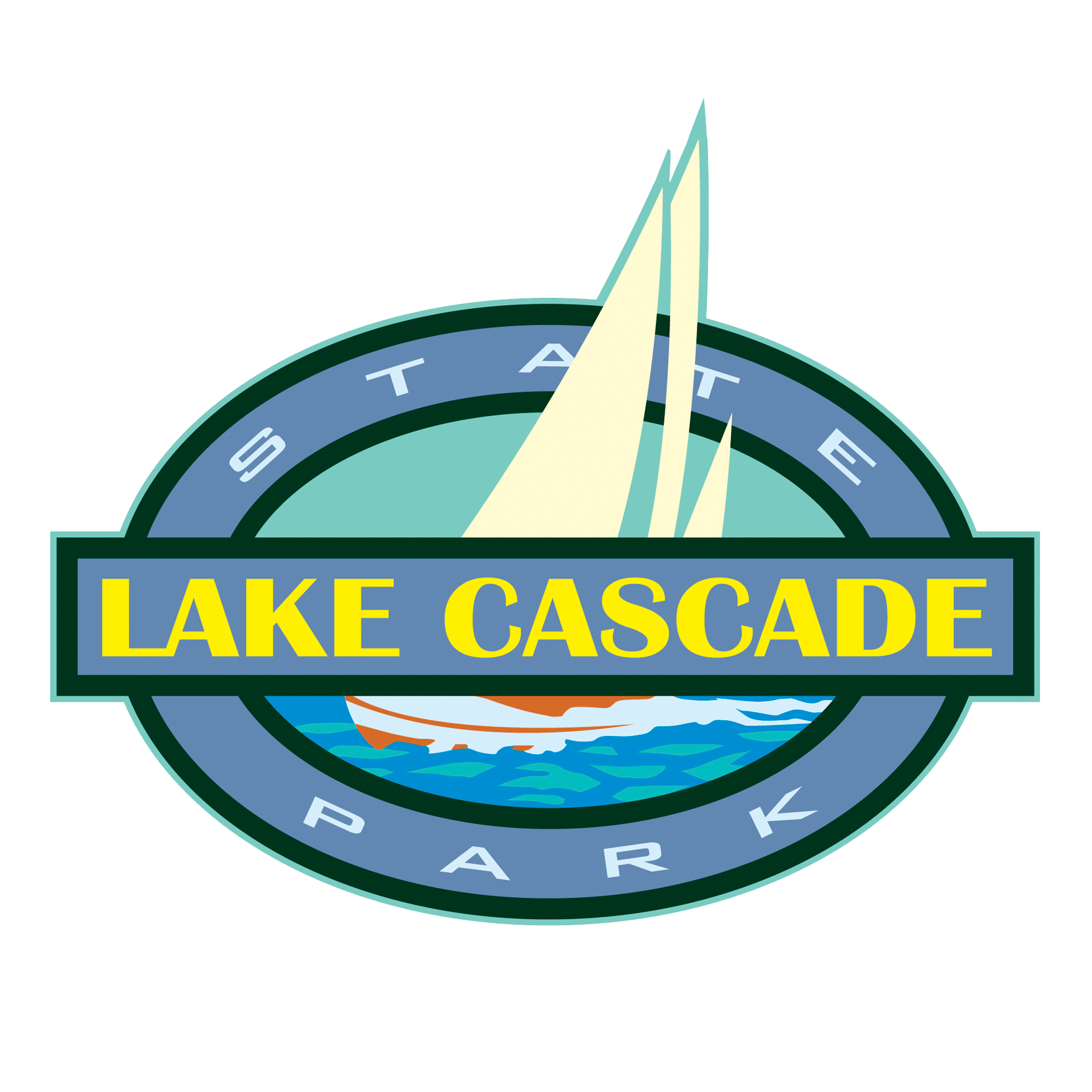 Upcoming Events
No Upcoming Events