PARK UPDATE:
Warning: Algae Bloom on Lake Cascade
– There are toxins present in the lake, but not high enough to issue a health advisory
– While there are no contact warnings currently in place, it may be harmful if ingested
That being said, Idaho Parks and Recreation would still like to strongly suggest that all lake users exercise caution, especially children, pets, and other sensitive individuals.
We will continue to keep you apprised of new information as we know it.
Summer Construction Update:
Summer Schedule Starts Next Week
No full road closures after May 26 for summer travel
The summer schedule on SH-55 between Smiths Ferry and the Rainbow Bridge will start Tuesday, May 31: SH-55 will be reduced to one-lane alternating traffic Monday through noon Friday, and the road will then be fully open to two-way traffic through Sunday. This schedule will be in place through early September.
For Memorial Day weekend, SH-55 will be fully open starting Friday, May 27, through Monday, May 30, for holiday travel.
We appreciate your patience as we move through another spring season of construction work. To learn more about the spring construction schedule, visit itdprojects.org/ID55smithsferry. 
Park Reservations
By phone: 1-888-9-CAMPID or 1-888-922-6743
Current Conditions
Contact the Park
Address: 100 Kelly's Parkway (P.O. BOX 709)
Cascade, ID 83611
Phone: (208) 382-6544
Hours of Operation: Day-use locations within state parks are open from 7 am to 10 pm, per Idaho state code 26.01.20 (5). Day-use hours may change based on park manager discretion.
Email the Park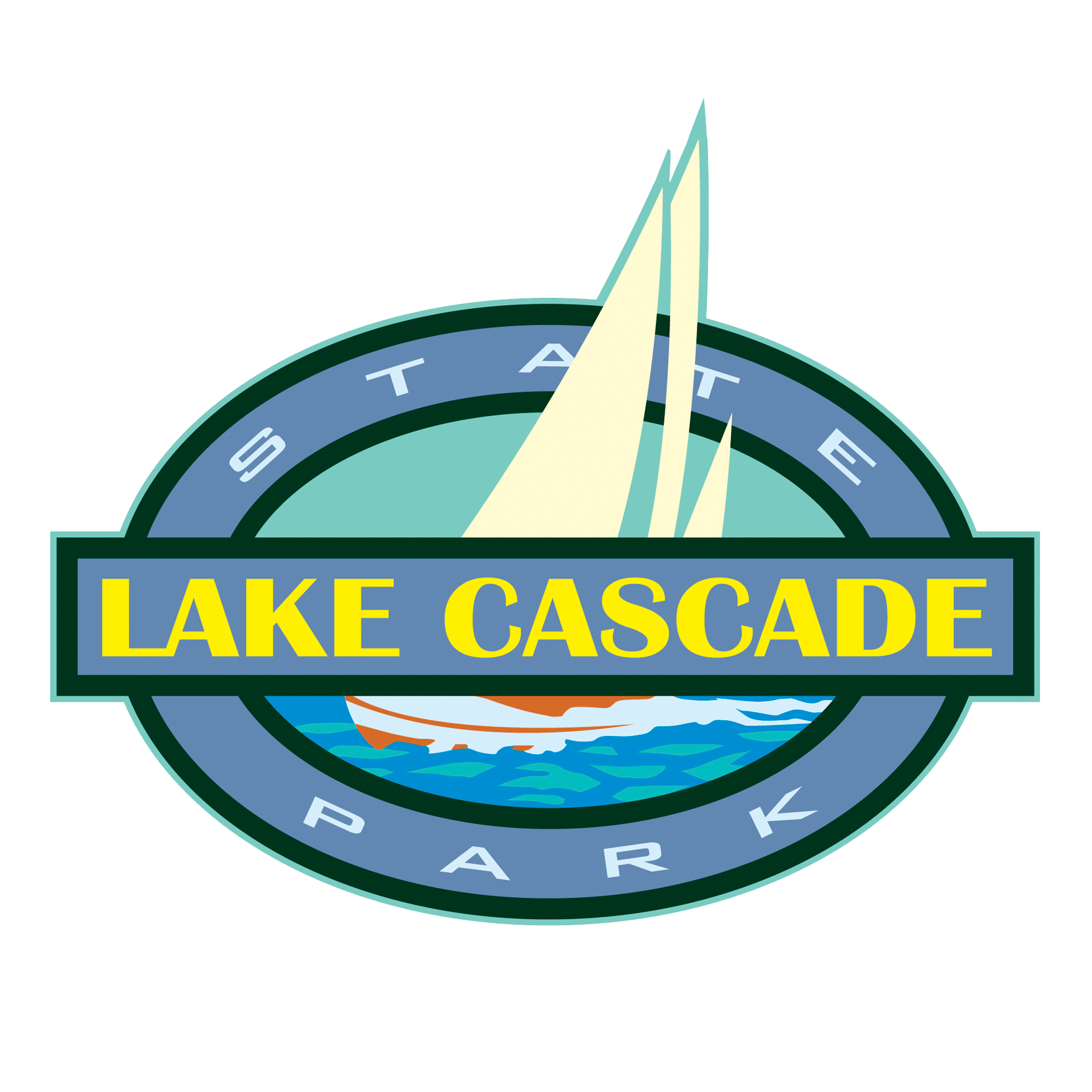 Upcoming Events
No Upcoming Events