Park Reservations
By phone: 1-888-9-CAMPID or 1-888-922-6743
About the Park
With hundreds of routes to explore, the challenging landscape of Castle Rocks State Park attracts rock climbers from around the world and provides superb hiking, mountain biking, and horseback riding in the midst of a dramatic backdrop that dates back 2.5 million years. Remnants of Native American pictographs, historic trail crossings, and 20th century ranching are visible in the park today.
Evidence suggests that folks have been coming to Castle Rocks for nearly 9,000 years. Campsites are nestled among Idaho's largest pinyon pine forest on the east slope of the 7,500-foot Smoky Mountain.
Current Conditions
Contact the Park
Address: 3035 S Elba-Almo Road (Hwy 77 Spur)
Almo, ID 83312
Phone: (208) 824-5901
Hours of Operation: Visitors Center open days a week, 8am-4:30pm | Day-use locations within state parks are open from 7 am to 10 pm, per Idaho state code 26.01.20 (5). Day-use hours may change based on park manager discretion.
Email the Park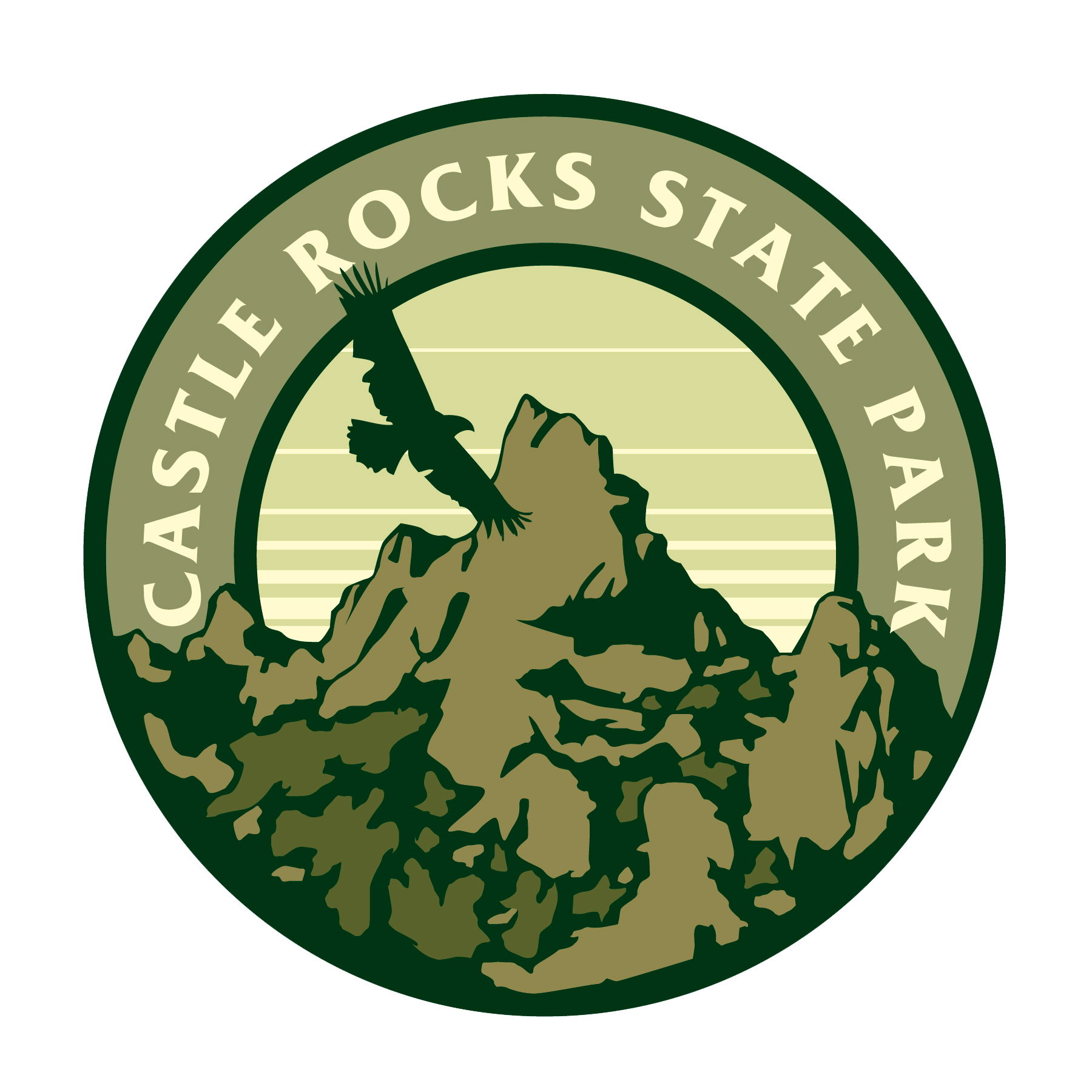 Upcoming Events