PARK UPDATE:
Update May 2023:
As of May 1, 2023 Challis Hot Springs will operate as a unit of Land of the Yankee Fork State Park. As many know, Challis Hot Springs is a beautiful historic site and we are incredibly excited to continue to provide camping and soaking access to the state of Idaho and its visitors.
To address some initial questions:
We will honor all existing reservations through the end of the year
The music event will go on as planned
The state of Idaho has plans to potentially expand camping offerings but those decisions have not yet been finalized
About the Park
Land of the Yankee Fork has several interesting historical sites including the Challis Bison Kill site, the ghost towns of Custer, Bayhorse and Bonanza, and the Yankee Fork Gold Dredge.
The park brings to life Idaho's frontier mining history. Located in part of the larger Land of the Yankee Fork Historic Area in scenic central Idaho, there is something for everyone in this historic area. The interpretive center near Challis offers museum exhibits, a gold panning station, audiovisual programs, and friendly personnel to provide information on local mining history and area attractions. Visit the nearby ghost towns of Bonanza, Custer and Bayhorse, the Yankee Fork Gold Dredge, the Custer Motorway, and the Challis Bison Jump.
Camping within and nearby the historic area can be found at National Forest, BLM and private campgrounds.  Camping opportunities range from primitive to RV hookups and B&B's. The elevation at Custer is 6,500 feet.
Bayhorse Oral History
Enjoy an oral history of Bayhorse a unit of Land of the Yankee Fork State Park, the early years. A special cooperative project between the Idaho Humanities Council, the Stanley Sawtooth Chamber of Commerce and the Idaho Department of Parks and Recreation.
Learn the history of the Challis Hot Springs, a nearby attraction in the region, located near Land of the Yankee Fork State Park.
Current Conditions
Contact the Park
Address: 24424 Highway 75 | Challis Hot Springs: 5025 Hot Springs Rd
Challis, ID 83226
Phone: Yankee Fork: (208) 879-5244 | Challis Hot Springs: 208-879-4442
Hours of Operation: Yankee Fork Park Hours: 9 am - 5 pm | Challis Hot Springs Hours: 8 am to 9 pm
Email the Park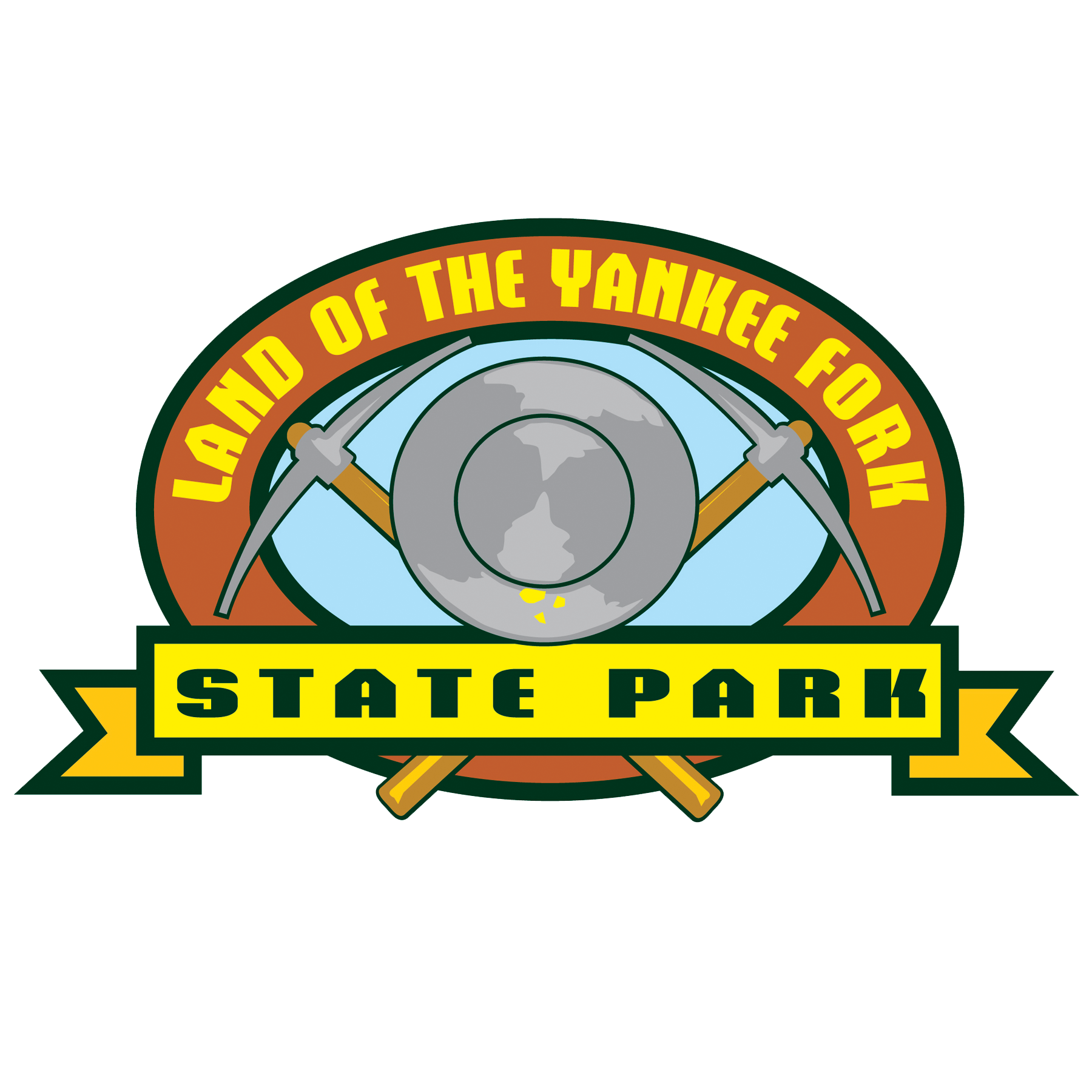 Upcoming Events
No Upcoming Events