PARK UPDATE:
Update May 2023:
As of May 1, 2023 Challis Hot Springs will operate as a unit of Land of the Yankee Fork State Park. As many know, Challis Hot Springs is a beautiful historic site and we are incredibly excited to continue to provide camping and soaking access to the state of Idaho and its visitors. 
To address some initial questions:
We will honor all existing reservations through the end of the year
The music event will go on as planned
The state of Idaho has plans to potentially expand camping offerings but those decisions have not yet been finalized
Current Conditions
Contact the Park
Address: 24424 Highway 75 | Challis Hot Springs: 5025 Hot Springs Rd
Challis, ID 83226
Phone: (208) 879-5244
Hours of Operation: Day-use locations within state parks are open from 7 am to 10 pm, per Idaho state code 26.01.20 (5). Day-use hours may change based on park manager discretion.
Email the Park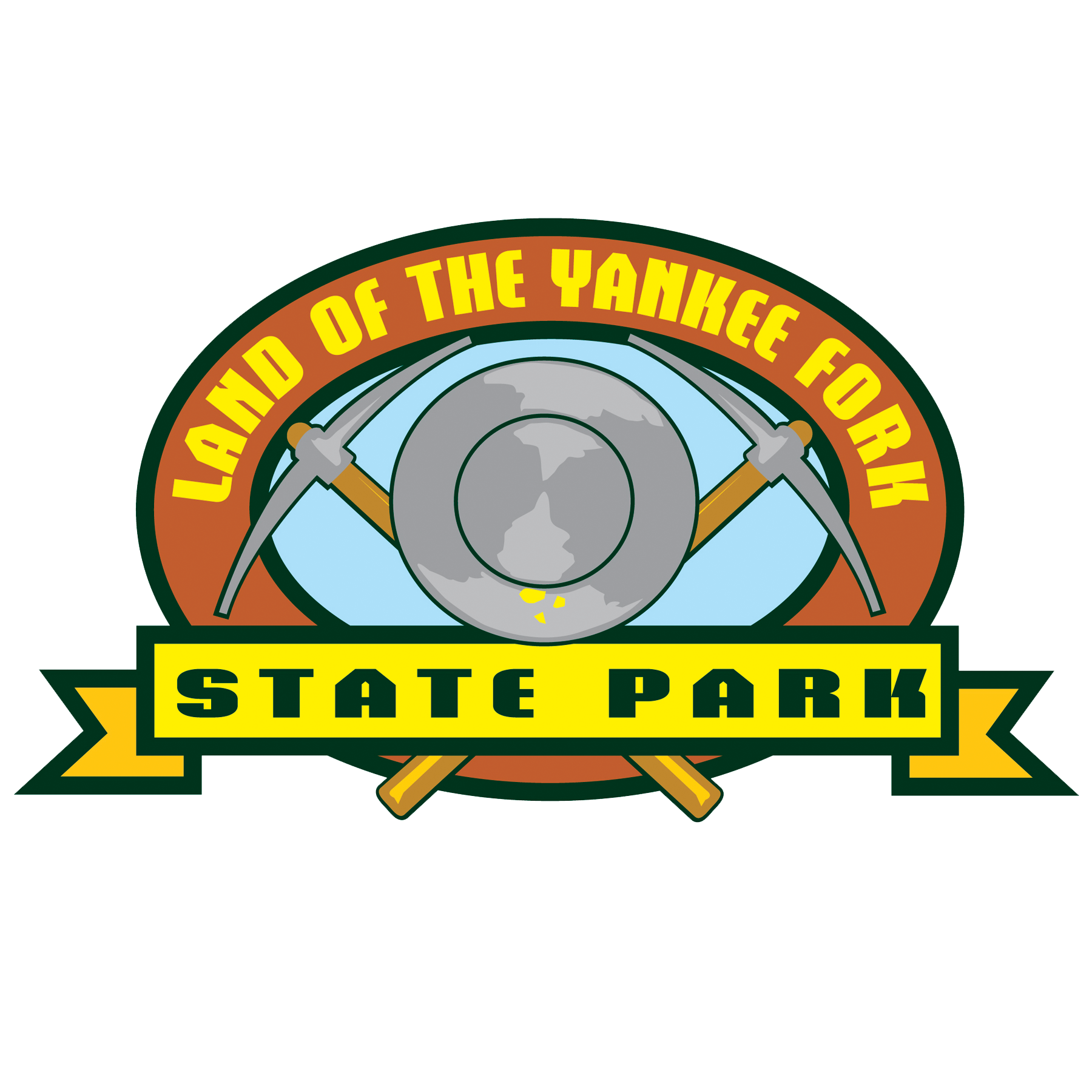 Upcoming Events
No Upcoming Events