PARK UPDATE:
Summer 2023 Update:
For details on daily summer special events and activities, please call the park directly at 208-558-7532
Dump Station Remains Closed
Due to problems with the drain field, the Dump Station at Henrys Lake State Park remains closed and will likely be closed for the 2023 season as well.
Alternate Dump Stations are:
Bing Lemke Forest Service Dump Station, Last Chance, 20 miles south of the Henrys
Ashton Visitor Center, 43 miles south
Grizzly RV is available in West Yellowstone, 15 miles east.
The only sewage dump at the park will be the FULL hook-up sites.
We are sorry for the inconvenience.
Park Reservations
By phone: 1-888-9-CAMPID or 1-888-922-6743
About the Park
One of Idaho's great high mountain lakes, Henrys Lake is the kind of place that anglers dream about. Anglers fish for cutthroat, brook and cut-bow hybrid trout in what is considered one of the finest trout fisheries in the West. The park also offers beautiful nature trails for hiking and biking and wildlife and wildflower viewing.
Located 15 miles from Yellowstone National Park and surrounded on three sides by the Continental Divide, Henrys Lake State Park campsites are situated on the shoreline of the 6,000-acre lake. After a long day of fishing and hiking, take a swing on the porch of one of three park cabins.
Current Conditions
Contact the Park
Address: 3917 E. 5100 N.
Island Park, ID 83429
Phone: (208) 558-7532 Summer | (208) 558-7368 Winter
Hours of Operation: Day-use locations within state parks are open from 7 am to 10 pm, per Idaho state code 26.01.20 (5). Day-use hours may change based on park manager discretion.
Email the Park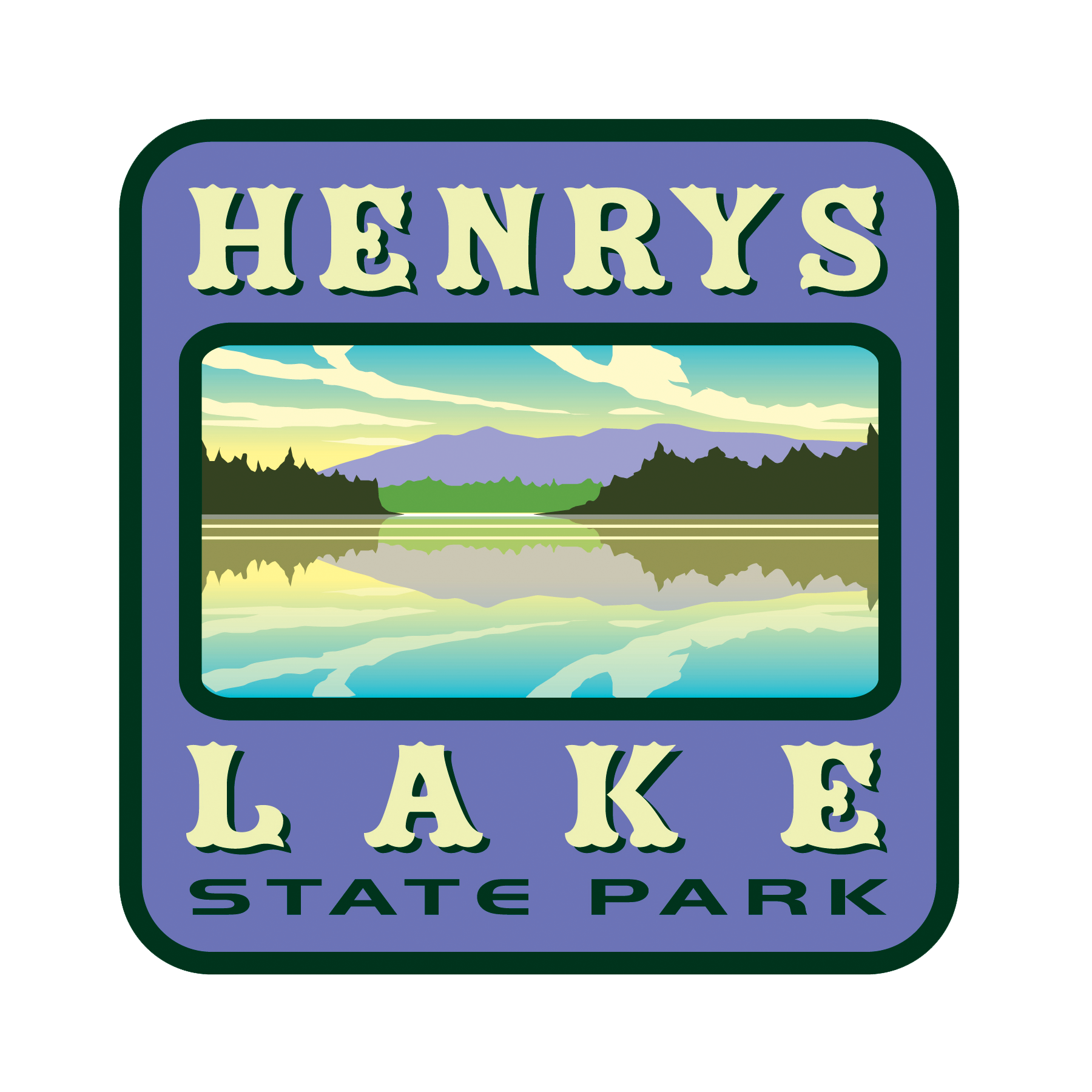 Upcoming Events
No Upcoming Events