PARK UPDATE:
Lake Walcott Closes to Prevent Spread of Invasive Mussels (The park itself remains open)
Lake Walcott will be closed Sept. 29 to prevent the spread of invasive quagga mussels. The refuge is still open to visitors, including hunters and fishers who will be able to access activities from the bank. Read the full press release to learn more about how to prevent the spread of the invasive quagga mussel. Please note, the park remains open to the public. The closure only impacts the lake.
Park Reservations
By phone: 1-888-9-CAMPID or 1-888-922-6743
About the Park
Lake Walcott has a great disc golf course, awesome fishing opportunities, a canopied park perfect for group activities and a variety of campsites. Campers can set up primitive sites along the water's edge. Several group camp sites for tent camping are also available as are fully serviced campsites and cabins.
Located on the edge of Idaho's high desert, Lake Walcott offers a welcome refuge for water and wildlife lovers. Picnickers will love the grassy, shaded day-use area and disc golfers come from all over to play the world-class 21-hole course. The park is a great base from which to explore the Minidoka National Wildlife Refuge, which offers some of the best birding in southern Idaho.
Current Conditions
Contact the Park
Address: 959 E Minidoka Dam
Rupert, ID 83350
Phone: (208) 436-1258
Hours of Operation: Day-use locations within state parks are open from 7 am to 10 pm, per Idaho state code 26.01.20 (5). Day-use hours may change based on park manager discretion.
Email the Park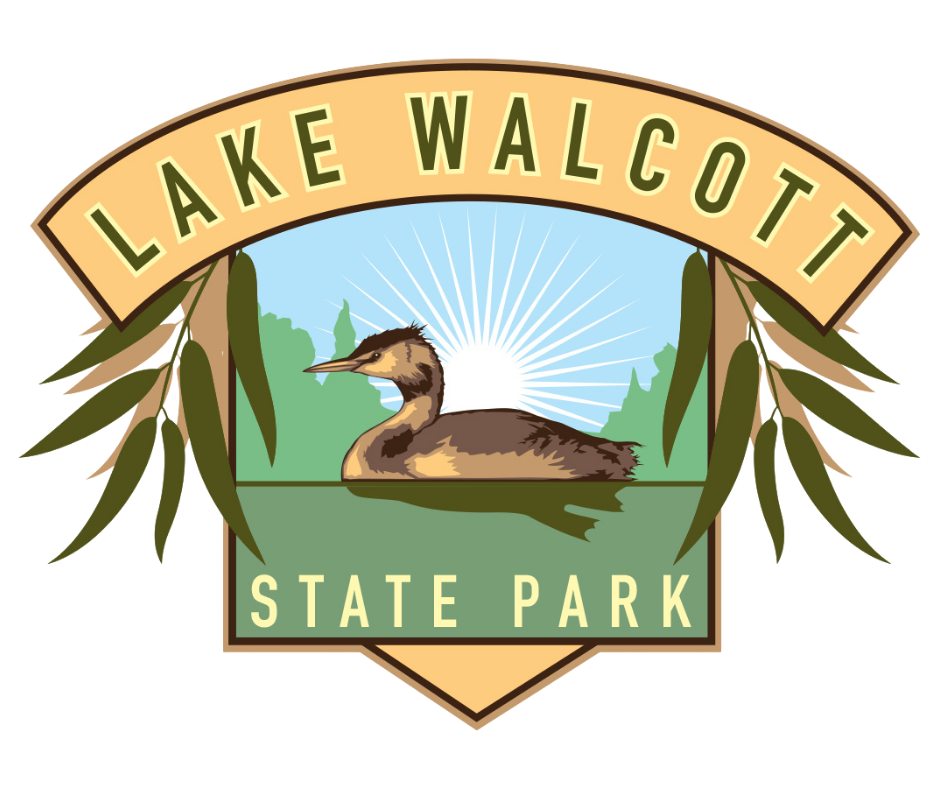 Upcoming Events