PARK UPDATE:
As of October 24, 2023, potable water is off in the RV loop for the winter.
Lake Walcott Closes to Prevent Spread of Invasive Mussels (The park itself remains open)
Lake Walcott will be closed Sept. 29 to prevent the spread of invasive quagga mussels. The refuge is still open to visitors, including hunters and fishers who will be able to access activities from the bank. Read the full press release to learn more about how to prevent the spread of the invasive quagga mussel. Please note, the park remains open to the public. The closure only impacts the lake.
Park Reservations
By phone: 1-888-9-CAMPID or 1-888-922-6743
Current Conditions
Contact the Park
Address: 959 E Minidoka Dam
Rupert, ID 83350
Phone: (208) 436-1258
Hours of Operation: Day-use locations within state parks are open from 7 am to 10 pm, per Idaho state code 26.01.20 (5). Day-use hours may change based on park manager discretion.
Email the Park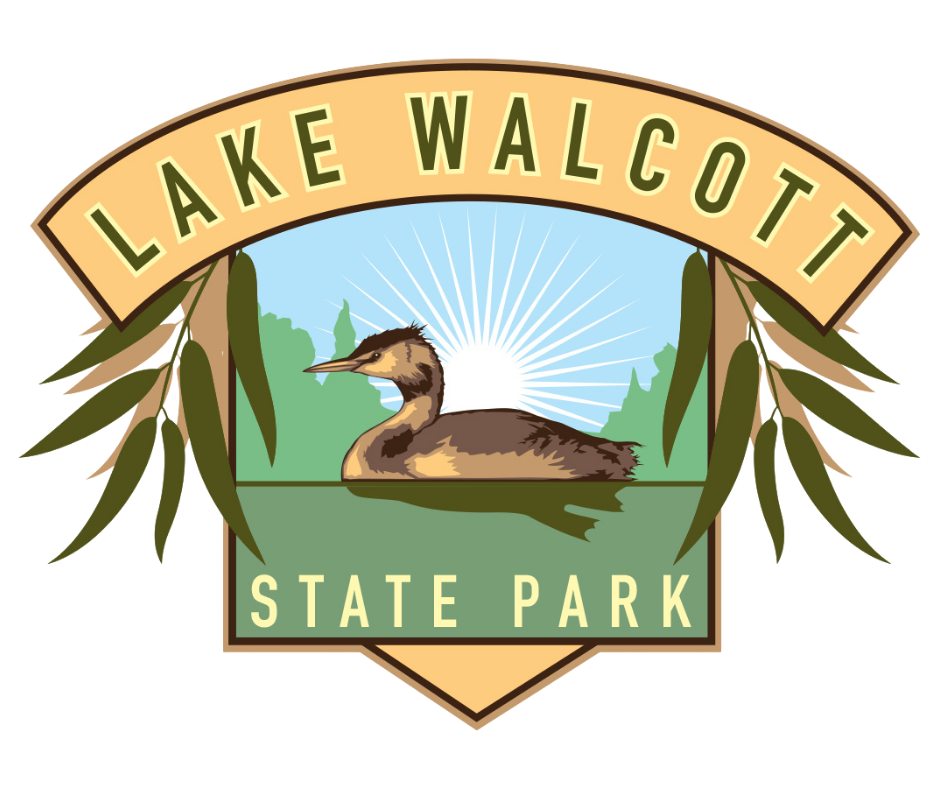 Upcoming Events