The Idaho Park and Recreation Board provides citizen oversight for the agency. Board members are appointed by the governor to six-year terms. No more than three members can be from a single party. Each member represents one of six districts of the state. The Board appoints and supervises the agency director. 
Meeting Minutes & Agendas
Click here to see a map of the board districts and their associated counties.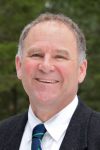 District 1
Charles "Chuck" Roady
(208) 514-2251
Appointed February 2023
Term Expires July 2028
Retired timber industry executive and natural resource consultant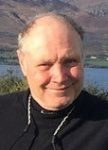 District 2
Hugh Cooke
Moscow
(208) 514-2251
Appointed February 2023
Term Expires July 2026
Retired University of Idaho adjunct instructor, longtime whitewater guide, and former City of McCall recreation director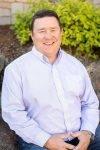 District 3
BRIAN BECKLEY, Chairman
(208) 867-7945
Appointed March 2019
Term Expires July 2024
Retired Businessman, aquaculture and bio-identificaton technology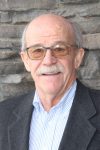 District 4
(208) 866-0701
Appointed 2021
Term Expires 2025
Former Natural Resources Director, Idaho U.S. Sen. Jim Risch, banking executive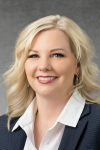 District 5
Amy Manning
Pocatello
(208) 514-2251
Amy.Manning@idpr.idaho.gov
Appointed February 2023
Term Expires July 2028
Executive Director of III-A, a health benefit trust, former City of American Falls mayor and council member, member of the Idaho Personnel Commission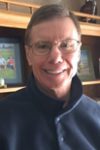 District 6
LOUIS A. FATKIN
Idaho Falls
(208) 569-1285
Appointed March 2018
Term Expires June 2023
Retired Executive Director of Risk Managment EIRMC