The Idaho Park and Recreation Board provides citizen oversight for the agency. Board members are appointed by the governor to six-year terms. No more than three members can be from a single party. Each member represents one of six districts of the state. The Board appoints and supervises the agency director. 
Meeting Minutes & Agendas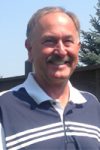 District 1
DOUG EASTWOOD
(208) 818-5720
Appointed July 2017
Term Expires July 2022
Republican|Retired Parks Manager, City of Coeur d'Alene, ID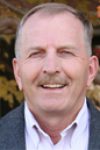 District 2
RANDY DOMAN
(208) 962-7716
Appointed July 2010
Term Expires June 2026
Independent |County Commissioner/Rancher/Wildland Fire Manager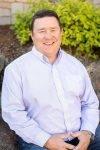 District 3
BRIAN BECKLEY, Chairman
(208) 867-7945
Appointed March 2019
Term Expires July 2024
Republican I Chief Operations Officer at Biomark, Inc.
District 4
(208) 514-2251
Appointed 2021
Term Expires 2025
Republican |Former Natural Resources Director, Idaho U.S. Sen. Jim Risch, banking executive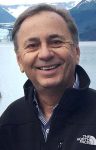 District 5
PETE J. BLACK
Pocatello
(208) 237-1779
Pete.Black@idpr.idaho.gov
Appointed July 2015
Term Expires July 2021
Democrat | Retired Educator | Former Lawmaker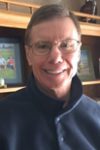 District 6
LOUIS A. FATKIN
Idaho Falls
(208)-569-1285
Appointed March 2018
Term Expires June 2023
Democrat | Retired Executive Director of Risk Managment EIRMC