Park Interpretation
Interpretation seeks to help connect visitors to the great stories of Idaho State Parks. Sharing those stories is a passion for Idaho State Park Interpreters. You may have a chance to discover Idaho's heritage through a campfire program, a guided walk, a living history presentation, an exhibit, brochure, an interpretive trail, or a video.
From the historic church in Old Mission State Park in the north to the beautiful turquoise waters of Bear Lake State Park in the east, to Bruneau Dunes State Park's Observatory with the largest publicly available telescope in the south-west portion state, to the trail in City of Rocks National Reserve/Castle Rocks State Park in the south used by American Indians, emigrant travelers in the past, and today's explorers; these are some of Idaho State Park's many stories waiting for your discovery.
Some of Idaho's state parks are the result of citizens inspired to steward our precious natural resources, with some parks cradling the essence of our history.
To check out upcoming interpretive events in the parks, check out our calendar! 
Idaho Public Television produced an hour-long special that explores the history of the state parks movement in Idaho, how state parks are faring in today's economy, and the value of state parks to Idaho's residents. The State of Our Parks.
There's so much to do outside! Get your kids engaged in the outdoors. Visit
www.beoutsideidaho.gov
for a lengthy list of things to do!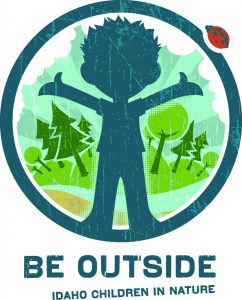 Visit these Idaho state parks for exceptional Learning opportunities: