Park Interpretation
The story of Idaho can be told in its state parks. Each of Idaho's 30 state parks provides a window into the political and social development of Idaho and the West.
From the pristine setting of Glade Creek, where the Corps of Discovery once camped, to the land of the Yankee Fork, where you can still gaze upon the ghosts of frontier mining; from Harriman State Park in the east, reflecting Idaho's rich ranching heritage, to the former naval base at Farragut in the north — Idaho's state parks each have a story to tell.
Some of Idaho's parks are the result of enthusiastic private citizens who saw a need. Sometimes that need was protection of cultural values. Often it was an attempt to capture the rush of tourists passing through Idaho to destinations elsewhere.
But in a state famous for its federally administered public lands, Idaho's state parks have had to compete for their place in the sun.
Idaho Public Television produced an hour-long special that explores the history of the state parks movement in Idaho, how state parks are faring in today's economy, and the value of state parks to Idaho's residents. The State of Our Parks.
There's so much to do outside! Get your kids engaged in the outdoors. Visit
www.beoutsideidaho.gov
for a lengthy list of things to do!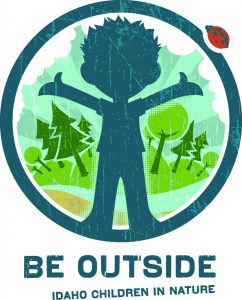 Visit these Idaho state parks for exceptional Learning opportunities:
Upcoming Events
14Jun
10:00 PM - 11:00 PM
Monday
19Jul
8:00 AM - 6:00 PM
Monday