PARK UPDATE:
A $1.3 million project to improve park facilities and safety began in September and will run through the winter, when visitor activity slows and weather conditions favor construction and rehabilitation work on the MeadowMarsh Forest.
The construction work includes utility upgrades to the Aspen Loop in the Peninsula Campground, paving of the road to Osprey Point, and repair of the Peninsula Boat Ramp.
For more information, visit the Ponderosa Projects page.
Note to visitors of Lucky Peak, Eagle Island, Lake Cascade, and Ponderosa State Parks: Central District Health issued an order requiring the wearing of a mask in Ada County whenever physical distancing is impossible, which includes being outdoors at Lucky Peak and Eagle Island. A second mask order now covers Valley County, which applies to Cascade and Ponderosa. Also, the McCall City Council requires masks indoors and outside, whenever six feet of distancing cannot be maintained, which covers Ponderosa.
McCall's mandate expired and just Valley County is in effect.
Park Reservations
By phone: 1-888-9-CAMPID or 1-888-922-6743
About the Park
Ponderosa State Park offers every kind of overnight experience imaginable with a variety of standard and serviced campsites, or cabins for small or large groups, amid a beyond-scenic mountain setting next to Payette Lake. There's always more to explore! Learn more about all that Ponderosa State Park offers.
Beautiful Payette Lake surrounds the Peninsula Unit and is the shoreline of the North Beach Unit of the park, located in the heart of one of Idaho's most popular year-round destinations. Hike and bike on your own or with a guide, listen to a park naturalist in the evening at the amphitheater or walk with them on one of the trails. Children can participate in the Junior Ranger Program in the summer months. Visitors can meander the North Fork of the Payette River in a canoe or kayak (rentals available), Nordic ski on groomed trails, snowshoe on designated trails, or simply sit on the front porch of a park cabin and enjoy the spectacular view.
Whether you enjoy cooking in a Dutch oven at a primitive camp site or an indoor stove in the comfort of a deluxe, lakeview cabin, Ponderosa State Park presents plentiful overnight experiences with a variety of standard and serviced campsites, or cabins.
Current Conditions
Contact the Park
Address: 1920 N Davis Ave
McCall, ID 83638
Phone: (208) 634-2164
Email the Park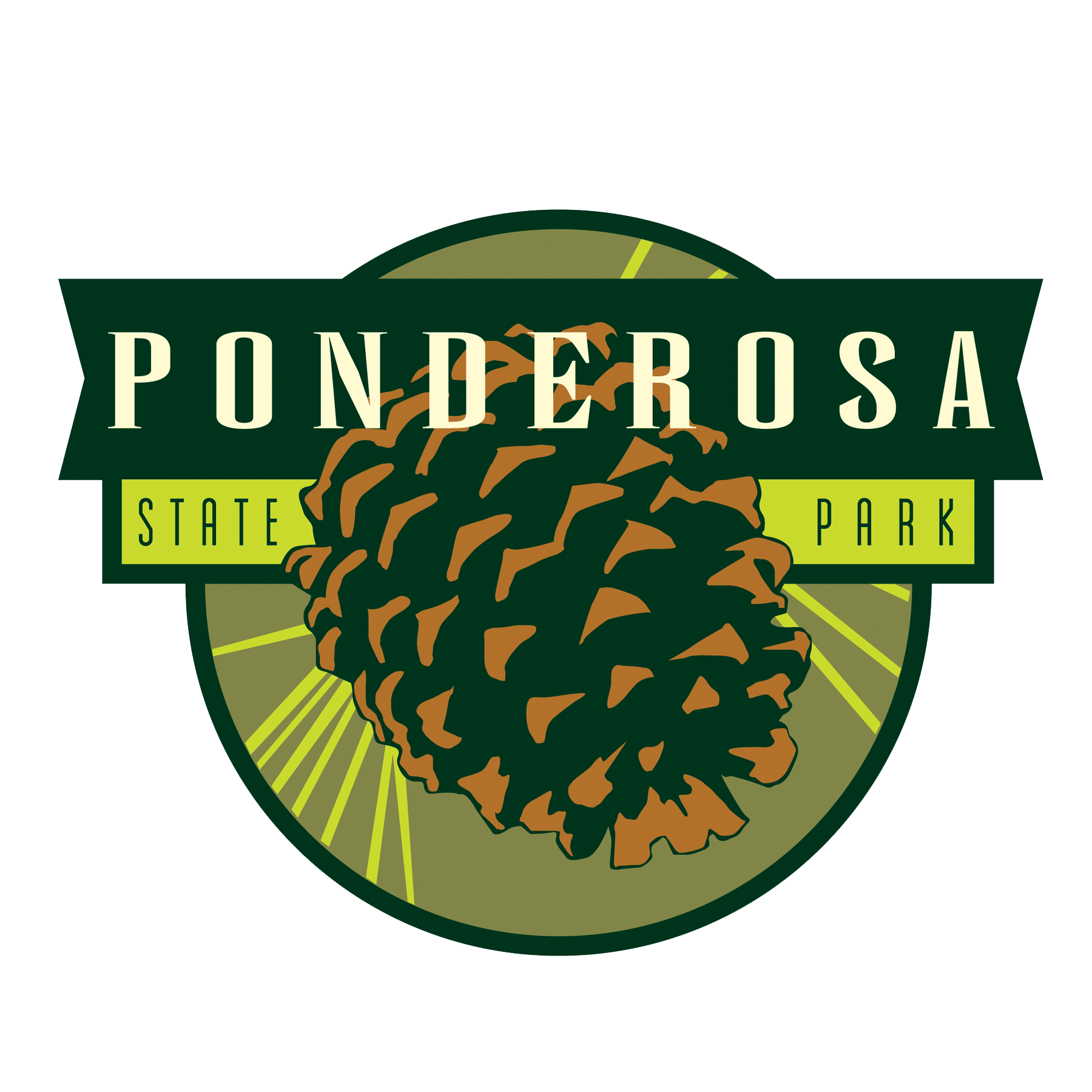 Upcoming Events
No Upcoming Events