PARK UPDATE:
Winter 2022:
Slash pile burn work will continue in the fall of 2022 with piling the logs that did not burn in the initial lighting of slash piles and work on trees that are >8" in diameter.   
---
Work on Idaho 55
Starting Wednesday September 8, drivers can expect full road closures Monday-Thursday from 10 am to 2 pm and one-way alternating traffic outside of those hours. Please note: the delays may be significant immediately after the road reopens due to large traffic volumes. Once this traffic clears, drivers can expect 15-minute delays.
For more information and to sign up for email updates and text alerts, visit itdprojects.org/id55smithsferry.
Park Reservations
By phone: 1-888-9-CAMPID or 1-888-922-6743
About the Park
Ponderosa State Park offers every kind of overnight experience imaginable with a variety of standard and serviced campsites, or cabins for small or large groups, amid a beyond-scenic mountain setting next to Payette Lake. There's always more to explore! Learn more about all that Ponderosa State Park offers.
Beautiful Payette Lake surrounds the Peninsula Unit and is the shoreline of the North Beach Unit of the park, located in the heart of one of Idaho's most popular year-round destinations. Hike and bike on your own or with a guide, listen to a park naturalist in the evening at the amphitheater or walk with them on one of the trails. Children can participate in the Junior Ranger Program in the summer months. Visitors can meander the North Fork of the Payette River in a canoe or kayak (rentals available), Nordic ski on groomed trails, snowshoe on designated trails, or simply sit on the front porch of a park cabin and enjoy the spectacular view.
Whether you enjoy cooking in a Dutch oven at a primitive camp site or an indoor stove in the comfort of a deluxe, lakeview cabin, Ponderosa State Park presents plentiful overnight experiences with a variety of standard and serviced campsites, or cabins.
Current Conditions
Contact the Park
Address: 1920 N Davis Ave
McCall, ID 83638
Phone: (208) 634-2164
Hours of Operation: Day-use locations within state parks are open from 7 am to 10 pm, per Idaho state code 26.01.20 (5). Day-use hours may change based on park manager discretion.
Email the Park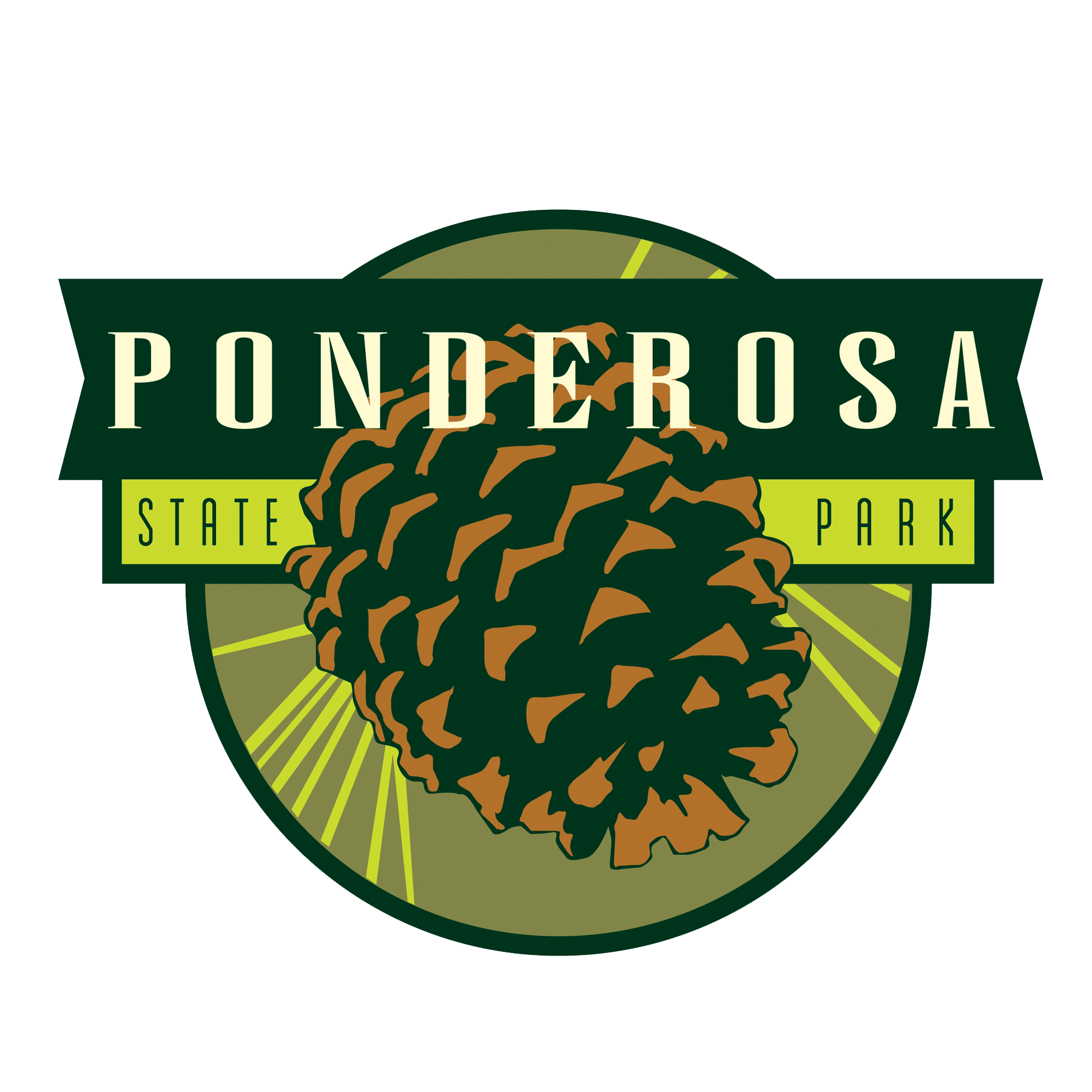 Upcoming Events