PARK UPDATE:
Update: 9.27.23
The Aspen and Chokecherry Campground Loops will close October 2, 2023 for the season. Blackberry Loop has been closed for the season for utility upgrades. The RV Campground (Dogwood and Elderberry) will remain open as long as weather permits.
Summer Update:
The Activity Center bathrooms will be upgraded summer 2023. A portable toilet will be placed near the construction area to accommodate users.
Forest Management Update: Prescribed Burning to start September/October 2023
Burning will likely last for about three days and will be heavily monitored by park staff and SITPA. The park asks visitors to adhere to posted signage, avoid all burn areas, and to not attempt to put out fires.
Park Reservations
By phone: 1-888-9-CAMPID or 1-888-922-6743
The University of Idaho McCall Outdoor Science School (MOSS) is located on the shore of Payette Lake and within the boundaries of Ponderosa State Park.  As Idaho's ONLY publicly operated K12 outdoor school, MOSS offers a one-of-a-kind learning experience for youth, graduate students, teachers and the community.  MOSS is open to educational groups who would like to hold workshops, seminars and courses in the McCall area.  Contact us today to see if we have space for your group.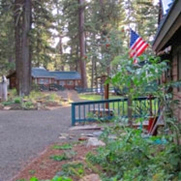 Current Conditions
Contact the Park
Address: 1920 N Davis Ave
McCall, ID 83638
Phone: (208) 634-2164
Hours of Operation: Day-use locations within state parks are open from 7 am to 10 pm, per Idaho state code 26.01.20 (5). Day-use hours may change based on park manager discretion.
Email the Park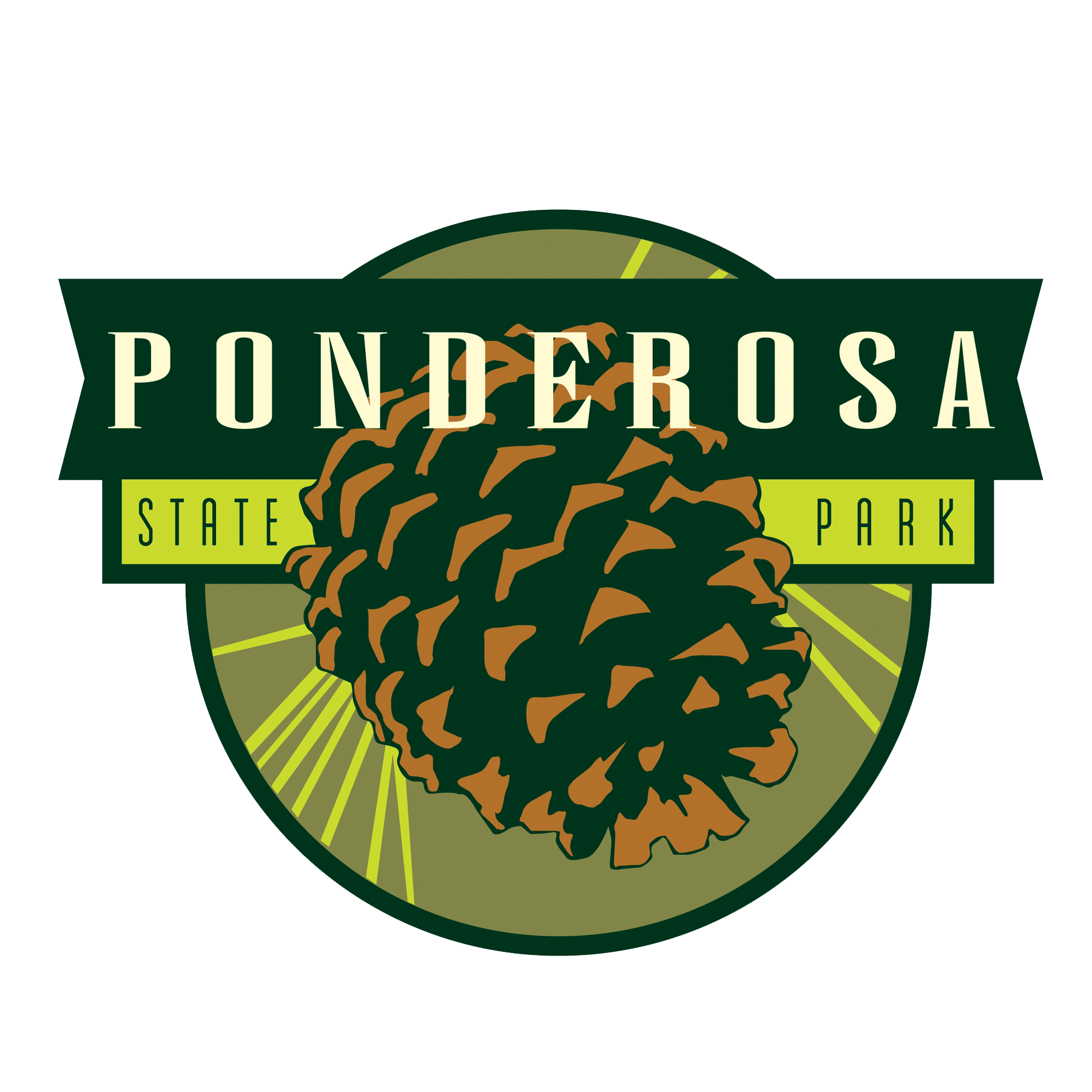 Upcoming Events