PARK UPDATE:
Winter 2022:
Slash pile burn work will continue in the fall of 2022 with piling the logs that did not burn in the initial lighting of slash piles and work on trees that are >8" in diameter.   
---
Work on Idaho 55
Starting Wednesday September 8, drivers can expect full road closures Monday-Thursday from 10 am to 2 pm and one-way alternating traffic outside of those hours. Please note: the delays may be significant immediately after the road reopens due to large traffic volumes. Once this traffic clears, drivers can expect 15-minute delays.
For more information and to sign up for email updates and text alerts, visit itdprojects.org/id55smithsferry.
Park Reservations
By phone: 1-888-9-CAMPID or 1-888-922-6743
The University of Idaho McCall Outdoor Science School (MOSS) is located on the shore of Payette Lake and within the boundaries of Ponderosa State Park.  As Idaho's ONLY publicly operated K12 outdoor school, MOSS offers a one-of-a-kind learning experience for youth, graduate students, teachers and the community.  MOSS is open to educational groups who would like to hold workshops, seminars and courses in the McCall area.  Contact us today to see if we have space for your group.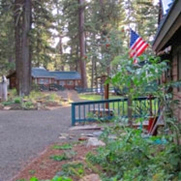 Current Conditions
Contact the Park
Address: 1920 N Davis Ave
McCall, ID 83638
Phone: (208) 634-2164
Hours of Operation: Day-use locations within state parks are open from 7 am to 10 pm, per Idaho state code 26.01.20 (5). Day-use hours may change based on park manager discretion.
Email the Park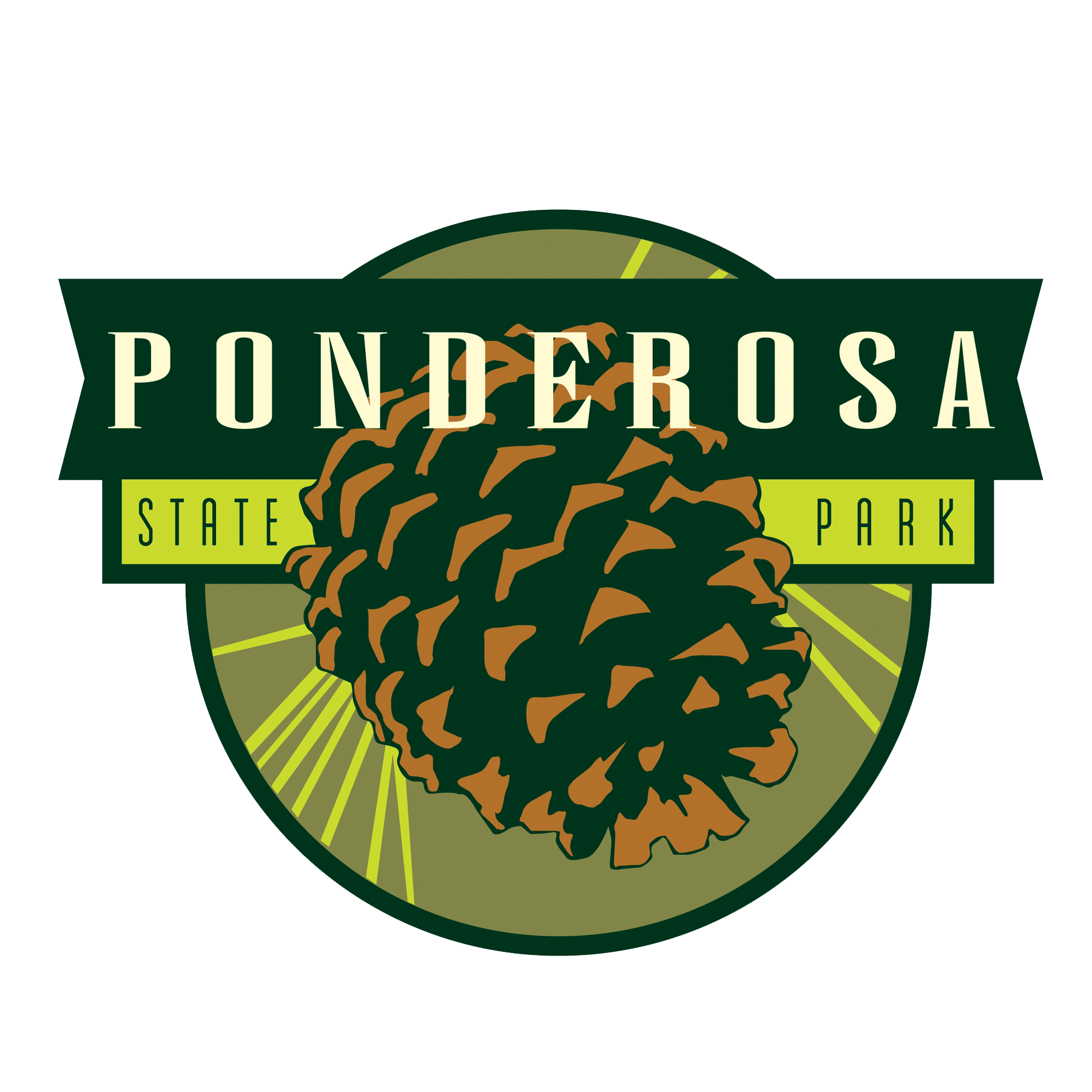 Upcoming Events