PARK UPDATE:
May 7, 2021: The City of McCall lifted its mask order but continues to urge the public to wear masks, especially when around strangers and indoors. See the Central District Health guidelines.
---
A $1.3 million project to improve park facilities and safety began in September and will run through the winter, when visitor activity slows and weather conditions favor construction and rehabilitation work on the MeadowMarsh Forest.
The construction work includes utility upgrades to the Aspen Loop in the Peninsula Campground, paving of the road to Osprey Point, and repair of the Peninsula Boat Ramp.
For more information, visit the Ponderosa Projects page.
---
Preliminary work activities, including snow removal, for the ID-55 construction between Smiths Ferry and the Rainbow Bridge will start March 8. Drivers can expect daytime work with a 15-minute delay through March 12.
Spring construction will start on March 15. Expect full road closures Monday-Thursday from 10 a.m. to 2 p.m.
For more information and to sign up for email updates and text alerts, visit itdprojects.org/id55smithsferry.
Park Reservations
By phone: 1-888-9-CAMPID or 1-888-922-6743
The University of Idaho McCall Outdoor Science School (MOSS) is located on the shore of Payette Lake and within the boundaries of Ponderosa State Park.  As Idaho's ONLY publicly operated K12 outdoor school, MOSS offers a one-of-a-kind learning experience for youth, graduate students, teachers and the community.  MOSS is open to educational groups who would like to hold workshops, seminars and courses in the McCall area.  Contact us today to see if we have space for your group.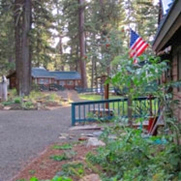 Current Conditions
Contact the Park
Address: 1920 N Davis Ave
McCall, ID 83638
Phone: (208) 634-2164
Email the Park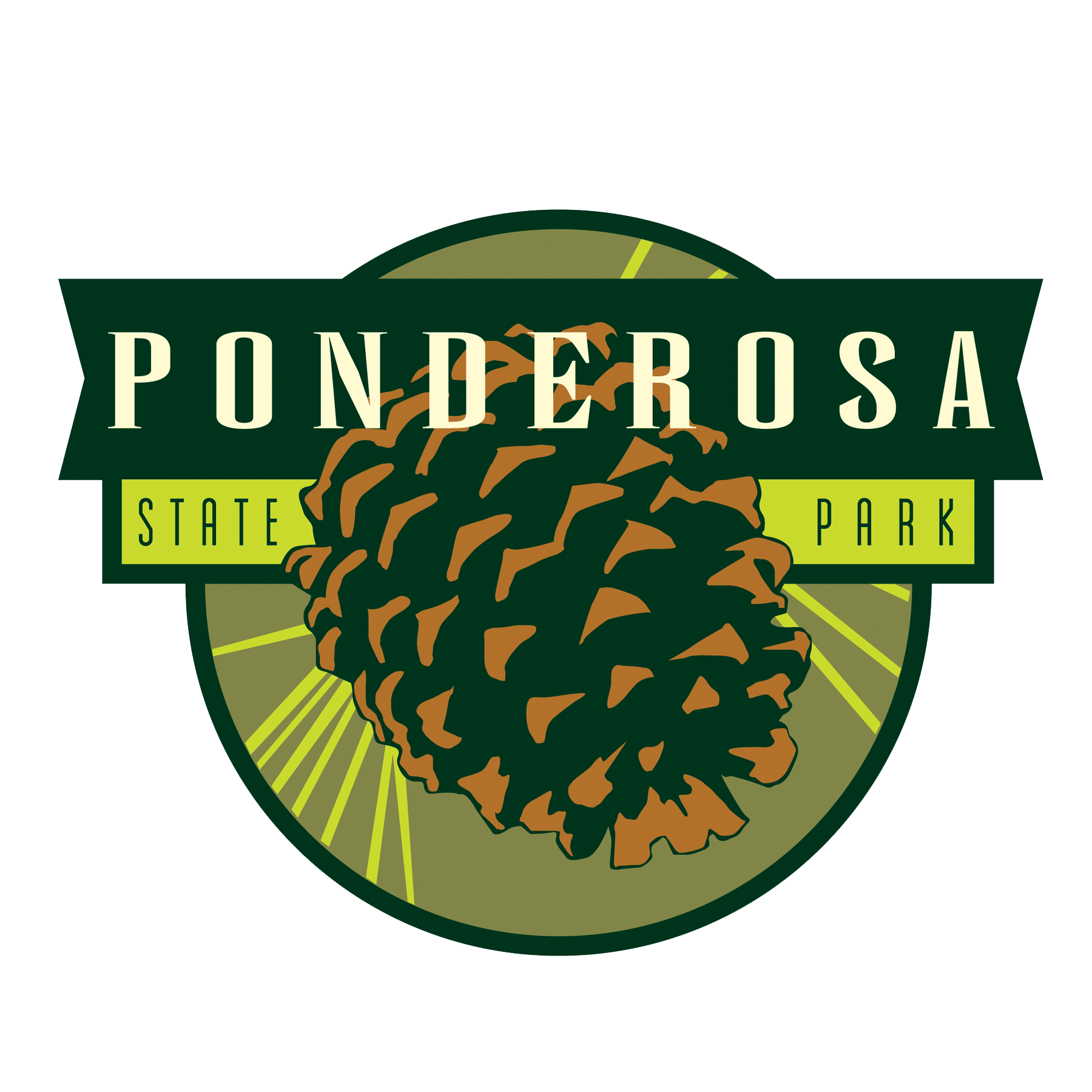 Upcoming Events
No Upcoming Events