Do What You Love, Love What You Do
The Idaho Department of Parks and Recreation is an organization of dedicated and extraordinary people; people who are building parks and providing recreational opportunities that make the incredible quality of life we enjoy in Idaho and where the spirit and beauty of Idaho is preserved and available to all.
How to Apply
Applying for a job with the Idaho Department of Parks and Recreation is easy. The Idaho Department of Human Resources allows you to apply online or download the application and exam from the DHR website and mail the information to us at: 
Idaho Department of Parks and Recreation
Human Resources
P O Box 83720
Boise ID 83720-0065
If you can't find a job open that interests you at this time, you can sign up to receive emails when jobs become available. 
Sign up to receive emails.
To subscribe to a job category:
Select Menu
Select Job Categories Subscription
Select all the job categories you have an interest
Select Subscribe
Complete the Job Interest Card and Submit
You will receive job notifications for the next 12 months.
Hiring is done without regard to race, color, religion, national origin, sex, age or disability. If you need special accommodations to satisfy testing requirements, contact the Division of Human Resources at 1-208-334-2263.
Preference may be given to veterans who qualify under state and federal laws and regulations.
Position

Closing Date

Apply Now

Lucky Peak State Park Ranger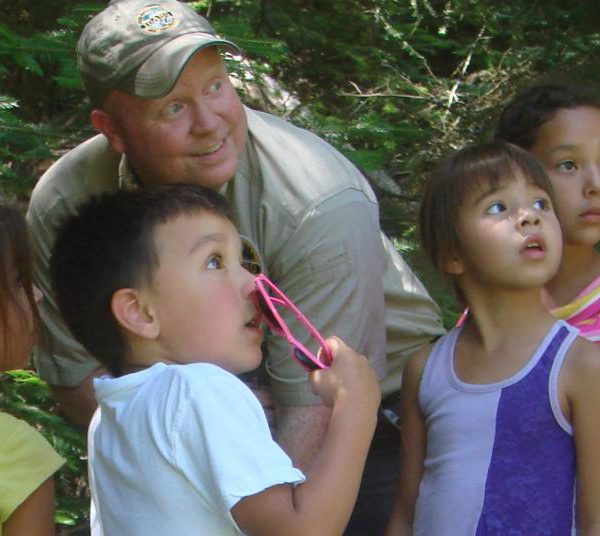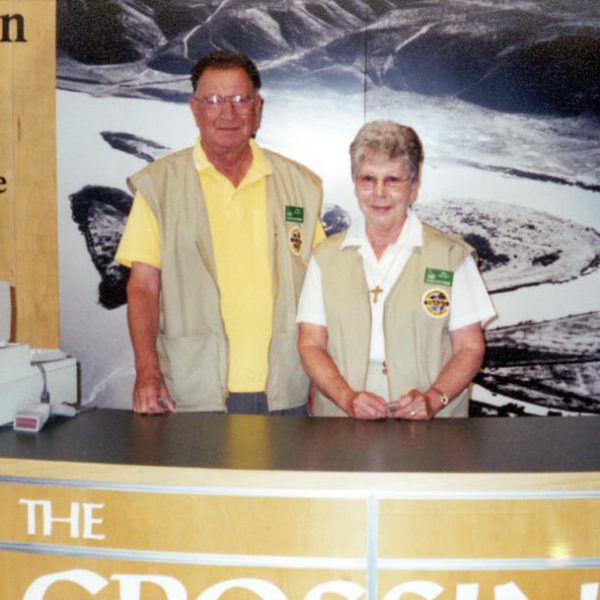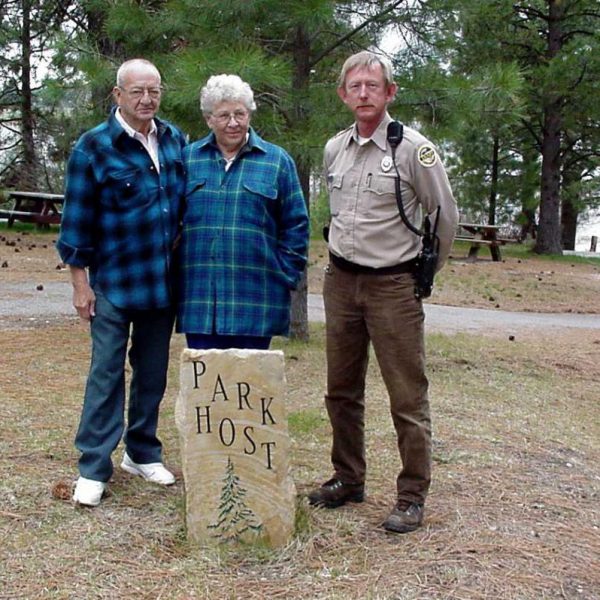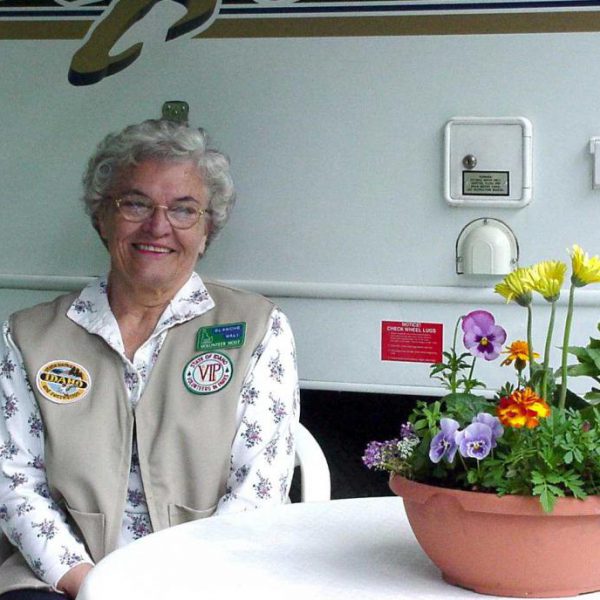 Idaho Department of Parks and Recreation participates in the E-Verify program an Internet-based system operated by the Department of Homeland Security in partnership with the Social Security Administration that allows participating employers to electronically verify the employment eligibility of their newly hired employees.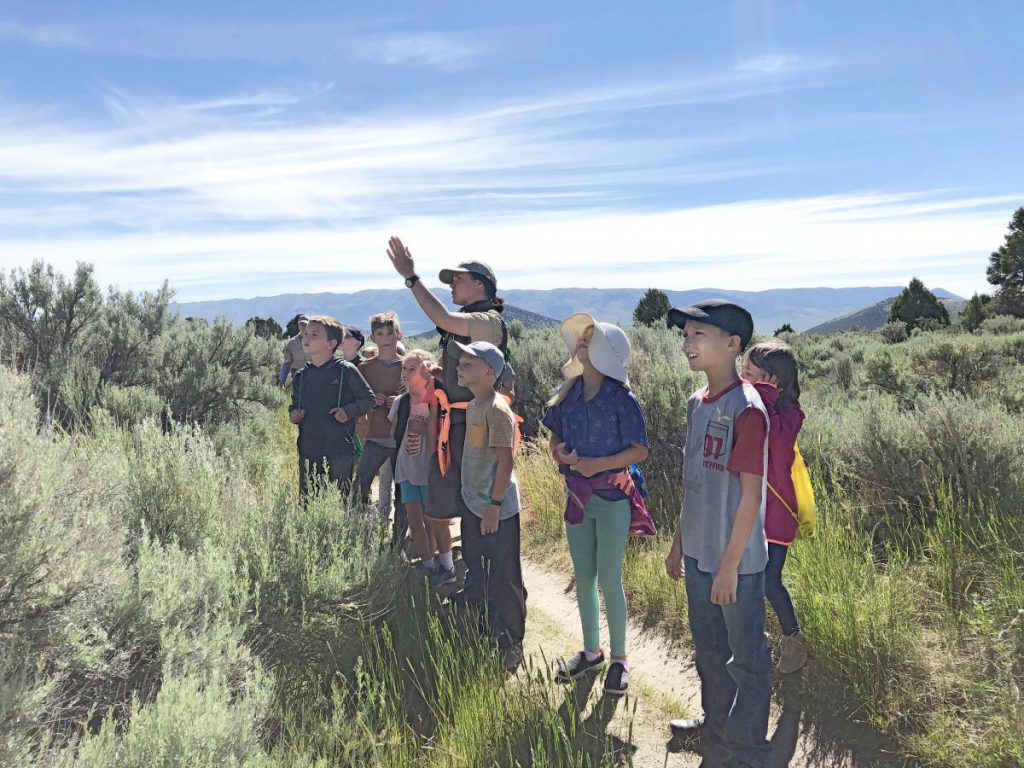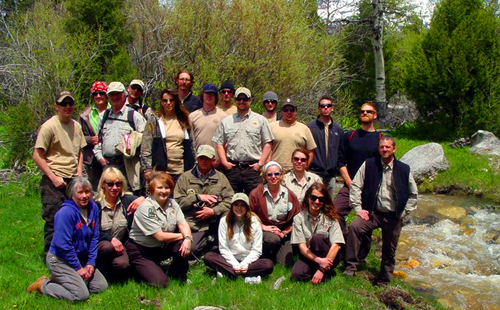 Become a Seasonal Employee!
Why spend the summer indoors when you can work outside in a beautiful state park?  Idaho State Parks offers a variety of seasonal employment opportunities. What kinds of work do seasonal employees perform?
Building and ground maintenance
Public Relations
Retail
Clerical
Interpretive 
Resource management
Marine assistance
Volunteer!
Spread your wings in some of the Idaho's most spectacular places! Volunteer at an Idaho State Park with an old growth forest, a trout-filled stream or a pristine mountain lake.  How about helping maintain trails, teach boating safety, or work at a visitor center?  As part of our team, volunteers provide essential services with a personal touch. You can make visitors' experiences more enjoyable and complete. Your volunteer efforts help preserve Idaho's natural treasures for generations to come.