Development Bureau 
The IDPR Development Department is in charge of all IDPR related building and maintenance projects; everything from campsite upgrades to the construction of new visitor centers.
 Some of the major projects underway include:
Billingsley Creek Campground: IDPR is constructing a 50 unit RV campground at the Billingsley Creek Unit of Thousand Springs State Park in Hagerman. The RV campground will have water, sewer, and 50amp electrical hookups, as well as a shower house. The campground will be adjacent to the newly completed visitors center shared between IDPR and The National Park Service.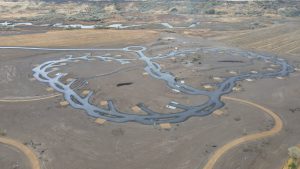 Bruneau Dunes Observatory: The observatory is scheduled to be complete by June 2023.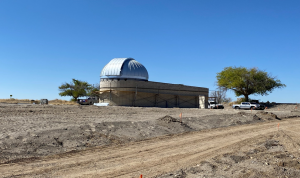 REQUEST FOR QUALIFICATIONS
Lava Hot Springs – Design/Building Hot Pool
Submittals for Design-Build Services will be received by the Lava Hot Springs Foundation, State of Idaho, at 430 E. Main Street. Lava Hot Springs, ID 83246 beginning immediately, until Friday, September 29, 2023, at 5:00 pm, local time, for LHSF Project No. 2023-1 Hot Pool Design and Build.
A description of the work of this project can be summarized to include the removal of current pool, design and build of new pool.
A written Request for Qualifications and other information are available at the Lava Hot Springs Foundation, 430 E. Main Street Lava Hot Springs, ID,83246. Tyson Koester, Project Manager, (208) 776-5221, tyson.koester@lava.idaho.gov
All Contractors must have a Public Works Contractors License and a Design Professional who holds an Idaho Architectural and/or Engineering License at the time of submittal to this RFQ.
Project Budget: $1,000,000
Upcoming Development Projects 2023
Design & Engineering Projects

Request for Qualifications (Design/Design-Build)
The table below includes some of the projects planned, but is by no means all inclusive. For more information about upcoming projects contact the Development Bureau at nadine.curtis@idpr.idaho.gov.