PARK UPDATE:
October 2023 Update: 
Water to the Aspen Loop (sites 2-17) and all sites in the Birch Loop (31-64) will be shut off for the season as of Wed Oct 25.
Park Reservations
By phone: 1-888-9-CAMPID or 1-888-922-6743
About the Park
Hells Gate lies on the river bottom left over from the great ice age floods about 15,000 years ago. At the south end of the park are basaltic columns from the Pomona flows 14 million years ago. Hells Gate State Park was once the site of a Nez Perce Village. Little is left of the village, but depressions south of the campground are the remnants of pit houses used for years by the Nez Perce as they fished for lamprey near Asotin Creek.
How does a jet boat ride up the Snake River in one of North America's deepest canyons sound?  Or reeling in a steelhead fish, picnicking under shade trees on the banks of the river or a leisurely bike ride on the Clearwater and Snake River trail? Hells Gate State Park has all this to offer and more. Quiet and grassy campsites along the shores of the Snake River await campers at Hells Gate. The park is situated at the lowest elevation in Idaho. At just 733 feet above sea level, the long season of warm weather gives rise to Lewiston's reputation as Idaho's Banana Belt.
The Nez Perce National Historic Park
The Nez Perce National Historic Park is just a short drive from Hells Gate, with fascinating displays of artifacts and a glimpse of the traditional life of the Nez Perce people.
Jack O'Connor Hunting Heritage and Education Center
The Jack O'Conner Hunting Heritage and Education Center displays the hunting trophies of outdoor writer and conservationist Jack O'Connor and tells the story of American's hunting heritage.
Current Conditions
Contact the Park
Address: 5100 Hells Gate Rd
Lewiston, ID 83501
Phone: (208) 799-5015
Hours of Operation: Open Daily 9 am to 5 pm |Closed major holidays. | Day-use locations within state parks are open from 7 am to 10 pm, per Idaho state code 26.01.20 (5). Day-use hours may change based on park manager discretion.
Email the Park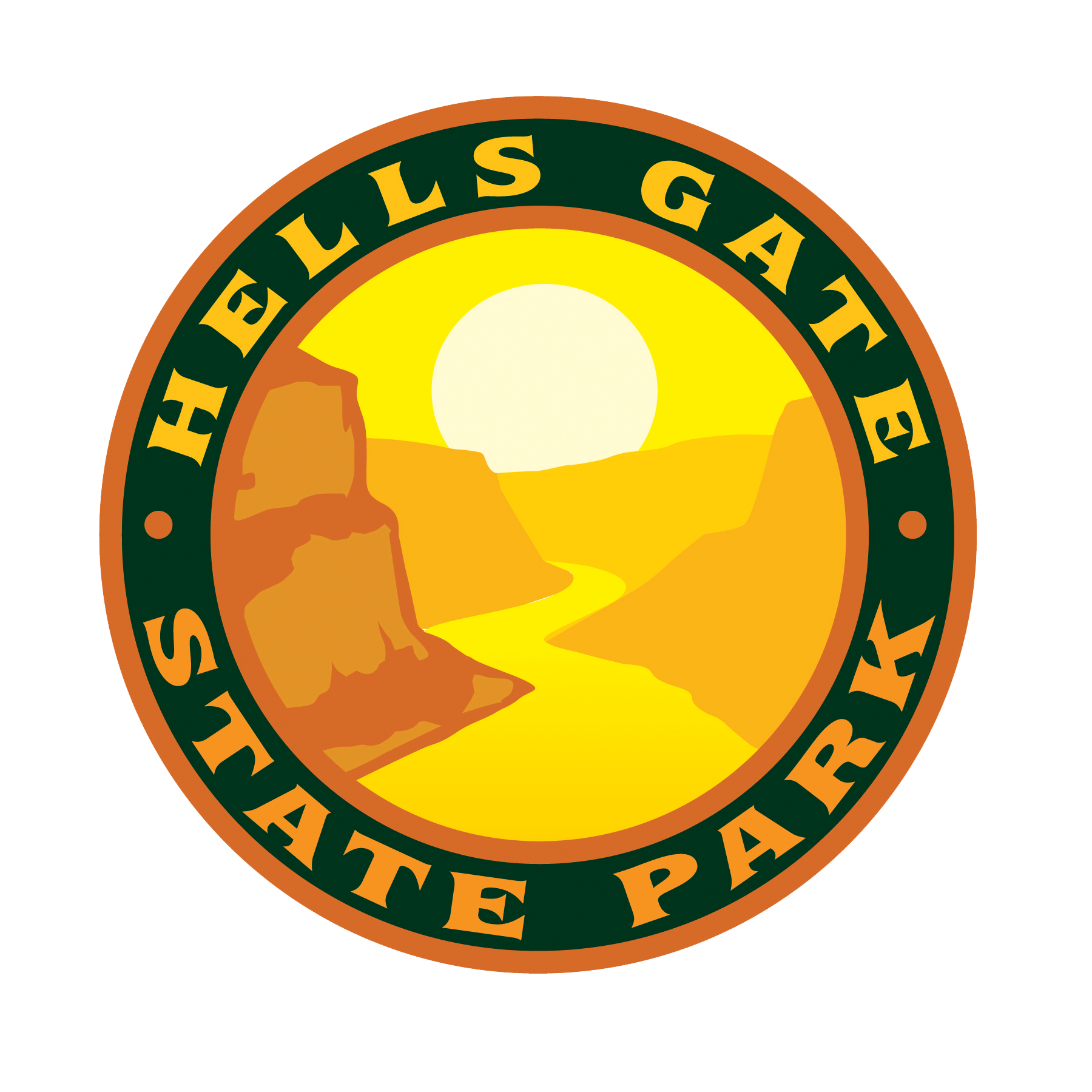 Upcoming Events