PARK UPDATE:
Update: August 17, 2021 — Campfires allowed again!
Improved air quality allowed the Department of Environmental Quality to lift the ban on campfires put in place last weekend.
---
Work on Idaho 55
Preliminary work activities, including snow removal, for the ID-55 construction between Smiths Ferry and the Rainbow Bridge will start March 8. Drivers can expect daytime work with a 15-minute delay through March 12.
Spring construction will start on March 15. Expect full road closures Monday-Thursday from 10 a.m. to 2 p.m.
For more information and to sign up for email updates and text alerts, visit itdprojects.org/id55smithsferry.
Park Reservations
By phone: 1-888-9-CAMPID or 1-888-922-6743
For more information about the projects, click the documents below:
Most of the $1.3 million in work will start in September and run through the winter, when visitor activity slows and weather conditions favor construction and rehabilitation work on the MeadowMarsh Forest.
The construction work includes utility upgrades to the Aspen loop in the Peninsula Campground, paving of the road to Osprey Point, and repair of the Peninsula Boat Ramp.
"Ponderosa is a jewel loved by many," said David Langhorst, recently retired director of the Idaho Department of Parks and Recreation. "This year, it's getting some needed attention to keep its shine."
Here is a summary of the upcoming and completed work:
The Aspen loop's electrical and water service will be improved with a $730,000 project, starting after Labor Day and set for completion in November.
Camping will continue in the Blackberry and Chokecherry loops, but power and water may be temporarily interrupted by the installation of new electrical transformers and water lines for the campground.
The road to the Osprey Point Overlook will be paved as part of a $290,000 project that will include three parking areas. The 1.3-mile project begins after Labor Day and will end in late October; the road will be closed throughout the work.
The $200,000 Peninsula Boat Ramp Repair will give boaters a better, safer access to Payette Lake and includes two new docks and Americans with Disabilities Act improvements to improve mobility for all users. The work will start in October and is expected to conclude by the end of November. The ramp will remain closed throughout the work.
The demolition of the dilapidated Kokanee Cove dining hall, a remnant of an old church camp that's now part of the park, this summer was a first step in the development of a future event site. The $25,000 project eliminated a hazard and created an unobstructed view of Payette Lake. Other improvements will come in subsequent years.
Also occurring but unrelated to the State Park projects, the City of McCall will run a new water line from Carico Road/Miles Standish Road to University Lane, possibly starting in late August and ending by mid-October. Minimal disruptions to traffic are expected.
In the winter, the MeadowMarsh II project will improve the health of 90 acres of forest while decreasing the risk of a catastrophic fire. A combination of targeted tree thinning, prescribed burning and other techniques will restore the historical balance to the forest, which in a natural state should be dominated by Ponderosa pines. The sale of harvested trees is anticipated to raise $88,000, which will fund the restoration work.
Today, largely because of fire suppression, the forest is overgrown with Grand firs and other species vulnerable to severe and potentially uncontrollable fire. Under normal conditions, the Ponderosas are adapted to withstand periodic, low-intensity fires, which clear space and improve forest health. The project will return the forest to a more natural and sustainable state.
Current Conditions
Contact the Park
Address: 1920 N Davis Ave
McCall, ID 83638
Phone: (208) 634-2164
Hours of Operation: Day-use locations within state parks are open from 7 am to 10 pm, per Idaho state code 26.01.20 (5). Day-use hours may change based on park manager discretion.
Email the Park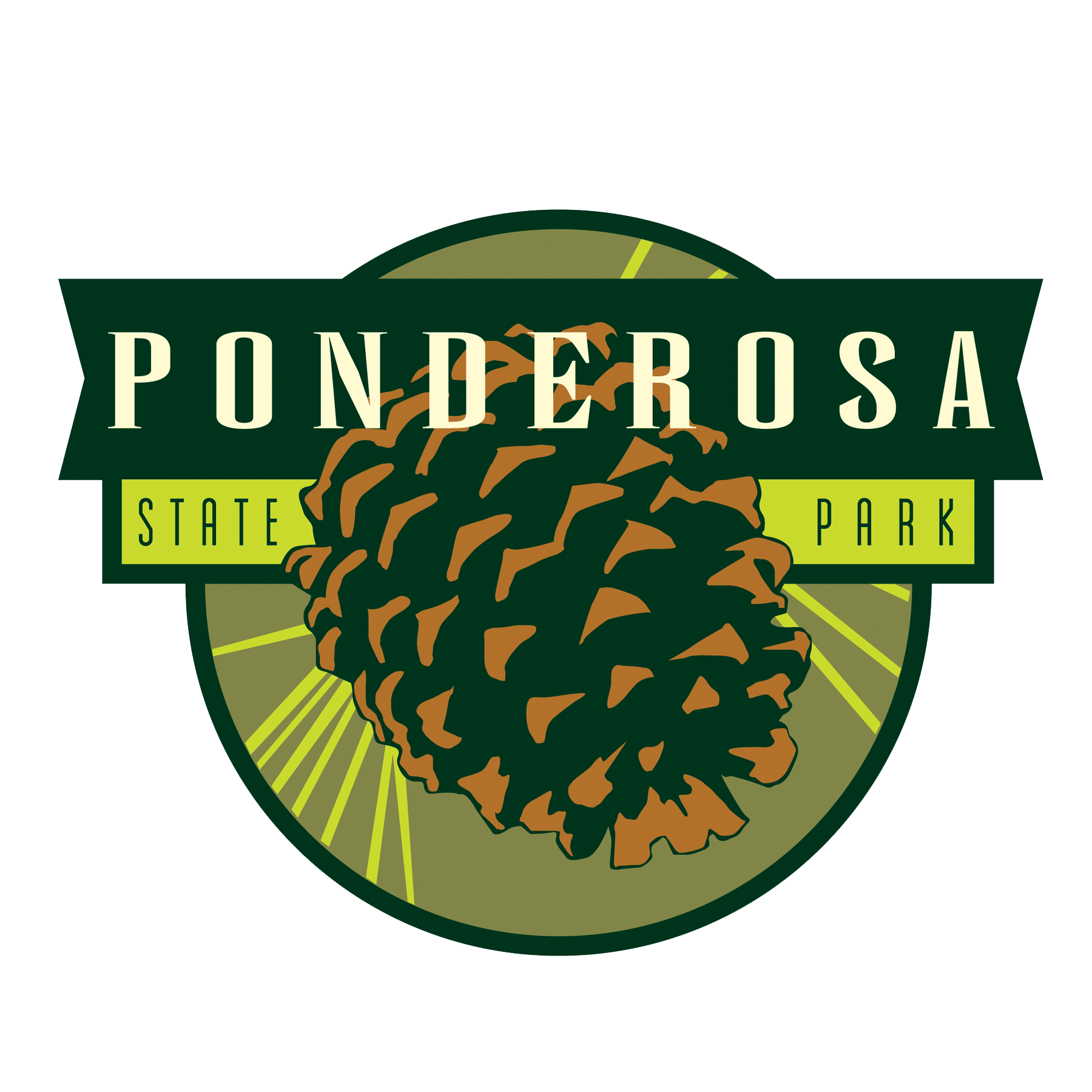 Upcoming Events
No Upcoming Events