PARK UPDATE:
March 2021:
Due to problems with the drain field, the Dump Station at Henrys Lake State Park will be closed for, at least, the 2021 season.   A study will be completed in 2021 to see if the station will be replaced or it is not feasible with today's protocols.
Alternate Dump Stations are:
Bing Lemke Forest Service Dump Station, Last Chance, 20 miles south of the Henrys
Ashton Visitor Center, 43 miles south
Grizzly RV is available in West Yellowstone, 15 miles east.
The only sewage dump at the park will be the FULL hook-up sites.
We are sorry for the inconvenience.
Park Reservations
By phone: 1-888-9-CAMPID or 1-888-922-6743
Current Conditions
Contact the Park
Address: 3917 E. 5100 N.
Island Park, ID 83429
Phone: (208) 558-7532 Summer | (208) 558-7368 Winter
Email the Park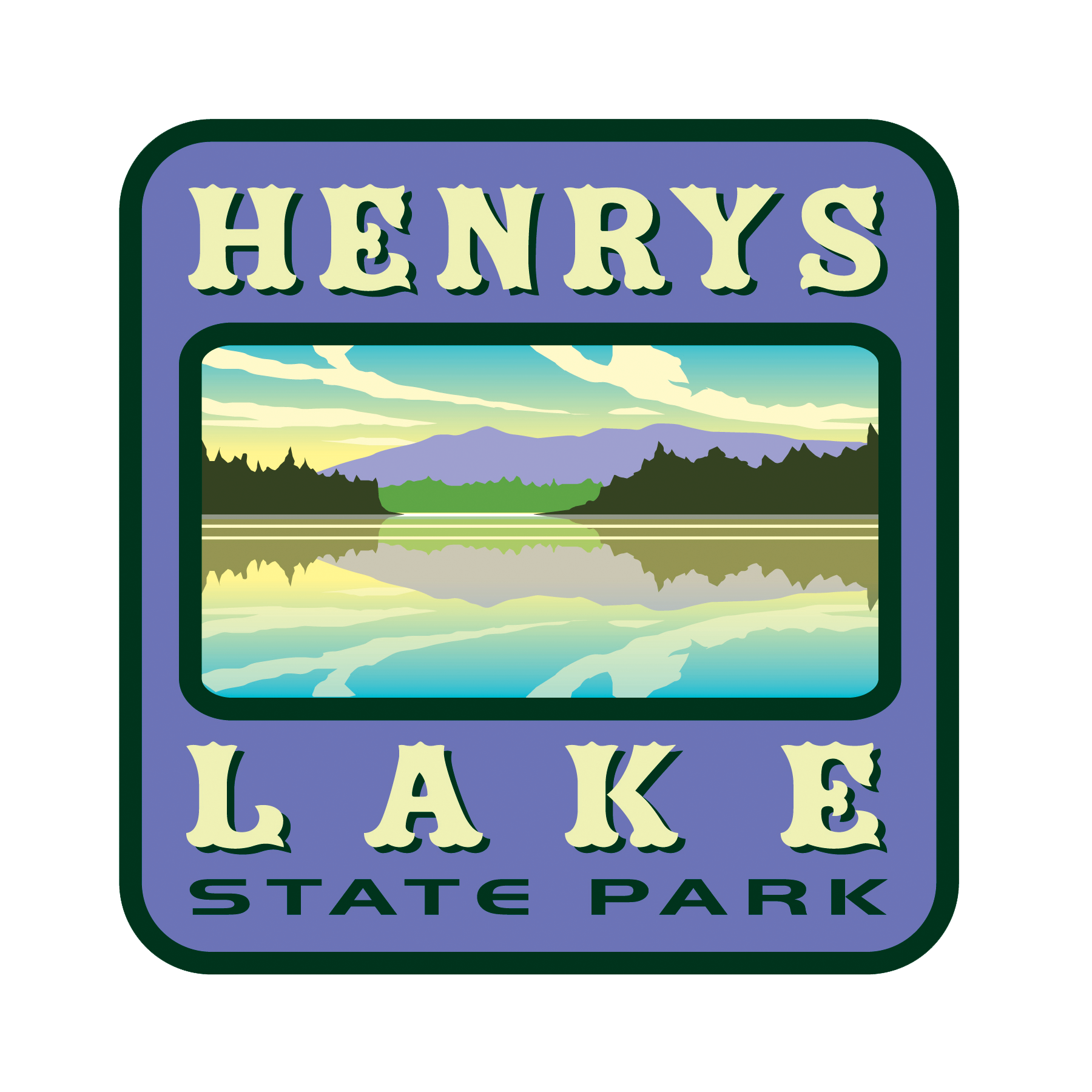 Upcoming Events
No Upcoming Events