PARK UPDATE:
Winter 2023 – 2024 Update: Due to construction, the visitor center will be closed December 22 to January 5. We anticipate being able to reopen on January 6, 2024.
Castle Rock facilities to close March 2024 – June 2024 for construction. Please plan accordingly.
Closures will be in effect from March 15 through June 15, 2024
Installation of an HVAC system for the Lodge
New siding for the Bunkhouse
New deck for the lodge
concrete sidewalk between bunkhouse and lodge
Starting Monday October 16th, the visitor center will be moving to winter hours. The visitor center will only be open Wednesday-Sunday, but the park will remain open 7 days a week.-
Park Reservations
By phone: 1-888-9-CAMPID or 1-888-922-6743
Current Conditions
Contact the Park
Address: 3035 S Elba-Almo Road (Hwy 77 Spur)
Almo, ID 83312
Phone: (208) 824-5901
Hours of Operation: Visitors Center open days a week, 8am-4:30pm | Day-use locations within state parks are open from 7 am to 10 pm, per Idaho state code 26.01.20 (5). Day-use hours may change based on park manager discretion.
Email the Park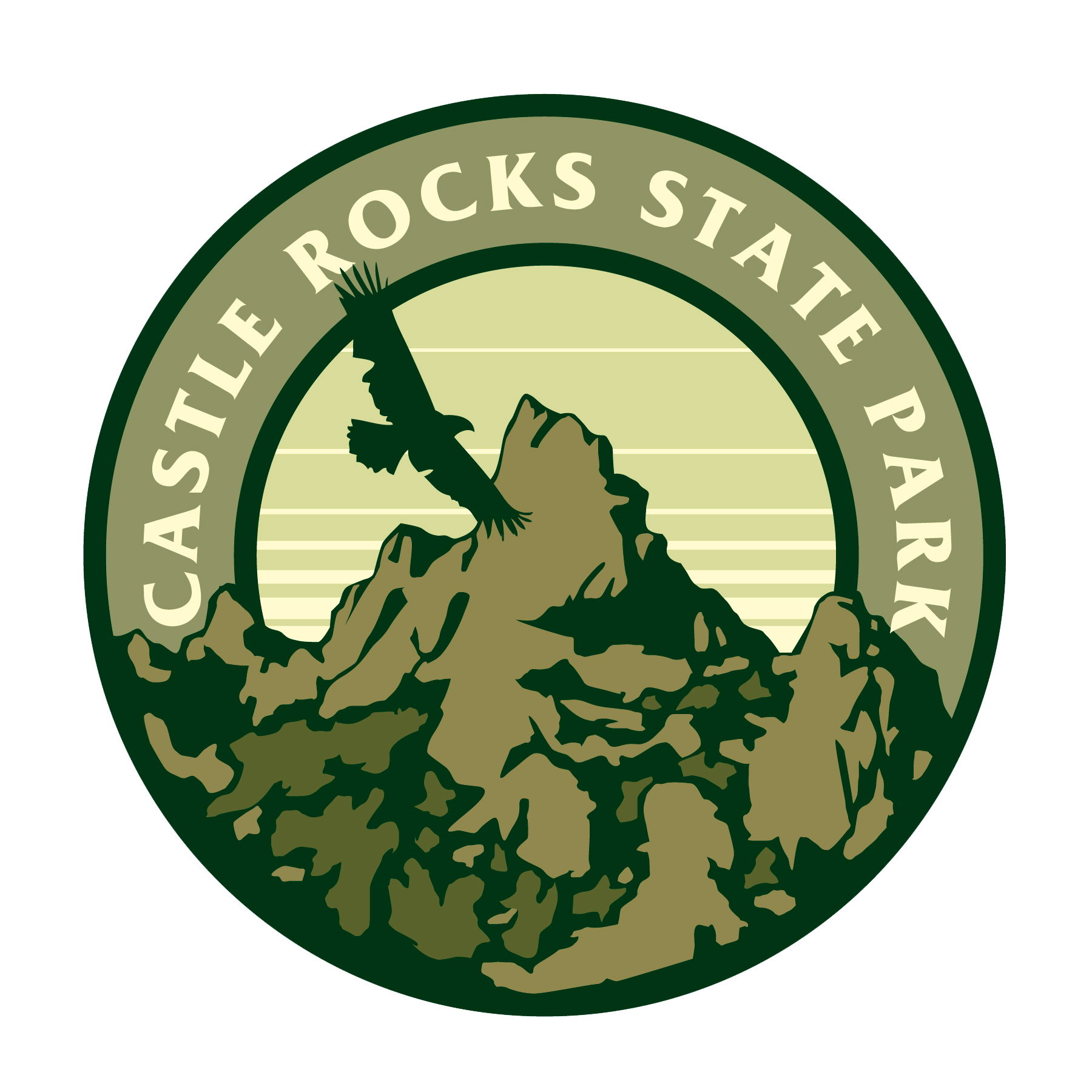 Upcoming Events