PARK UPDATE:
Summer 2023:
Reservations will end for the year and the park will go to first-come, first-serve starting Tuesday, September 5th.
The following campgrounds will close for the season Tuesday, September 5th: Huckleberry, Curlew, Buttercup and Sage Bluff, followed by Sugarloaf on Monday, September 11th.
Blue Heron Campground and Boat Ramp will be closed starting September 6th through September 26th, tentatively, due to a repaving project.
Park Reservations
By phone: 1-888-9-CAMPID or 1-888-922-6743
The Idaho Department of Parks and Recreation is currently considering two proposals to provide future marinas on Lake Cascade. The department issued a "Letter of Intent" to two entities that responded to a 2021 request for proposals — Tamarack Resort and Lake Cascade Sport and Marine.
At this point, the parties are negotiating to determine if the proposals have the potential to be viable projects worth pursuing. For the proposals to move forward, IDPR will require detailed conceptual plans to be submitted, which will then be reviewed and will only move forward if found to be desirable.
Ultimately, the proposals must be submitted to the federal Bureau of Reclamation (BOR) to undergo the full federal review process, which would offer a chance for interested parties to provide comment.
The proposals were presented to the Idaho Park and Recreation Board at the December 1, 2021 meeting:
For more than 30 years, support for marinas on Lake Cascade has been building. In 1991, BOR completed a Lake Cascade Resource Management Plan, which was updated in 2002 and indicated community interest in facilities. In 2004, the Lake Cascade Marina Preliminary Study was completed, which again assessed the viability of marina services on the lake. IDPR, BOR, citizens and businesses and developers worked cooperatively on the study.
Finally, in 2016, Lake Cascade State Park and the department participated in the Cascade Community Review. One of the review's outcomes was renewed support for development of marina services on the lake.
The department issued a request for proposals for marina services in late 2021, which netted the Tamarack proposal involving the park's Poison Creek unit and the Lake Cascade Sport and Marine proposal involving the Van Wyck unit.
If you need more information, please contact Blake Packer, manager of Lake Cascade State Park, who can be reached at blake.packer@idpr.idaho.gov or at 208-382-6544.
Current Conditions
Contact the Park
Address: 100 Kelly's Parkway (P.O. BOX 709)
Cascade, ID 83611
Phone: (208) 382-6544
Hours of Operation: Day-use locations within state parks are open from 7 am to 10 pm, per Idaho state code 26.01.20 (5). Day-use hours may change based on park manager discretion.
Email the Park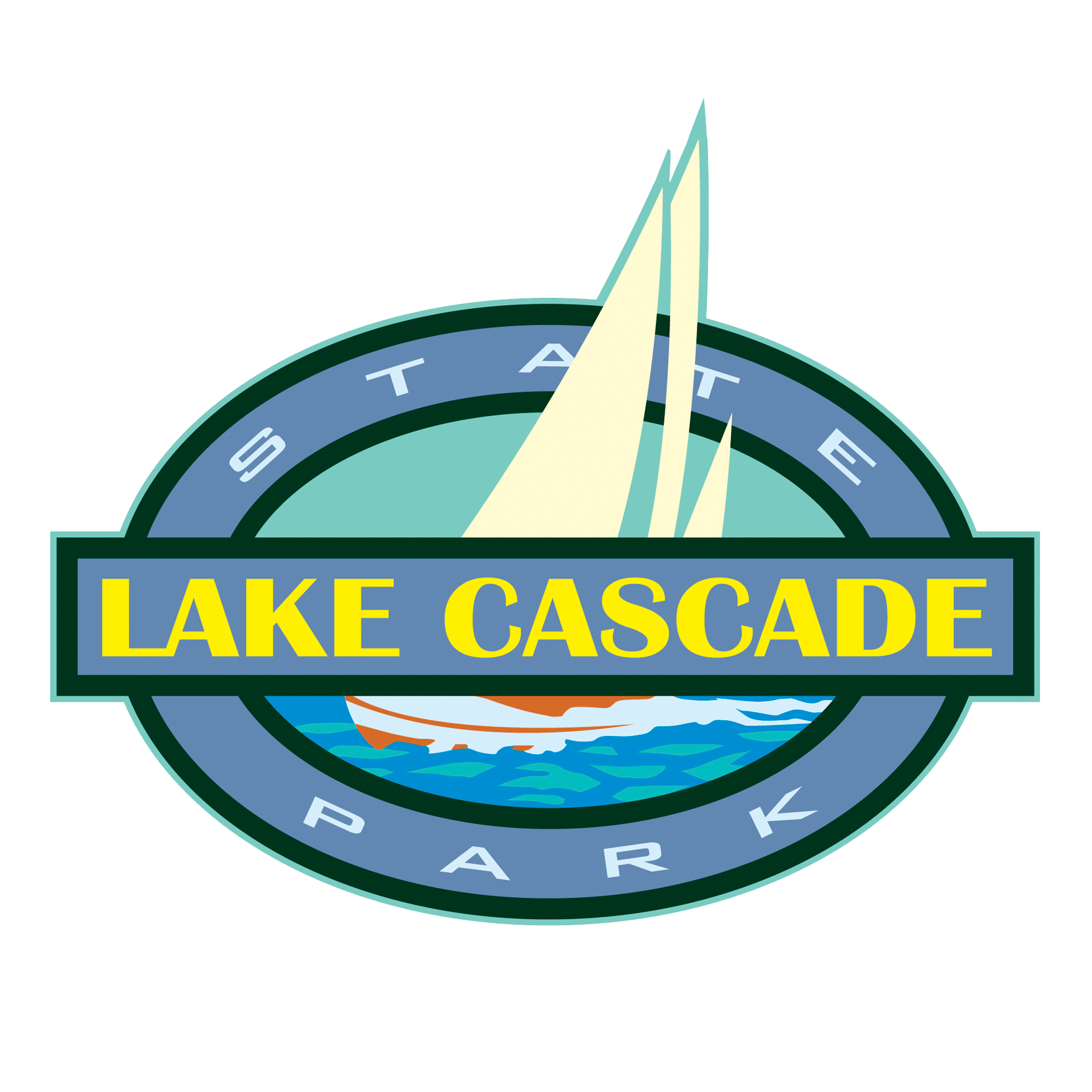 Upcoming Events
No Upcoming Events