PARK UPDATE:
Warning: Algae Bloom on Lake Cascade
– There are toxins present in the lake, but not high enough to issue a health advisory
– While there are no contact warnings currently in place, it may be harmful if ingested
That being said, Idaho Parks and Recreation would still like to strongly suggest that all lake users exercise caution, especially children, pets, and other sensitive individuals.
We will continue to keep you apprised of new information as we know it.
Summer Construction Update:
Summer Schedule Starts Next Week
No full road closures after May 26 for summer travel
The summer schedule on SH-55 between Smiths Ferry and the Rainbow Bridge will start Tuesday, May 31: SH-55 will be reduced to one-lane alternating traffic Monday through noon Friday, and the road will then be fully open to two-way traffic through Sunday. This schedule will be in place through early September.
For Memorial Day weekend, SH-55 will be fully open starting Friday, May 27, through Monday, May 30, for holiday travel.
We appreciate your patience as we move through another spring season of construction work. To learn more about the spring construction schedule, visit itdprojects.org/ID55smithsferry. 
Park Reservations
By phone: 1-888-9-CAMPID or 1-888-922-6743
Big Sage Shelter
$75.00 per day / 75 people maximum
$100.00 Cleaning/Damage deposit
Size of Shelter:  20' wide X 30' long
One fire ring that is 5' across
12 tables: 5 feet long
Electricity available – 4 outlets
Water available
Large charcoal grill available upon request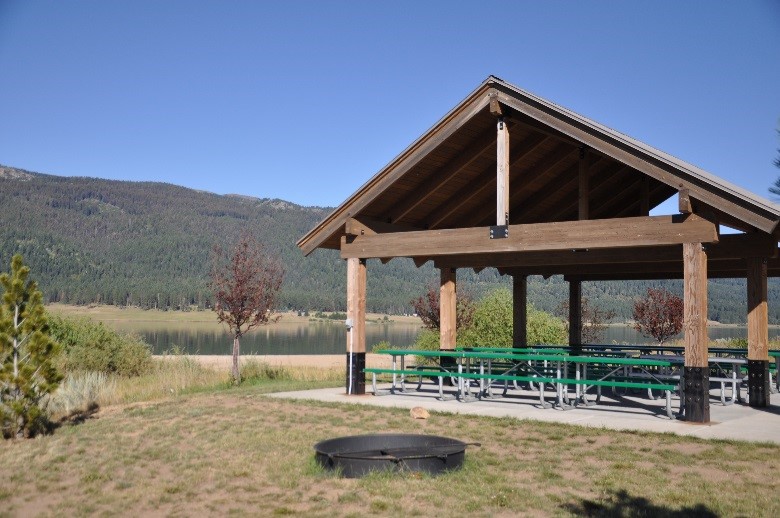 Poison Creek Shelter
$75.00 per day / 75 people maximum
$100.00 Cleaning/Damage deposit 
Size of Shelter: 22' wide X 36' long   
One fire ring that is 5' across 
12 tables: 5 feet long  
Electricity available – 4 outlets
Water available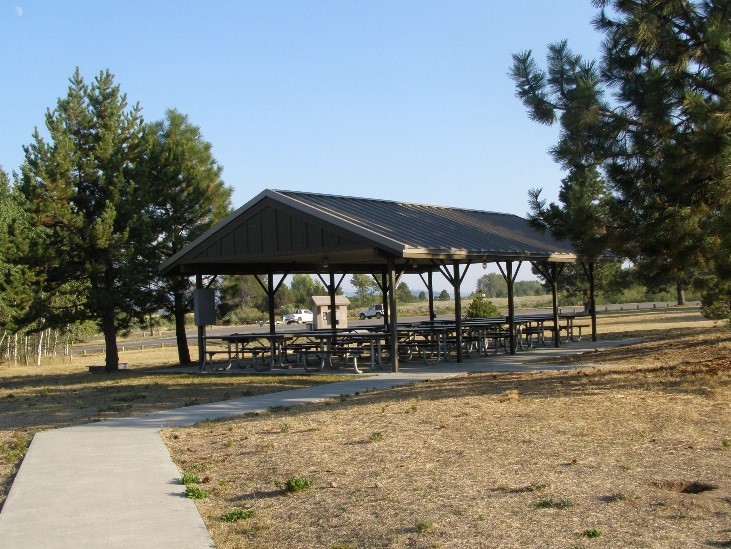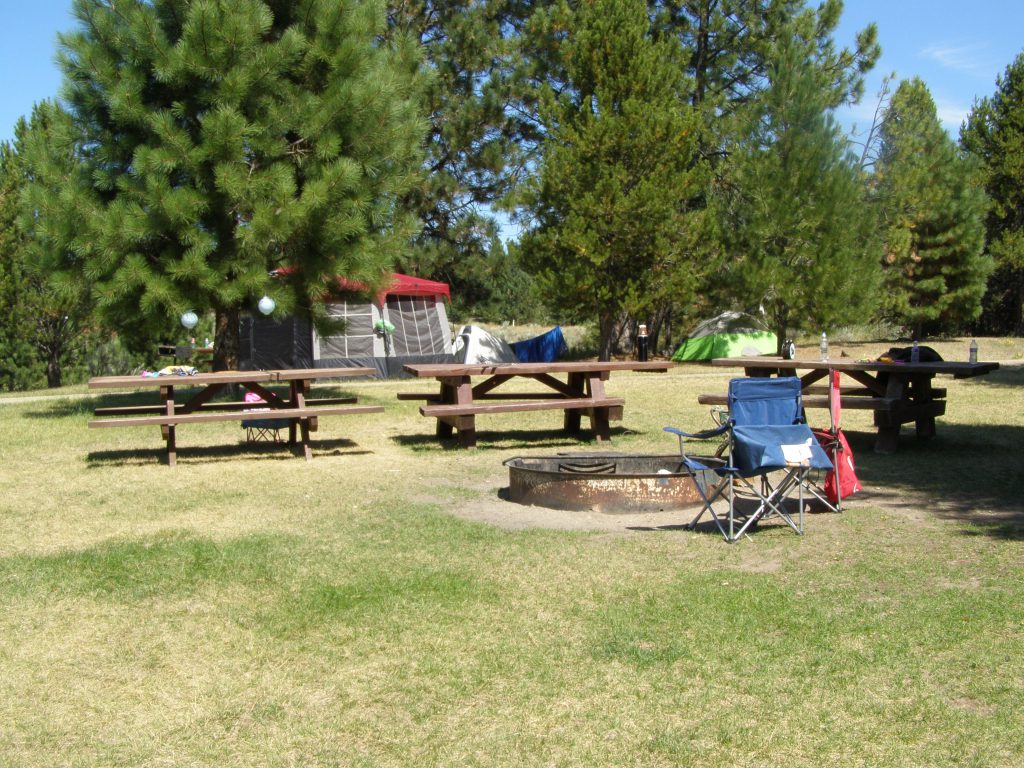 Snowbank Group Area
Located on the southeast side of the lake. Offers a semi-secluded camping experience. This camp is designed to accommodate groups of up to 75 people. There is a 25 space parking lot for vehicles and RVs (trucks with trailers use two spots). All vehicles must stay in the designated parking area.There is an adjacent grassy area for walk-in tent camping. This area has partial shade.
Osprey Point Group Yurt Camp
Located on the west side of the lake. There are three large yurts in a common area.  Two are on one deck and the third is on a separate deck.   This camp is designed to accommodate groups up to 30 people.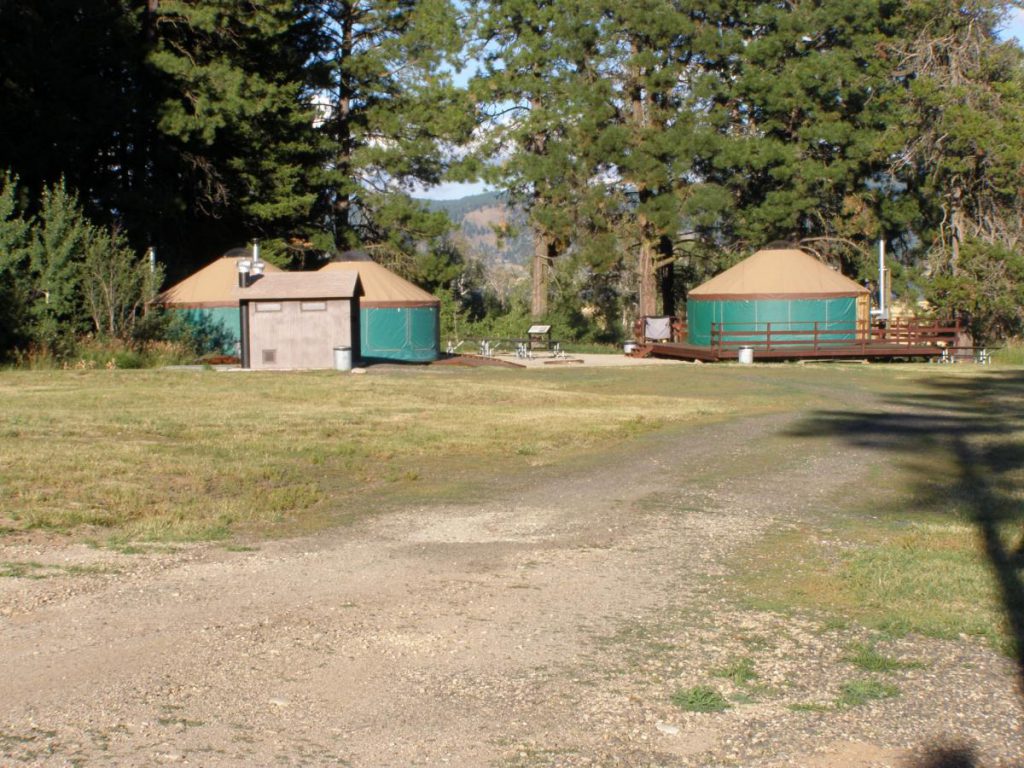 Lake Cascade State Park Conference Room

Download the Conference Room Reservation Request Sheet
Free to reserve
Dimensions: 15′ x 19′ and can fit up to 20 occupants
Complimentary Wifi
Amenities: outlets, 6′ retractable projector screen, 7 tables, wheelchair accessibility, coffee/tea setups, cold water, microwave, whiteboard, phone, and parking.
6% Idaho state sales tax required on all fees.
Shelter reservation fee of $25.00 is Non-Refundable (does not apply to shelter fee).
Reservation fee, use fees and cleaning/damage deposit must be paid at the time of the reservation.
Cleaning Deposit refundable based on cleanliness of shelter and use area.
All motor vehicles entering the park must pay the $5.00 entrance fee or display a valid Idaho State Parks Passport.
Parking is limited.
If you wish to have acoustical music, approval must be obtained from park staff prior to your gathering.
Shelter hours are from 9:00am to 10:00pm.
Pets must be on a leashed at all times and owners are responsible for pet clean up.
Reserved area is limited to the immediate outdoor area surrounding the shelter reserved. Exclusive use of waterfront/beach is no included or permitted.
All decorations must have prior approval.
Tent stakes, spikes or ground anchors are not permitted.
The person making this reservation is responsible for informing all group members, caterers, rental companies and etc. of the above information.
Groups arriving at the park without a reservation may use the group shelters (provided they are not reserved by another group), subject to Idaho Department of Parks and Recreation rules. Hours and cleanup rules apply.
Current Conditions
Contact the Park
Address: 100 Kelly's Parkway (P.O. BOX 709)
Cascade, ID 83611
Phone: (208) 382-6544
Hours of Operation: Day-use locations within state parks are open from 7 am to 10 pm, per Idaho state code 26.01.20 (5). Day-use hours may change based on park manager discretion.
Email the Park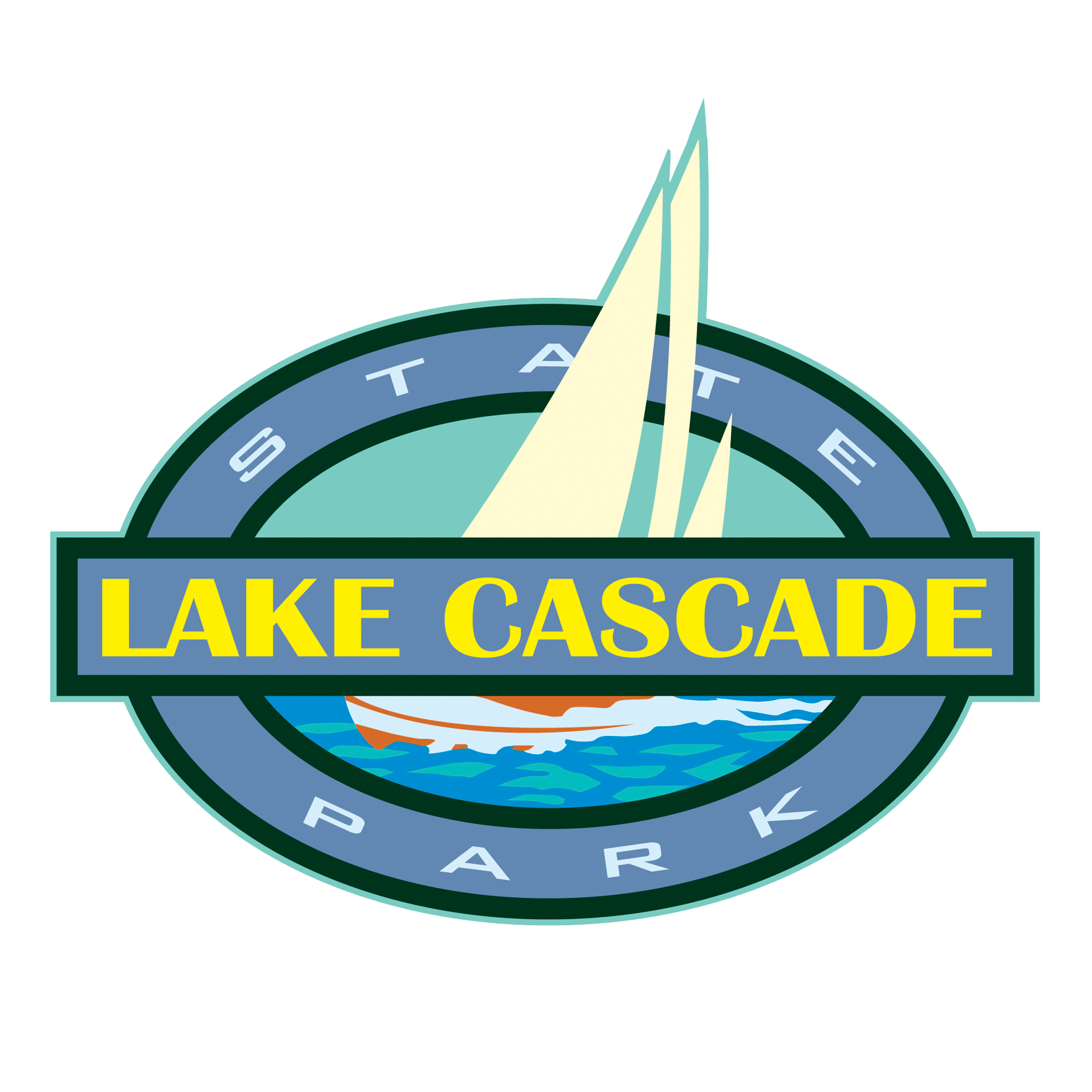 Upcoming Events
No Upcoming Events