PARK UPDATE:
Summer 2023:
Reservations will end for the year and the park will go to first-come, first-serve starting Tuesday, September 5th.
The following campgrounds will close for the season Tuesday, September 5th: Huckleberry, Curlew, Buttercup and Sage Bluff, followed by Sugarloaf on Monday, September 11th.
Blue Heron Campground and Boat Ramp will be closed starting September 6th through September 26th, tentatively, due to a repaving project.
Park Reservations
By phone: 1-888-9-CAMPID or 1-888-922-6743
Campground & Unit Maps
Winter Trail Maps
Ice Fishing Access & Maps
Park Update Winter 2022-2023:
All camping has moved to the boat ramp parking lots of:
Blue Heron
Van Wyck
Poison Creek
The fee per night for winter camping is:
$20 – Idaho Residents
$23 – Non-Idaho Residents
$7 – Daily Motorized Vehicle Entrance Fee unless Park Pass is properly displayed.
Please remember that campfires are NOT allowed in the parking lot area.
Day Use only winter access parking lots:
Boulder Creek Unit
Stonebraker Winter Access Parking
Open from 6am to 10pm December 1st-March 31st. No Overnight Parking allowed. Please remember that campfires are NOT allowed in the parking lot area.
Construction on State Highway 55 near Smiths Ferry has reached a major milestone as work pauses for the winter season. Road paving and major slope excavation are now complete with two lanes open for travel."
Current Conditions
Contact the Park
Address: 100 Kelly's Parkway (P.O. BOX 709)
Cascade, ID 83611
Phone: (208) 382-6544
Hours of Operation: Day-use locations within state parks are open from 7 am to 10 pm, per Idaho state code 26.01.20 (5). Day-use hours may change based on park manager discretion.
Email the Park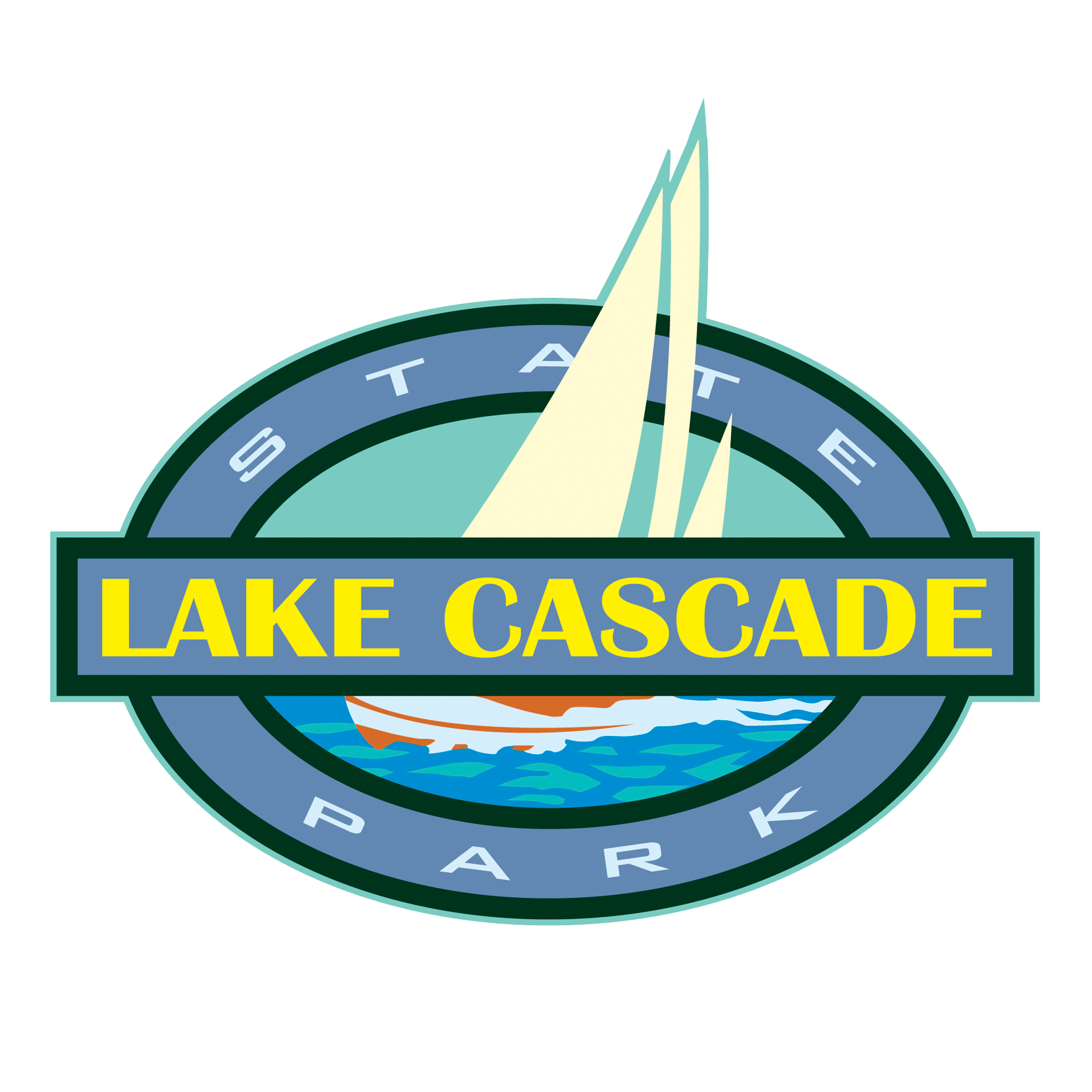 Upcoming Events
No Upcoming Events