PARK UPDATE:
Summer 2022:
The Summer season is here!!! There is a $7 Motor Vehicle Entrance Fee (MVEF) per vehicle to visit the Park. On the same day, the MVEF is also valid at Henrys Lake State Park and Mesa Falls Recreational Area. As a condition of the gift deed agreement from the Harriman family, Harriman State Park of Idaho is a waterfowl and wildlife refuge and both Golden and Silver Lakes are left as sanctuaries for the waterfowl. Golden and Silver Lakes are closed to fishing, boating, and swimming. Please consult the current fishing regulations for accurate information.
Historic building tours are Friday, Saturday, and Sunday from 10:00AM to 3:00PM Memorial Day Weekend to Labor Day.
All trails are open but be Bear Aware and respect the plants and animals while you visit their home.
Follow us on Facebook for current trail conditions, events, and link to local weather.
**Note: If you do not have a Facebook account, please use your phone or Google Chrome browser and scroll to the very bottom of this page. There you can see the latest Harriman State Park posts, including conditions updates.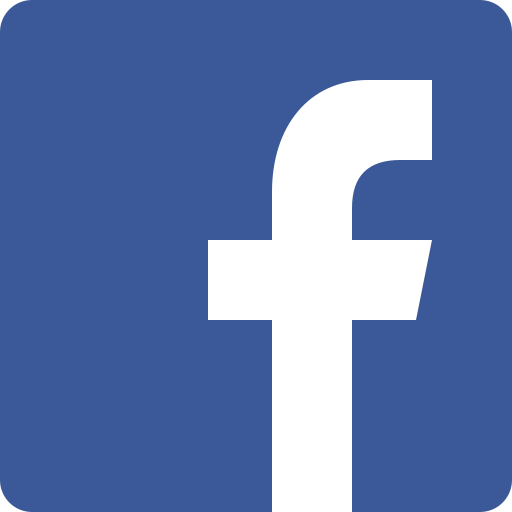 Please note: Harriman State Park is a waterfowl and wildlife refuge, therefore dogs are not permitted beyond the parking lots at the main trails. 
Park Reservations
By phone: 1-888-9-CAMPID or 1-888-922-6743
The Railroad Ranch was the full-time or part-time home of Roland and Gladys Harriman, ranch managers, cattle foremen and cowboys. Now it can be your part-time home, too. Follow the links below for more details on the various lodging opportunities in Harriman State Park. Pets are not allowed on park trails or in any of the buildings or yurts, due to the ranch being on the list of National Historic Places as well as a wildlife refuge.
Day-Use
RANCHVIEW GROUP SHELTER
Bring your family or group to Harriman State Park for a picnic or barbeque on the banks of the beautiful Henrys Fork of the Snake River.
SITE DETAILS:
Season: May 15 – Oct. 15
Type of Use: Day Use
Max Number of People: 50
Check In: 9:00 a.m.
Check Out: 10:00 p.m.
Cost: $100
AMENITIES:
ADA Accessible
2 BBQ Grills (36" x 36")
Picnic Tables
RESERVATION INFORMATION:
To Make Reservations contact the park office at 208-558-7368.
Overnight 
Railroad Ranch Dormitory & Dining Hall
Groups of 15 to 36 can reserve the rustic log dormitory and original neighboring Dining Hall
Bunkhouse, with cookhouse, accommodates up to 13 people in two buildings
Laura Clarke Scovel Education Center
The Scovel Education Center is a group facility with 10 cabins for 20 visitors and a conference center with kitchen and surrounding a court yard
The Boys House is a completely renovated meeting room for 75 people with river front views 
This 4-bedroom fully furnished log home, for 8, has a modern kitchen, a rustic knotty-pine living room with a stone fireplace and an enclosed sun porch. It's perfect for that once-in-a-lifetime fly-fishing vacation
This is a beautifully furnished three-bedroom cabin (maximum capacity of 6) located within the historic Railroad Ranch. A wood burning stove, complete kitchen, single bed, open-out sofa,  and two queen size beds make this historic cabin an incredibly comfortable way to enjoy Harriman State Park. 
Two Mongolian-style domed tents are available near Silver Lake
Harriman Backcountry Yurt
This unique outdoor experience allows you to get away from it all by hiking or biking to a backcountry yurt to enjoy the splendor of Harriman State Park. The yurt sits on a knoll overlooking Thurmon Creek and grassy meadows with views of the Tetons.
SITE DETAILS
Season: May 1st – November 30th
Distance from Parking: 1.5 miles
Sleeps: 6
Cost: $85-$90
Check-in Time: 3:00 pm
Check-out Time: 12:00 pm
AMENITIES:
Wood Stove
Camp Stove
2 Bunk Beds (twin over queen)
Table and Benches
Hutch
Vault Toilet
Firewood
Bear Proof Food Storage Box
WHAT TO BRING:
This is a backcountry, "pack it in, pack it out" experience. You are responsible to bring everything you need, other than what is listed above. All trash must be packed out.
Water (No potable water is available at the yurt. Water must be packed in or can be pumped and filtered, from Thurmon Creek at campers' own risk).
Propane Fuel Canisters for Stove and Lantern (1 lb. green Coleman type)
Pots, Pans and Cooking Gear
Garbage Bags
Bedding
Bear Spray
RESTRICTIONS:
No Campfires
No Smoking
No Pets
No Horses
SAFETY:
You are in Bear Country! Be Bear Aware.
Proper Food storage is required.
Carry bear spray.
Hike in groups.
Make your presence known.
Check with park for Bear information, warnings and updates.
There are no landline telephones readily available, and cell coverage can be spotty. The park office is over 3 miles away and is open 8 am- 6 pm, (208) 558-7368. Rangers do live onsite, and are housed in the Ranch Foreman's House and historic Ranch Office. In a medical emergency call 911.
RESERVATION INFORMATION:
Current Conditions
Contact the Park
Address: 3489 Green Canyon Rd
Island Park, ID 83429
Phone: (208) 558-7368
Hours of Operation: Day-use locations within state parks are open from 7 am to 10 pm, per Idaho state code 26.01.20 (5). Day-use hours may change based on park manager discretion.
Email the Park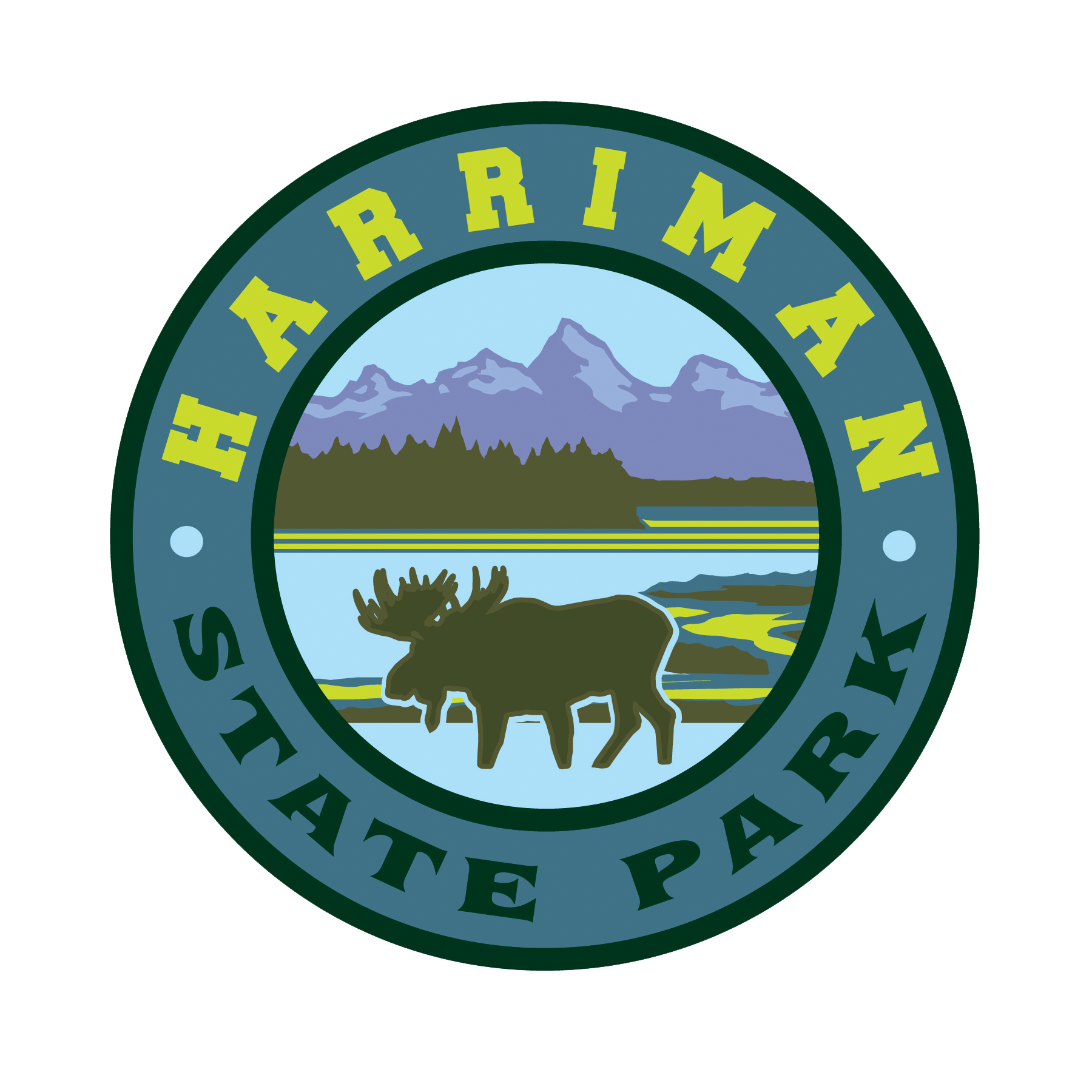 Upcoming Events