PARK UPDATE:
Spring 2022:
The Spring season is attempting to get here!!! It is now just the $7 Motor Vehicle Entrance Fee per vehicle to visit the Park. Harriman State Park of Idaho is a waterfowl and wildlife refuge. Because of the gift deed from the Harrimans, the river and its banks and trails are closed to human access until June 15th. All the rest of the trails are open but be Bear Aware and respect the plants and animals while you visit their home. Historic Building tours will start up again Memorial Weekend.
Follow us on Facebook for current trail conditions, events, and link to local weather.
**Note: If you do not have a Facebook account, please use your phone or Google Chrome browser and scroll to the very bottom of this page. There you can see the latest Harriman State Park posts, including conditions updates.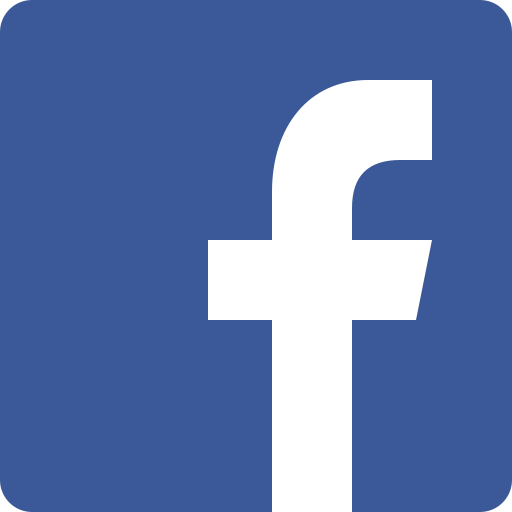 Please note: Harriman State Park is a waterfowl and wildlife refuge, therefore dogs are not permitted beyond the parking lots at the main trails. The exception is that in winter there is the Harriman Hounds Trail that is groomed and goes outside the refuge into the National Forest. The trail starts behind the Visitor's Center. Winter Access and motor vehicle fees still apply.
Park Reservations
By phone: 1-888-9-CAMPID or 1-888-922-6743
This is a beautifully furnished three-bedroom cabin (maximum capacity of 6 people) located within the historic Railroad Ranch. A wood burning stove, complete kitchen, bunk beds, and two queen size beds make this historic cabin an incredibly comfortable way to enjoy Harriman State Park.
Cost: $200-$220, with a two-night minimum stay required.
Reservations: 1-888-922-6743
Customer Service: 1-888-778-4520
The cattle foreman's house is rustic, but very comfortable.
The cattle foreman's house has bunk beds in one room and two rooms with queen size beds.
The cattle foreman's house has bunk beds in one room and two rooms with queen size beds.
The kitchen and breakfast nook.
Current Conditions
Contact the Park
Address: 3489 Green Canyon Rd
Island Park, ID 83429
Phone: (208) 558-7368
Hours of Operation: Day-use locations within state parks are open from 7 am to 10 pm, per Idaho state code 26.01.20 (5). Day-use hours may change based on park manager discretion.
Email the Park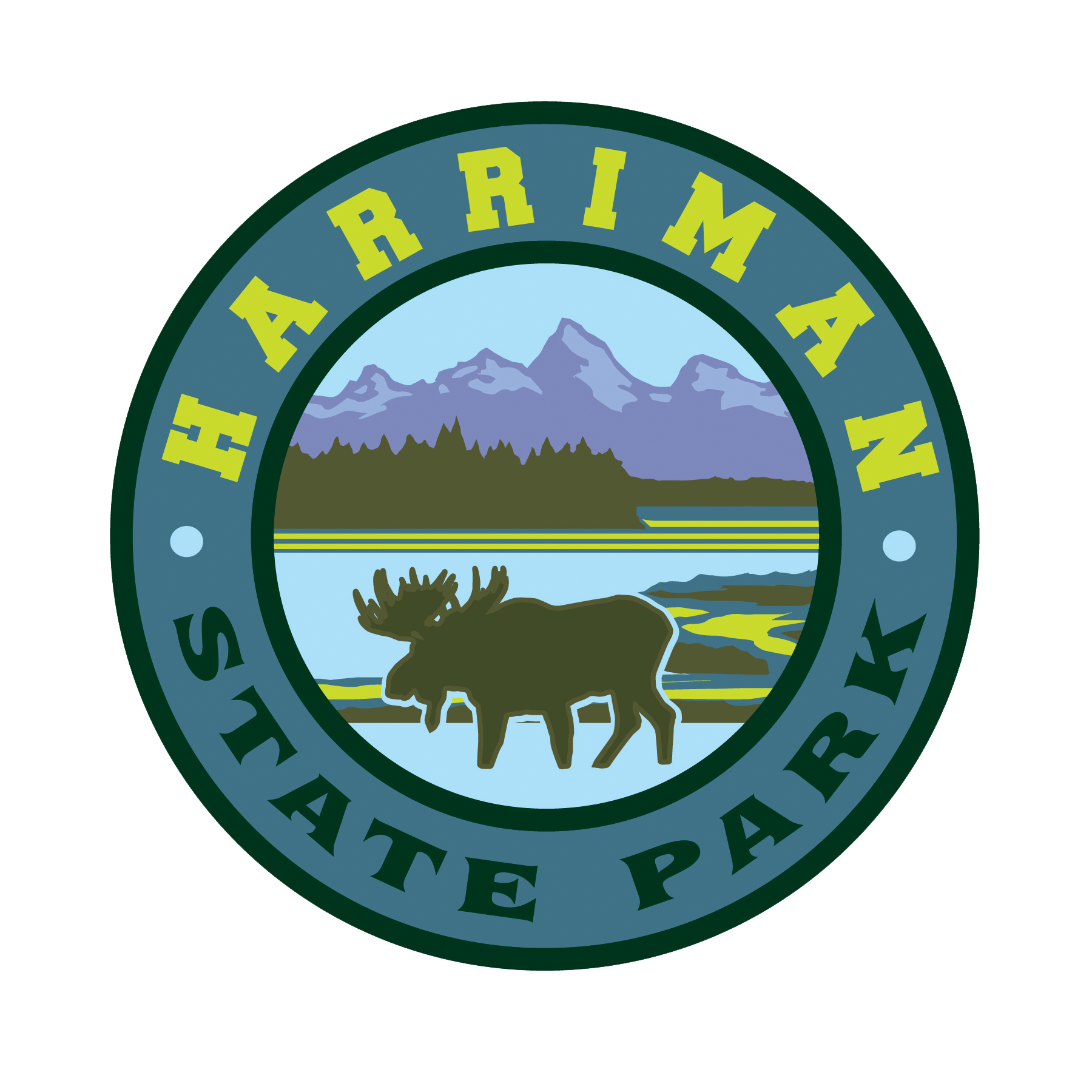 Upcoming Events