PARK UPDATE:
PARK UPDATE:
ATTENTION: Dogs are not permitted beyond the parking lots. Harriman State Park of Idaho is a waterfowl and wildlife refuge. Dogs cannot be left unattended and must always be on a six-foot leash. Department employees may impound or remove any stray or unattended animals at the owner's expense. (IDAPA 26.01. 20.175. 09)
There is a $7 Motor Vehicle Entrance Fee (MVEF) per vehicle to visit the Park. Your receipt tab from Harriman is also good for the day at Mesa Falls and Henrys Lake State Park. You can purchase a 2023 Annual MVEF Pass for $80 at Park Headquarters. Vehicles registered in the State of Idaho can purchase a $10 Idaho State Park Passport from the Department of Motor Vehicles.
Spring 2023:
SPRING TRAIL CLOSURES: The trails along the river are closed until June 15th for active waterfowl nesting. Please see Spring Closure Map.
The Harriman Ranch section of the Henrys Fork is closed to fishing until June 15th, 2023. No fishing, boating, or swimming is allowed on Golden Lake, Silver Lake, and Thurman Creek year-round.
BE BEAR AWARE! To avoid a bear encounter, remember to make lots of noise, hike in groups, and watch for signs of bear along the trail. Always carry bear spray and know how to use it if a bear charges. It is always good practice to be aware of your surroundings while on the trail!
Guided tours of the Historic Railroad Ranch buildings are available 10:00 a.m. – 3:00 p.m. on Friday, Saturday, and Sunday from Memorial Day Weekend to Labor Day.
Follow us on Facebook for current trail conditions, events, and link to local weather.
**Note: If you do not have a Facebook account, please use your phone or browser, and scroll to the very bottom of this page. There you can see the latest Harriman State Park posts, including conditions updates.
Park Reservations
By phone: 1-888-9-CAMPID or 1-888-922-6743
Cygnet and Wyethia Yurts

For an unforgettable mountain experience, spend a night in the rustic, canvas-walled, Cygnet and Wyethia Yurts. The overnight adventure includes two bunk beds that sleep six, a wood-burning stove, indoor picnic table and benches, and propane stove and lantern.  
Yurt Amenities
A cozy wood-stove
Bunk beds sleep up to 6 people, with a single bed on top and double futon on bottom.
Propane cooking stove and lantern
Raised porch with uninhibited views of the night sky
Drinking water nearby
Vault toilet and wood supply are located nearby
Great opportunities for photography
Cost:  $75 – $110
Reservations: 1-888-922-6743 or online 24
Customer Service: 1-888-778-4520
Items to bring:  Head lamp/flashlight, propane canisters (one each for the provided Coleman Stove and lantern), water container (faucet located outside Cygnet Yurt), food, camp cookware and utensils, and bedding, such as sleeping bags and pillows. 
Please note:
Only stoves, lanterns or other appliances designed for indoor use are allowed in yurts
Pets are not allowed
No smoking in yurts
Parking accommodates two vehicles
Renters are responsible for light cleaning
Current Conditions
Contact the Park
Address: 3489 Green Canyon Rd
Island Park, ID 83429
Phone: (208) 558-7368
Hours of Operation: Day-use locations within state parks are open from 7 am to 10 pm, per Idaho state code 26.01.20 (5). Day-use hours may change based on park manager discretion.
Email the Park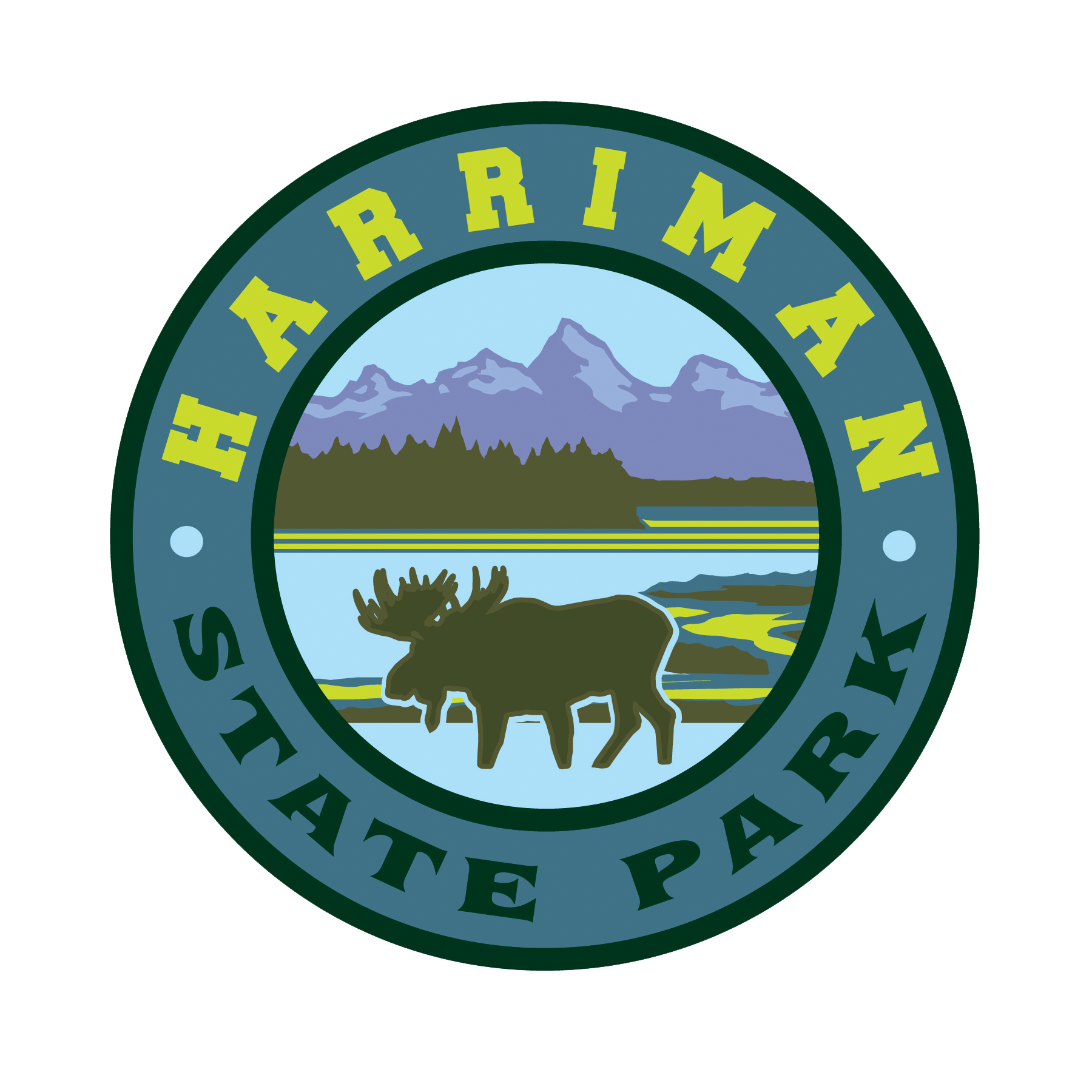 Upcoming Events