PARK UPDATE:
We went from Fall to Winter overnight. There is a light blanket of snow covering the park.
All water is turned off in the park, power is still on at the serviced sites. As we get more snow the campground loops will be closed, limiting the sites that will be available.
We continue to do resource work in the park such as burning slash and removing trees in low use areas of the park, from last springs windstorm. This will help to keep insect from invading the rest of our trees and reduce fire hazards.
—
Help us protect the trees within the park by adhering to Round Lake's hammock policy. Using thin straps cuts into bark, leaving trees vulnerable to insects, animals, and disease.
All hammocks need at least 1-to-1.5 inch straps
Trees should be 6 inches in diameter
Hammock webbing must be at least 1-inch wide
Thank you!
Park Reservations
By phone: 1-888-9-CAMPID or 1-888-922-6743
Current Conditions
Contact the Park
Address: 1880 Dufort Road
Sagle, ID 83860
Phone: (208) 263-3489
Email the Park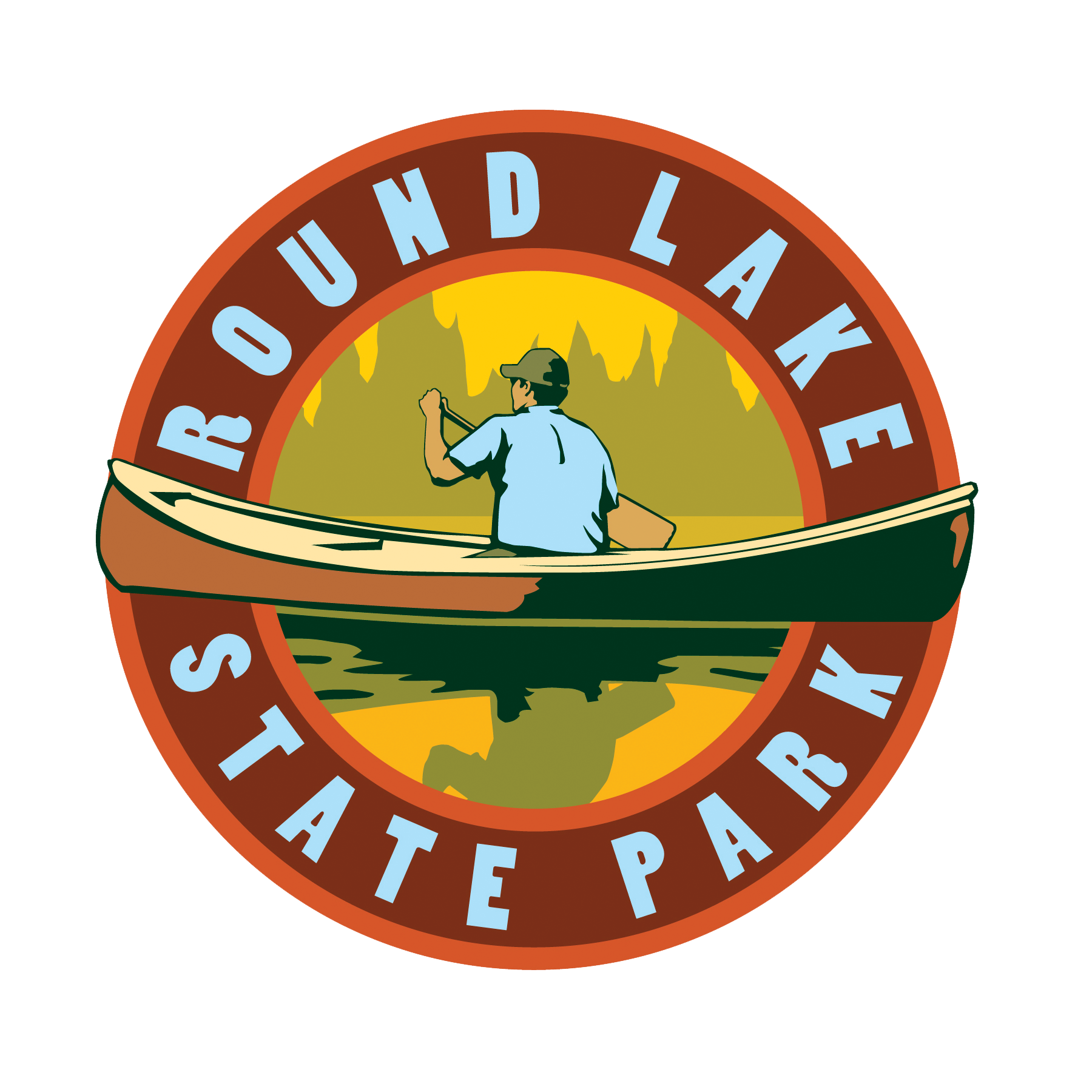 Upcoming Events
No Upcoming Events