PARK UPDATE:
September 2023 Update: Construction at Indian Creek Campground Slated to Begin Mon Sept 18
Indian Creek Campground Only. Beginning Mon 9/18, sites 1 – 51 will be closed. And beginning Mon 9/25, sites 67 – 93 will be closed for paving and other construction. Non-hookup sites, cabins, and the boat launch will remain open. We apologize for the inconvenience! Please call the park with any questions 208-443-2200.
Park Reservations
By phone: 1-888-9-CAMPID or 1-888-922-6743
Cabins at Indian Creek
2 cabins sleep six
3 cabins sleep five
1 cabin sleeps eight
All cabins are equipped with electricity and heat, lockable windows and doors
​A restroom is centrally located
Cabins are available year-round
​Cost:
1-Room Cabins: $60 for Residents |$65 for Non Residents
2-Room Cabins (sleeps 6): $65 for Residents | $70 for Non Residents
2-Room Cabin (sleeps 8): $70 for Residents | $75 for Non Residents
Lionhead Group Camp
One cabin sleeps 12 and features cooking facilities
12 RV campsites include water, electrical and sewer hookups
Central shower and restroom facilities
Lionhead can accommodate 50 guests
Cost: $300 ($350 for non-residents) per night for a 2-night minimum stay; RV sites are $10 per night
Downloads
Schaefer Cabin
Sleeps a max of 6 people
Includes a twin-sized bed (will pullout trundle bed), a queen bed, and two futon couches
No pets allowed 
Cost is $330 for non-residents, $300 for residents.
Downloads
Top photo: Schaefer Cabin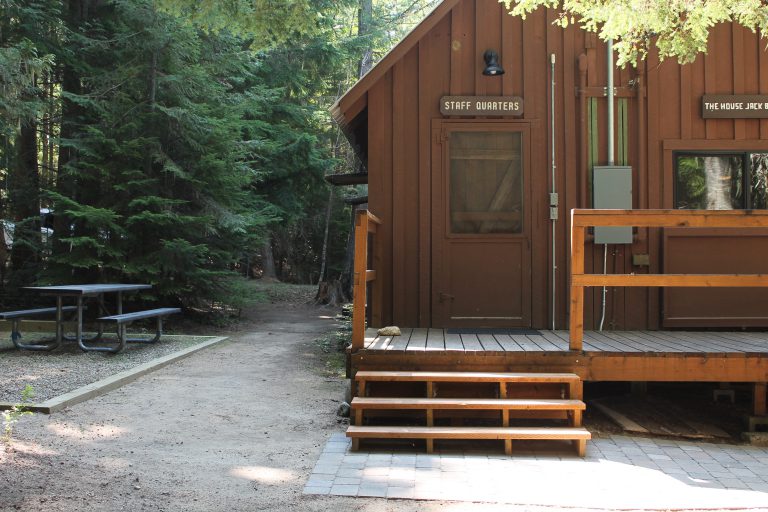 Current Conditions
Contact the Park
Address: 314 Indian Creek Park Road
Coolin, ID 83821
Phone: (208) 443-2200
Hours of Operation: Day-use locations within state parks are open from 7 am to 10 pm, per Idaho state code 26.01.20 (5). Day-use hours may change based on park manager discretion.
Email the Park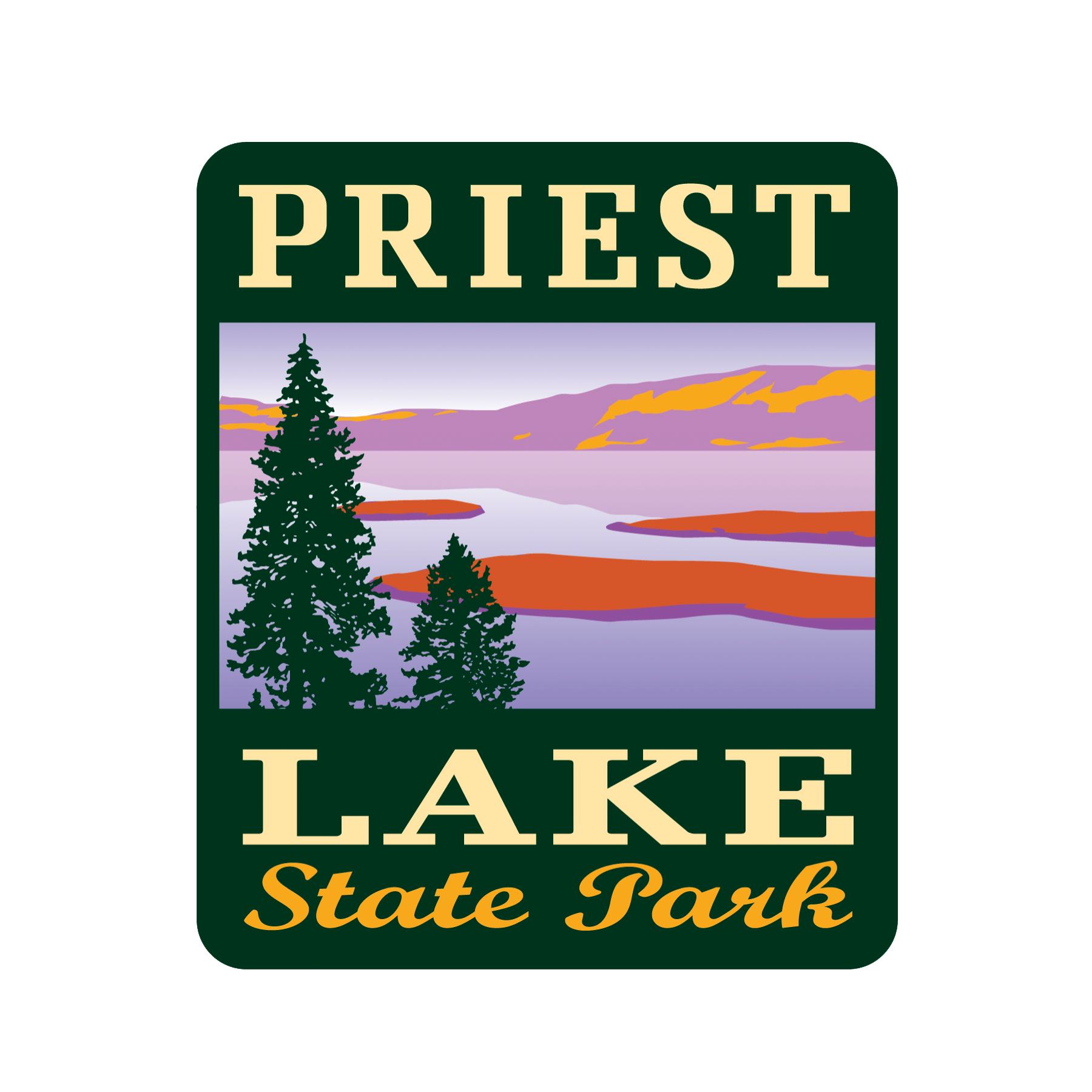 Upcoming Events