PARK UPDATE:
A $1.3 million project to improve park facilities and safety began in September and will run through the winter, when visitor activity slows and weather conditions favor construction and rehabilitation work on the MeadowMarsh Forest.
The construction work includes utility upgrades to the Aspen Loop in the Peninsula Campground, paving of the road to Osprey Point, and repair of the Peninsula Boat Ramp.
For more information, visit the Ponderosa Projects page.
Note to visitors of Lucky Peak, Eagle Island, Lake Cascade, and Ponderosa State Parks: Central District Health issued an order requiring the wearing of a mask in Ada County whenever physical distancing is impossible, which includes being outdoors at Lucky Peak and Eagle Island. A second mask order now covers Valley County, which applies to Cascade and Ponderosa. Also, the McCall City Council requires masks indoors and outside, whenever six feet of distancing cannot be maintained, which covers Ponderosa.
McCall's mandate expired and just Valley County is in effect.
Park Reservations
By phone: 1-888-9-CAMPID or 1-888-922-6743
Motor Vehicle Entry Fee: $5 per vehicle
Serviced camp site: Individual Campsites $24-$31 per night and Companion Campsites $40-$49 per night
Standard camp site: $14-$21 per night
Deluxe cabins: $110-$200 per night
Camper Cabin: $50-$55 per night
Winter Access Fee:
Daily: $5 per person
Season Pass:  $35 Individual, $50 Per Couple, $75 per family
(Winter Access Fees are charged in addition to your Motor Vehicle Entry Fees)
Listed fees do not include sales tax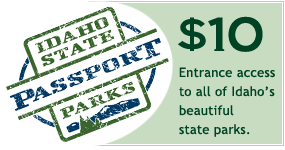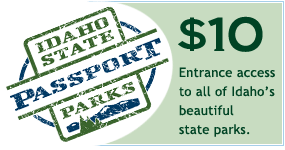 Current Conditions
Contact the Park
Address: 1920 N Davis Ave
McCall, ID 83638
Phone: (208) 634-2164
Email the Park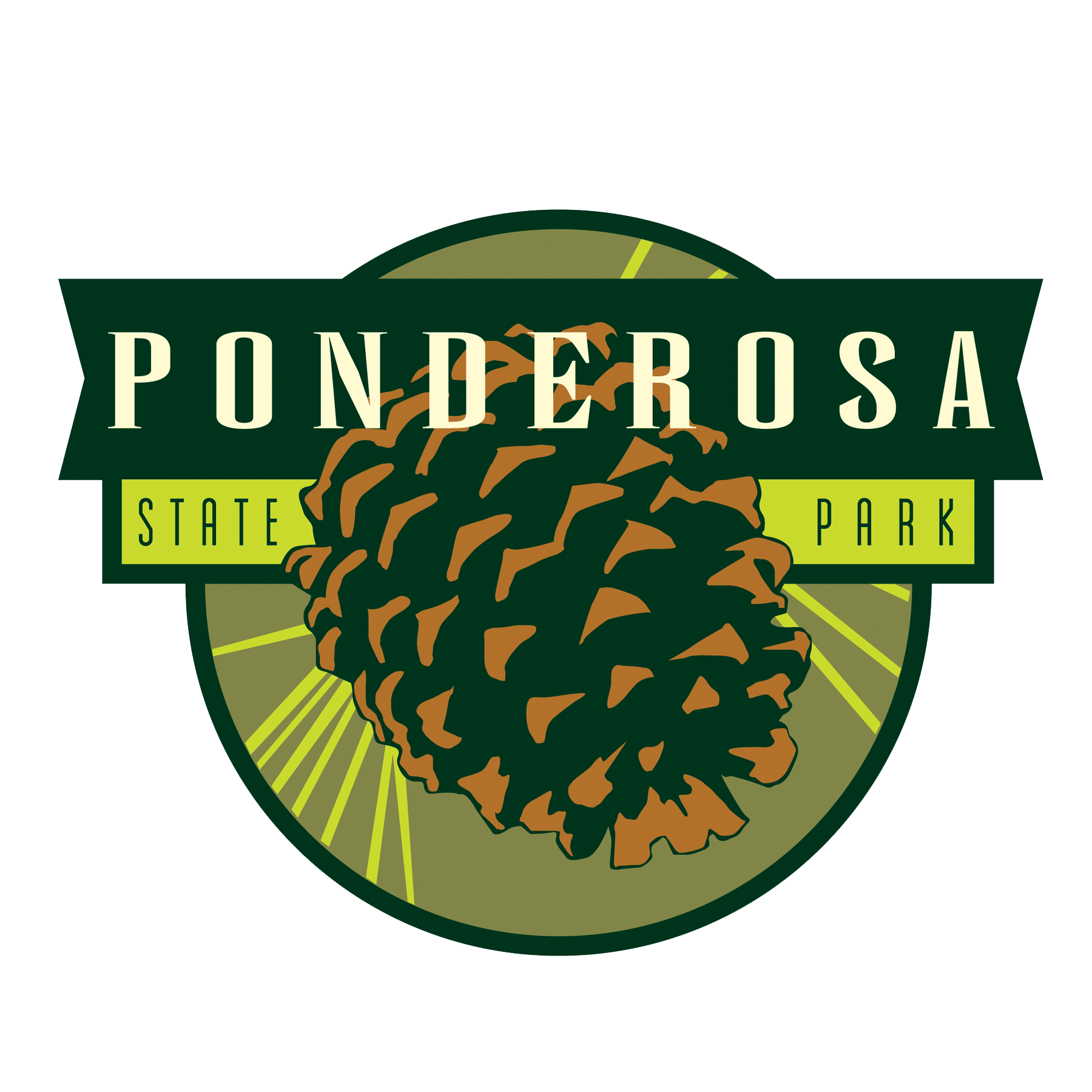 Upcoming Events
No Upcoming Events