PARK UPDATE:
Update: August 17, 2021 — Campfires allowed again!
Improved air quality allowed the Department of Environmental Quality to lift the ban on campfires put in place last weekend.
---
Work on Idaho 55
Preliminary work activities, including snow removal, for the ID-55 construction between Smiths Ferry and the Rainbow Bridge will start March 8. Drivers can expect daytime work with a 15-minute delay through March 12.
Spring construction will start on March 15. Expect full road closures Monday-Thursday from 10 a.m. to 2 p.m.
For more information and to sign up for email updates and text alerts, visit itdprojects.org/id55smithsferry.
Park Reservations
By phone: 1-888-9-CAMPID or 1-888-922-6743
Current Conditions
Contact the Park
Address: 1920 N Davis Ave
McCall, ID 83638
Phone: (208) 634-2164
Hours of Operation: Day-use locations within state parks are open from 7 am to 10 pm, per Idaho state code 26.01.20 (5). Day-use hours may change based on park manager discretion.
Email the Park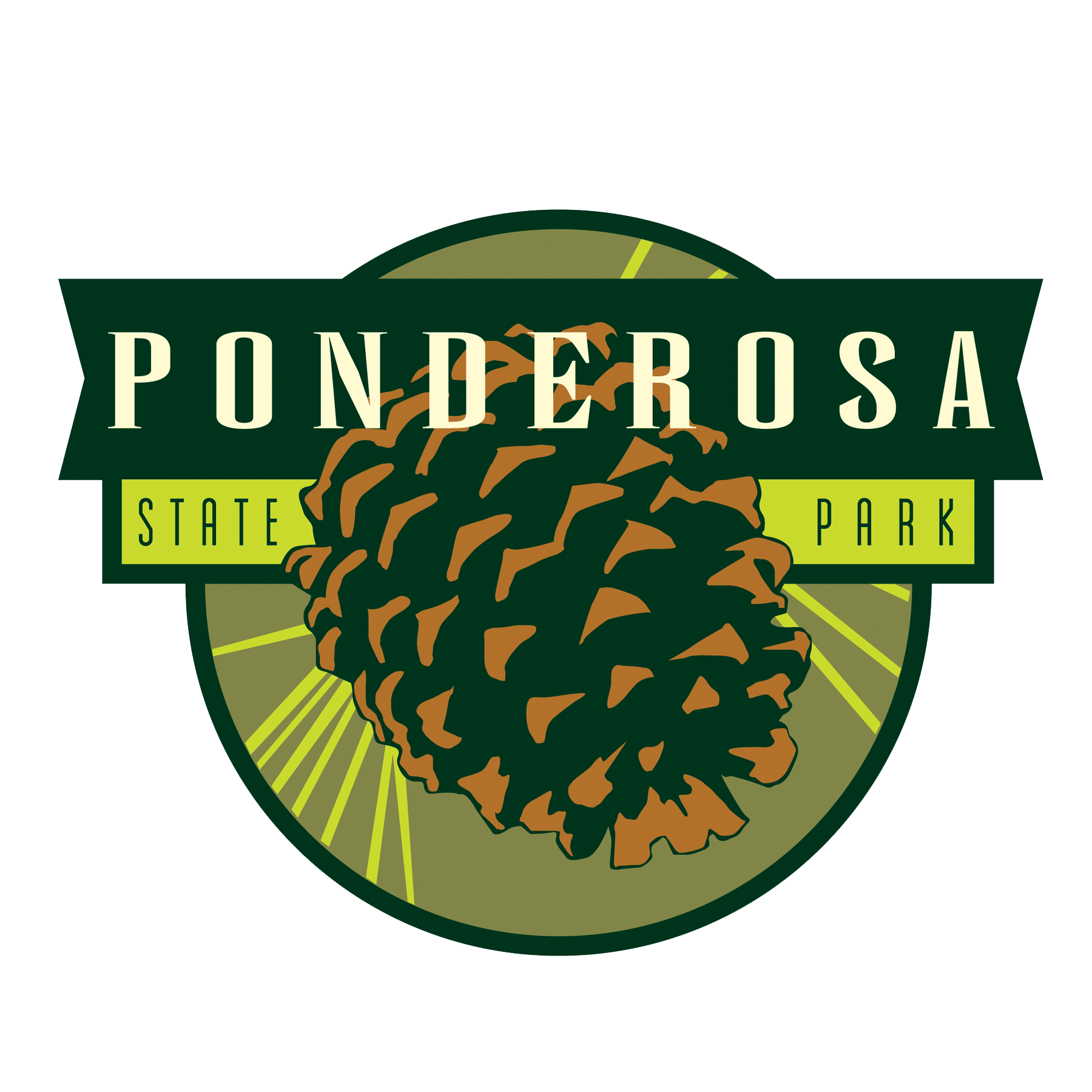 Upcoming Events
No Upcoming Events