PARK UPDATE:
The Jones House and Becker Yurt warming facilities will be closed for the 2020-2021 winter season due to Covid-19. The Visitor Center, Ranchview, and Becker Yurt restrooms will be kept open for public use through the season. We apologize for any inconvenience and trust that guests will still visit and adventure on our many miles of wintery trails. Please look at the
Harriman State Park of Idaho Facebook page (click here)
for trail condition updates throughout the winter. Thank you for your continued support!
Park Reservations
By phone: 1-888-9-CAMPID or 1-888-922-6743
Motor Vehicle Entry Fee: $7 per vehicle
Winter Access Fee: Daily: $5 per person, Season Pass:  $35 Individual, $50 Per Couple, $75 Per Family
(Winter Access Fees are charged in addition to your Motor Vehicle Entry Fees)
Ranch Manager's House: $250-$275 per night
Cattle Foreman's House: $200-$220 per night
Railroad Ranch Dorm & Dining Hall: $350-$385 per night
Bunkhouse & Cookhouse: $250-$275 per night
Scovel Education Center Cabins: $100 – $110 per night per cabin (minimum 5 cabins). Call park for reservations (208-558-7368)
Scovel Education Conference Center: Free with cabin rentals or $150 per day. Call park for reservations (208-558-7368)
Boys House Meeting Room: $80 per day | $50 half day. Call park for reservations (208-558-7368)
Yurts: $75-$110
RESERVATIONS: 1-888-9-CAMPID (888-922-6743)
For Scovel Center and Boys House Meeting Room call the park, 208-558-7368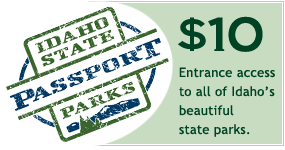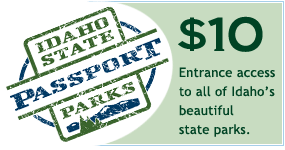 Current Conditions
Contact the Park
Address: 3489 Green Canyon Rd
Island Park, ID 83429
Phone: (208) 558-7368
Email the Park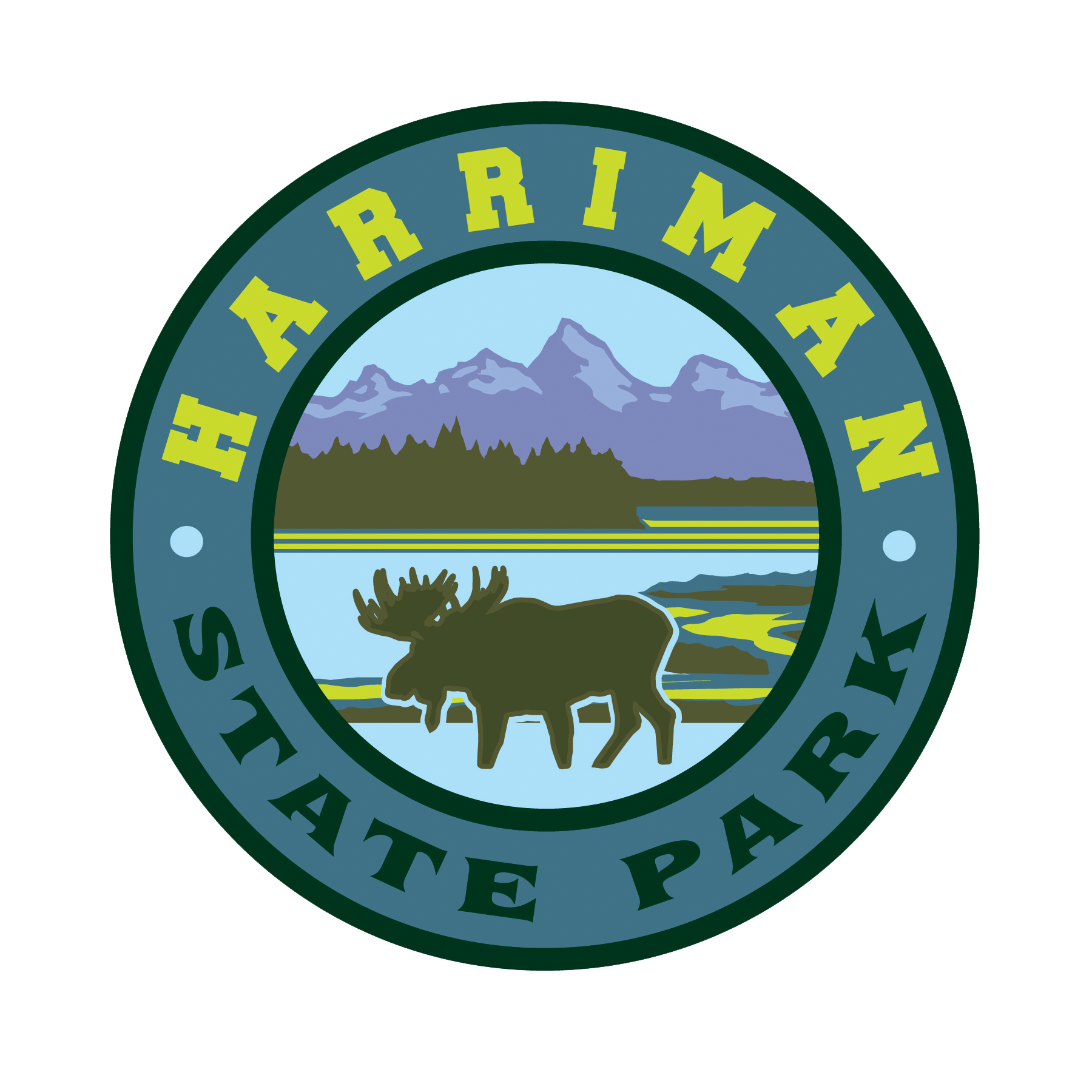 Upcoming Events