PARK UPDATE:
Sign up for Construction Updates here!
Construction Update Oct 2023
Main state street entrance is open
Hatchery entrance is still closed
Construction has started—please stay out of the fields and be respectful of construction areas and workers
Attention Park Visitors: Please adhere to trail closure signs during the construction process. The shop road/horse trailer access road is currently closed but will reopen when it is safe to do so. We ask that horse trailers please use our overflow gravel parking lot for the time being!
Please note: The completed campground will not impact trail areas, this is only temporary while work is being done. Thank you!
Historic Building Renovations:
The park will also be working on historic building renovations. Please be mindful of workers in the area.
Eagle Island State Park in mid-2022 enacted a new policy regarding dogs off-leash and has designated an area and trails that are open to off-leash dogs that are under the demonstrated control of their owners. Click here for details.
Snow Hill
Gateway Parks
Visitors experience world-class terrain parks and tubing hills right in their local community. Whether tubing or catching air in the terrain park you will leave Gateway Parks feeling exhilarated and wanting more. Come out for an affordable and fun-filled afternoon. Bring your whole family, your youth group, or company. We offer great group rates! 
Snow Hill Contact:
*Park Motor Vehicle Entrance Fees (MVEF) are assessed in addition to adventure fees. Park entrance is always free with your Idaho State Parks Passport.
---
Zip Line
Gateway Parks
Zip, Zip, Away! Gateway Parks is excited to bring summer outdoor recreation to Eagle Island State Park. Offering several unique and exciting zip opportunities. Learn more and book your adventure today at gatewayparkseagle.com/tickets-and-passes/
Zip Line Contact:
---
Non-Motorized Watercraft Rentals
Paddleboard Idaho
Come visit us for Paddleboard rentals, Tube Rentals, and Kayak Rentals.
Paddleboard Idaho Contact:
---
Shaved Ice
Aloha Tropical Snow
Stop by for shaved ice, ice cream, ice and bottled water.
Shaved Ice Contact:
---
Preschool and Kindergarten Learning 
Wild Beginnings
Wild Beginnings will offer a safe environment where children can learn, develop and thrive while reaching toward their highest potential. Wild Beginnings will provide an opportunity for all children to engage in life-changing experiences through nature and a quality outdoor education as well as enhancing creativity and well-being. We aim to inspire and empower those we serve, in building foundational life skills that will last a lifetime.
Wild Beginnings Contact: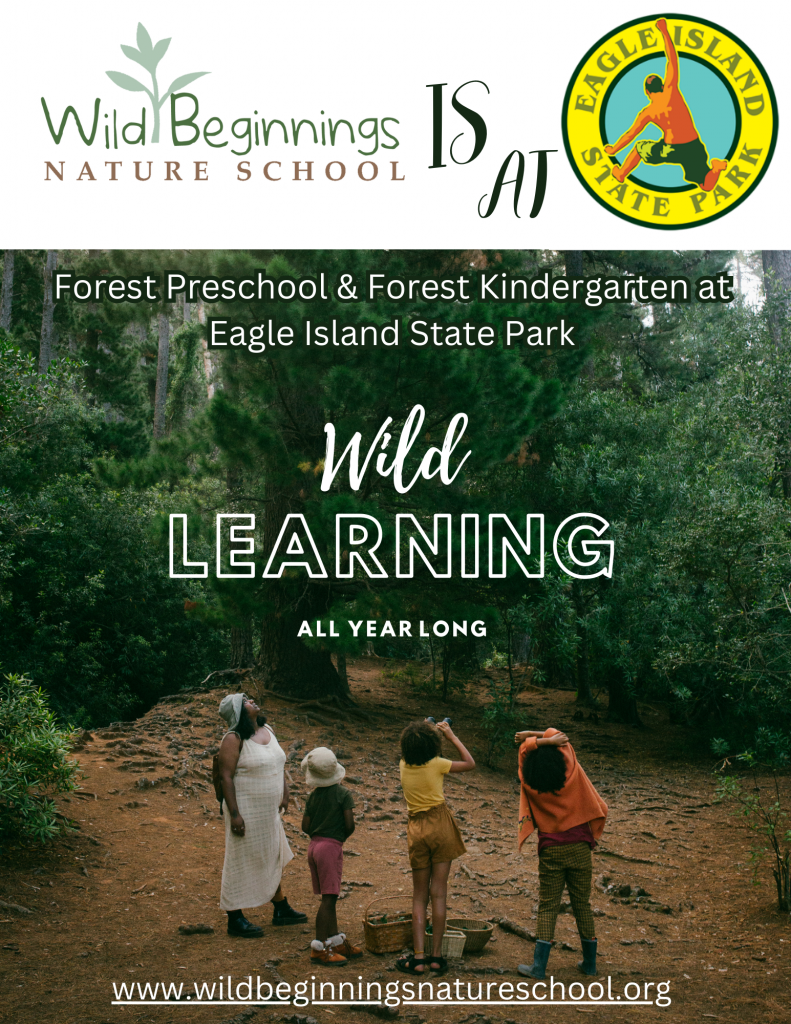 Current Conditions
Contact the Park
Address: 165 S Eagle Island Pkwy
Eagle, ID 83616
Phone: (208) 939-0696
Hours of Operation: Sunrise to sunset
Email the Park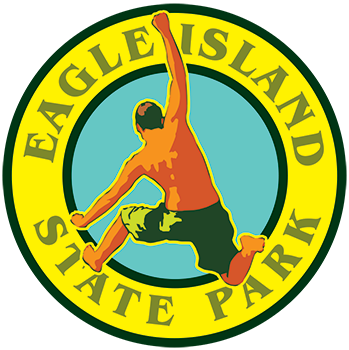 Upcoming Events