Ritter Island offers excellent opportunities for photography and birdwatching. Nestled alongside the picturesque Snake River, between two magnificent springs, the property provides a sense of serenity and solitude – the perfect venue for small events and weddings. The site will continue to host the annual Thousand Springs Art Festival that it has become famous for and offering the public the opportunity to tour the existing historic structures.  
There are two perfect houses on the island that can be rented for families wanting to experience the property's charm.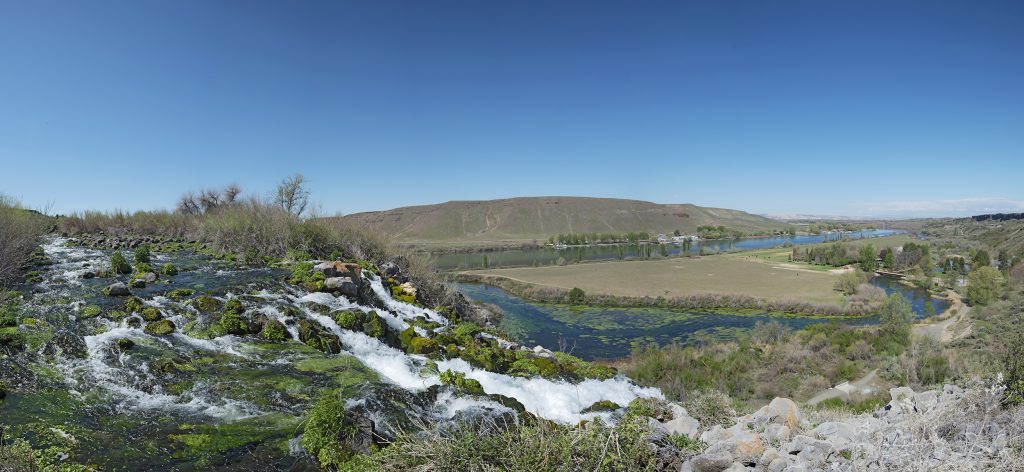 Ritter Island Rentals
Stay the night at Thousand Springs! There are two historic overnight rental homes available at Ritter Island: The Rock House and the Yellow House.
Rental Fees
Rock House
Resident: $200/night
Non-Resident: $220/night
Yellow House
Resident: $100/night
Non-Resident: $110/night
Learn More
Read about the history and background of Ritter Island from the Nature Conservancy:
Maps
Take a Tour
Ritter Island is open Thursday – Monday (closed on Tuesdays and Wednesdays) 10:00 am – 3:00 pm, Memorial Day weekend through Labor Day Weekend. You can take a self guided tour of the barn and walk to Minnie Miller Springs. Volunteers will be there to answer questions you may have. 
Schedule a Tour  
Call Thousand Springs State Park staff: (208) 837-4505.
Current Conditions
Contact the Park
Address: 17970 U.S. Hwy 30
Hagerman, ID 83332
Phone: (208) 837-4505
Hours of Operation: VC hours are open 7 days per week from 9am until 5pm Memorial day through Labor day | Day-use locations within state parks are open from 7 am to 10 pm, hours may change based on manager's discretion.
Email the Park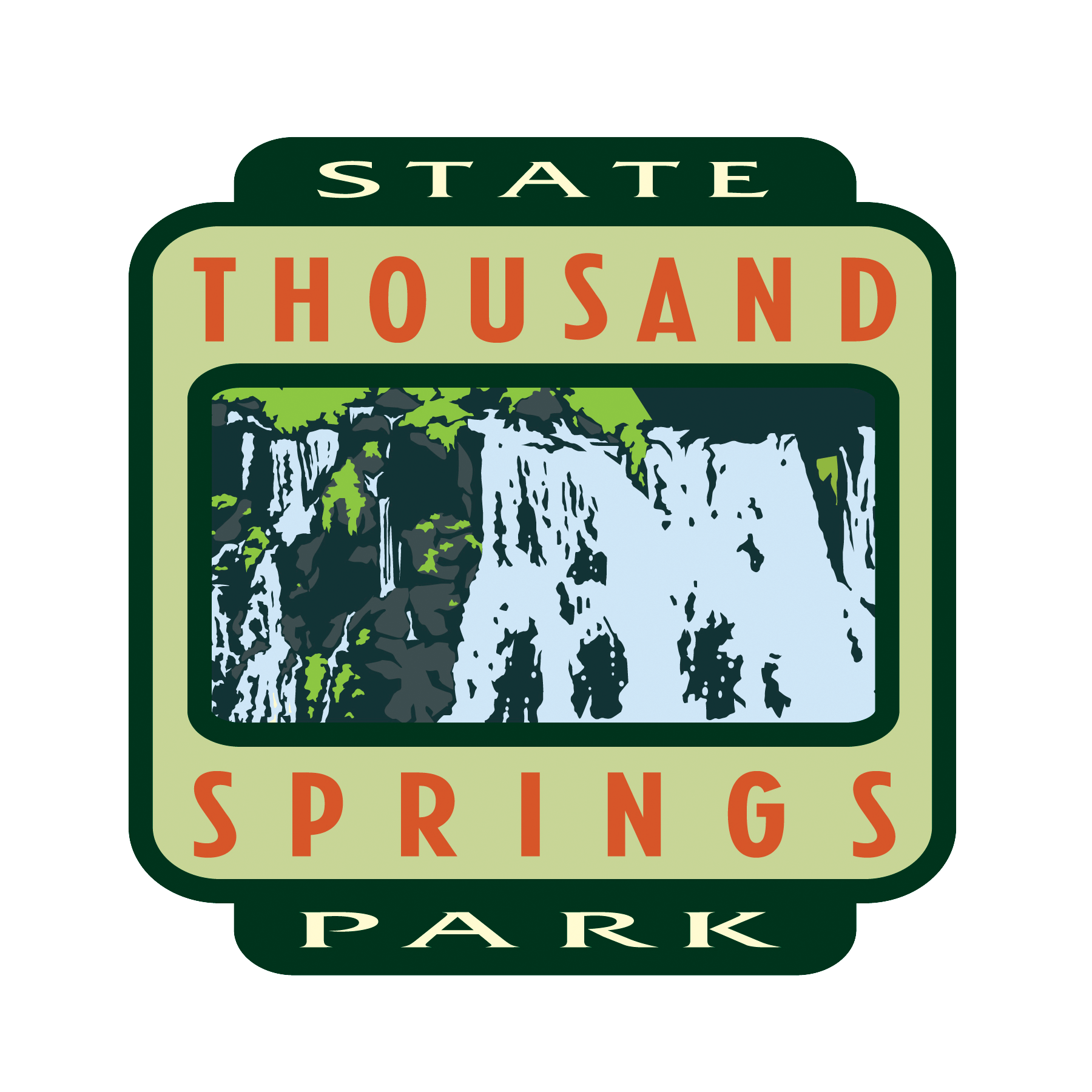 Upcoming Events
No Upcoming Events