PARK UPDATE:
Preliminary work activities, including snow removal, for the ID-55 construction between Smiths Ferry and the Rainbow Bridge will start March 8. Drivers can expect daytime work with a 15-minute delay through March 12.
Spring construction will start on March 15. Expect full road closures Monday-Thursday from 10 a.m. to 2 p.m.
For more information and to sign up for email updates and text alerts, visit itdprojects.org/id55smithsferry.
Park Reservations
By phone: 1-888-9-CAMPID or 1-888-922-6743
Motor Vehicle Entry Fee: $7 per vehicle
Basic Campsite: $23-$26 per night
Electric Campsite: $28-$31 per night
Full Hook-Up Site: $29-$32
Group camp: $50-$55 for up to 20 campers $3 per person additional up to 75 campers max
Group Yurts: $175-$193 per night, sleep a max. of 30 people
All fees are tax inclusive.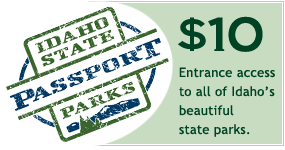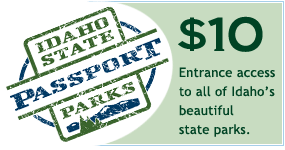 Current Conditions
Contact the Park
Address: 100 Kelly's Parkway (P.O. BOX 709)
Cascade, ID 83611
Phone: (208) 382-6544
Email the Park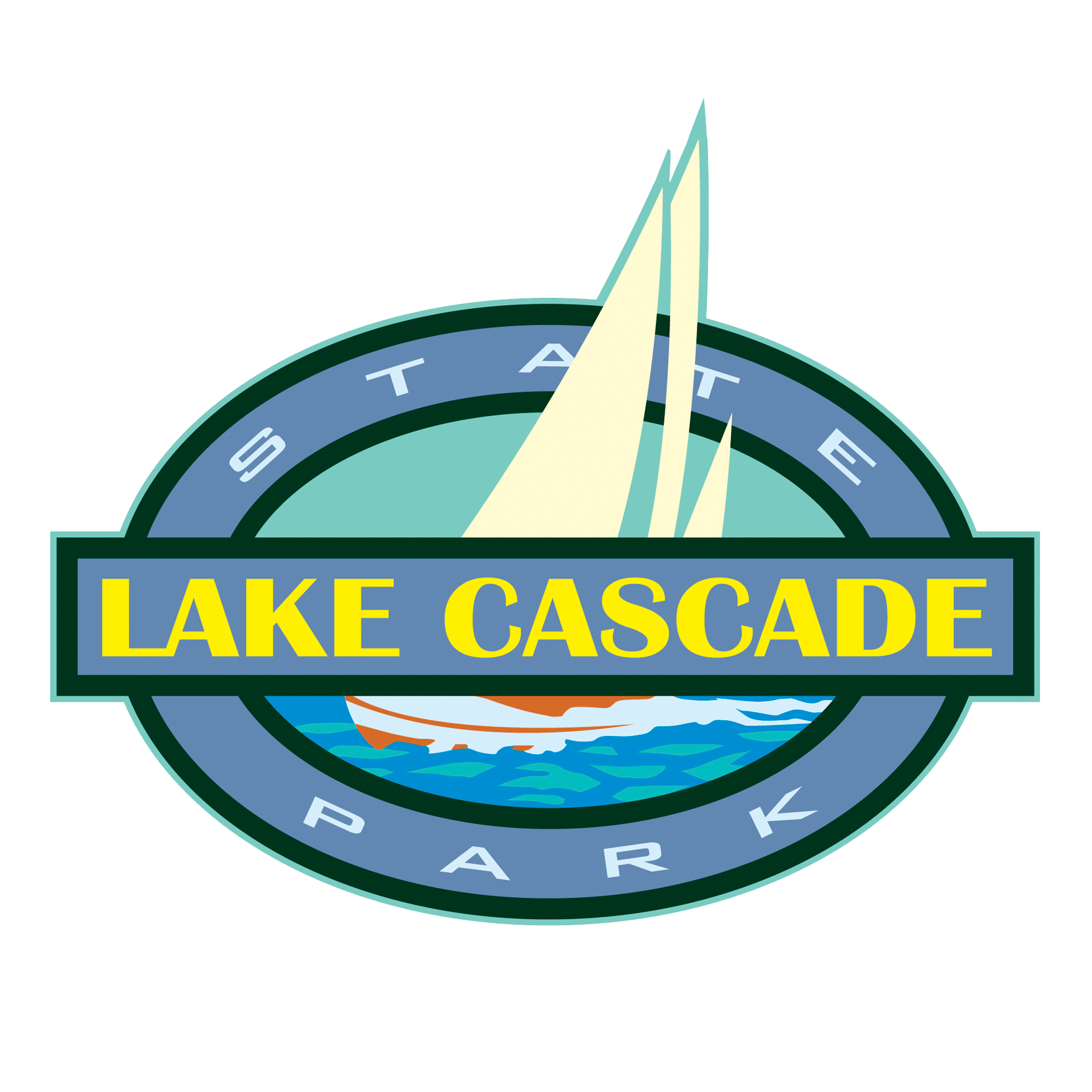 Upcoming Events
No Upcoming Events