PARK UPDATE:
May 2021: 
Highway 55 Construction Update
Starting May 17, road closures on ID-55 between Smiths Ferry and the Rainbow Bridge will shift to a new schedule: Monday through Thursday, 12 – 2 p.m. Please note that opening times may change due to unforeseen circumstances, such as equipment, weather and daily blasting results. Outside of the closure window, the road will be one-way alternating traffic with a 15-minute delay. This will continue through May 27, the end of the spring schedule.
For Memorial Day weekend, Friday, May 28, through Monday, May 31, the road will be fully open to two-way traffic.
The summer schedule will start Tuesday, June 1. ID-55 will be reduced to one-lane alternating traffic Monday through early Friday and then will be fully open to two-way traffic through Sunday. This schedule will be in place through early September.
Visit itdprojects.org/ID55smithsferry  for more information or to sign up for email and text alerts, or call (833) 913-ID55 to speak to a project representative. 
---
The link below provides more information about registration for boats, snowmobiles, OHV's, and motorbikes, and invasive species stickers. You can also find a full list of registration vendors, including those in Valley County. Or you may call the IDPR Registration Department: 1-800-247-6332, (M-F 8:30 am – 4:30 pm)
Park Reservations
By phone: 1-888-9-CAMPID or 1-888-922-6743
Motor Vehicle Entry Fee: $7 per vehicle
Basic Campsite: $23-$26 per night
Electric Campsite: $28-$31 per night
Full Hook-Up Site: $29-$32
Group camp: $50-$55 for up to 20 campers $3 per person additional up to 75 campers max
Group Yurts: $175-$193 per night, sleep a max. of 30 people
All fees are tax inclusive.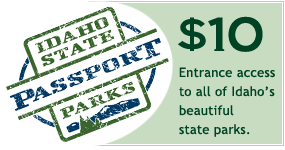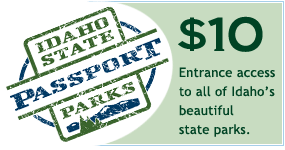 Current Conditions
Contact the Park
Address: 100 Kelly's Parkway (P.O. BOX 709)
Cascade, ID 83611
Phone: (208) 382-6544
Email the Park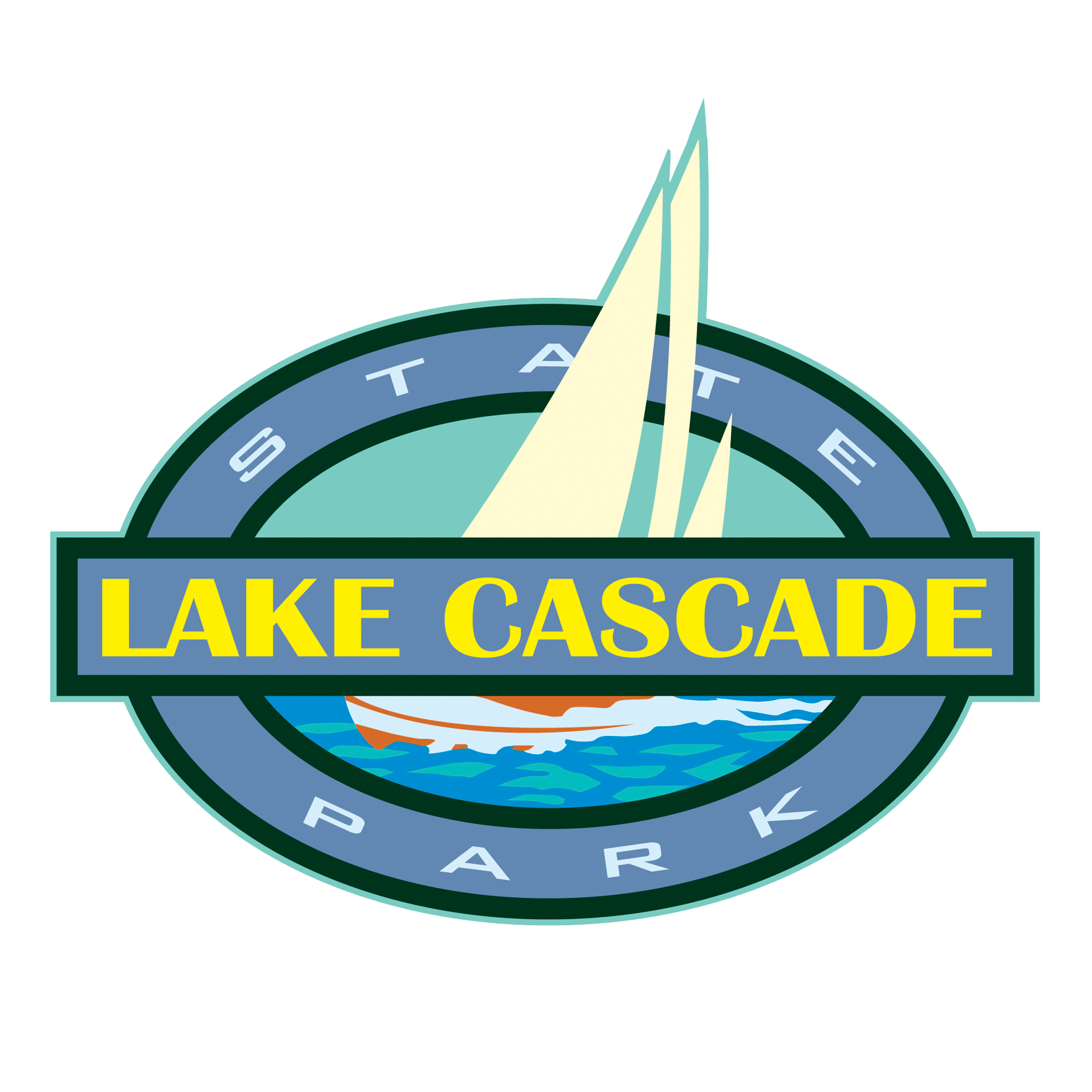 Upcoming Events
No Upcoming Events