PARK UPDATE:
Fall/Winter Update 2022:
As we transition into the snow season, camping has closed for the season as of October 31st. Our trails are all still open throughout the winter for hiking or snowshoeing. Access to the Trail of The Coeur d'Alene's is available year-round, but we do not plow or groom the trail. Please be aware that waterfowl hunting is allowed in the park, but big game or upland bird hunting is not.  Thanks, and have a fantastic winter!
Park Reservations
By phone: 1-888-9-CAMPID or 1-888-922-6743
Lakeview and Rocky Point Cottages
Open year-round
Each cottage has two bedrooms
Sleeps up to eight per cottage
Furnished kitchens with appliances, cooking utensils and tableware
Features dining area, living room and furniture 
Outdoor charcoal grill and picnic table
Visitors provide their own linens (full size beds), blankets, pillows and towels.
Cost: $150-$165  Minimum 3 night stay on weekends and holidays
Rental Agreement
Click here to download the Cottage Rental Agreement
Submission instructions:
Digitally fill and email to HEY@idpr.idaho.gov OR
Print and mail to: Heyburn State Park | 57 Chatcolet Road | Plummer, ID 83851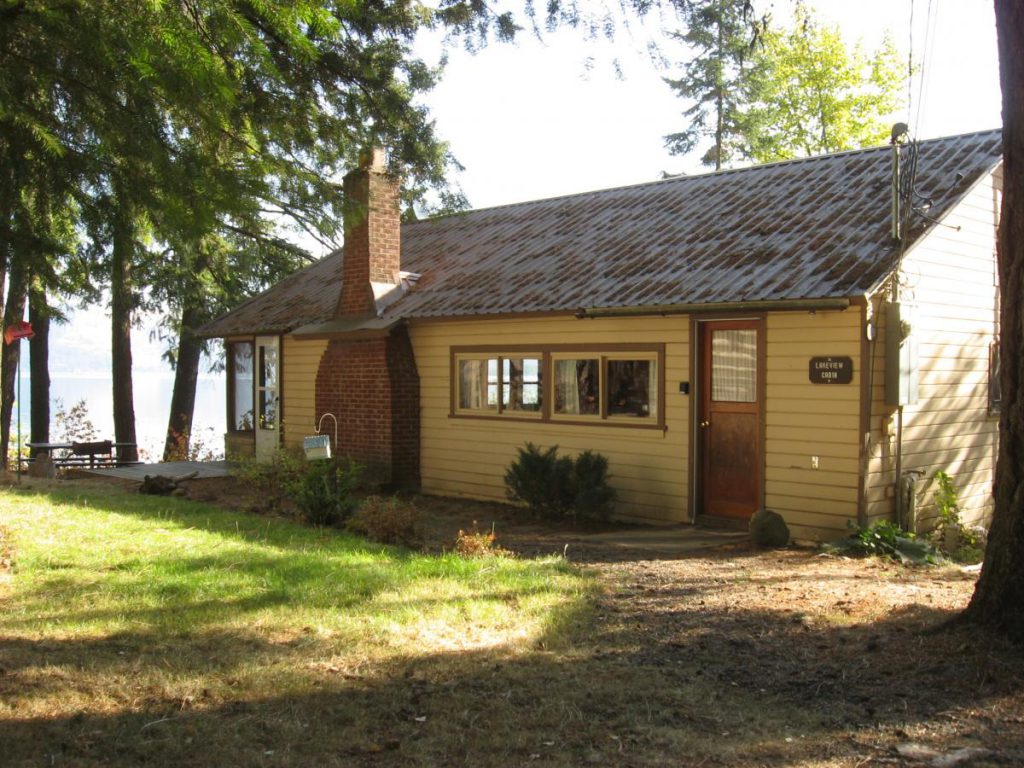 Osprey and Blue Heron Cabins
Available year-round
Situated near the Trail of the Coeur d' Alenes
Each cabin sleeps five
Equipped with electricity, air conditioning and microwave
Outdoor picnic table, fire pit and grill
Near a central restroom and water faucet
Overnight guests provide their own linens, cooking and kitchen utensils.  The Osprey cabin is ADA accessible.
​Cost: $60-$65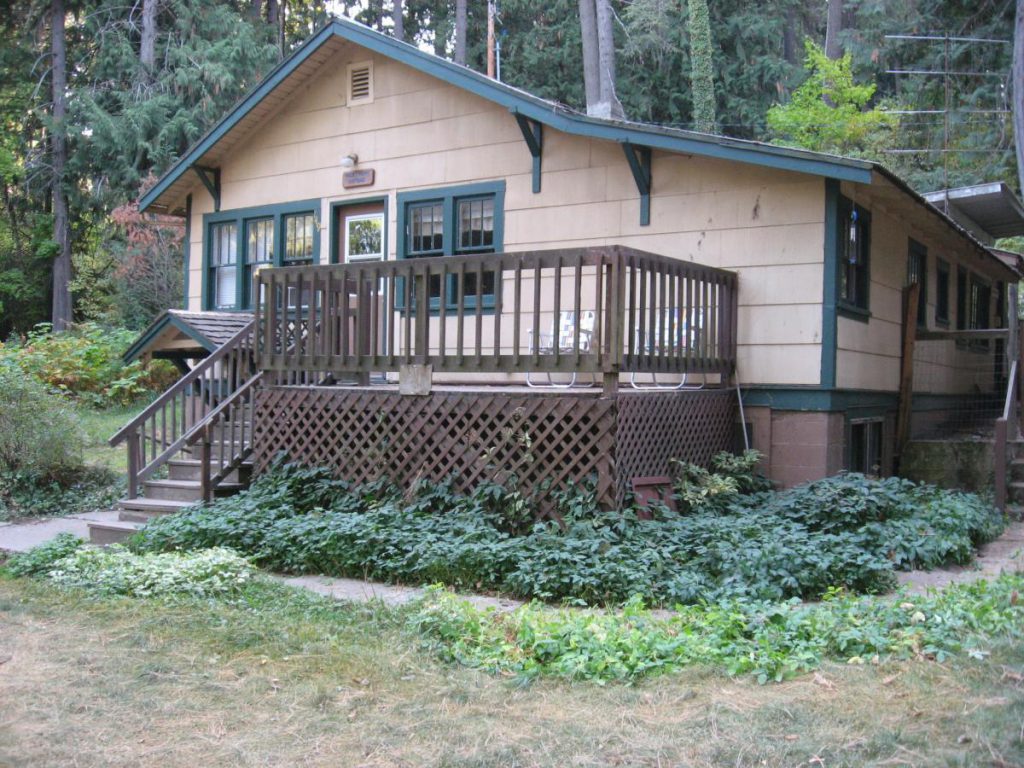 Current Conditions
Contact the Park
Address: 57 Chatcolet Rd
Plummer, ID 83851
Phone: (208) 686-1308
Hours of Operation: Day-use locations within state parks are open from 7 am to 10 pm, per Idaho state code 26.01.20 (5). Day-use hours may change based on park manager discretion.
Email the Park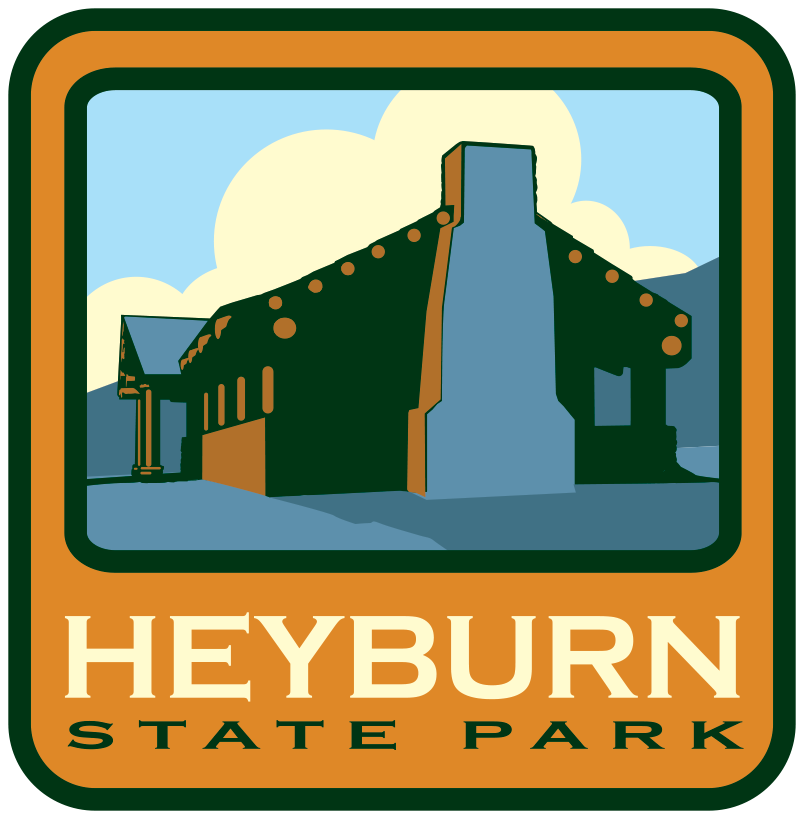 Upcoming Events
No Upcoming Events