Honoring Robert Meinen, former Idaho Parks and Recreation Director
Monday August 1, 2022
Robert L. Meinen, who directed the Idaho Department of Parks and Recreation (IDPR) in the 1980s and early 2000s, has died after a long illness, his family confirmed Friday.
Meinen, 73, is the only two-time director of the department and oversaw the expansion of the state park system – and some reductions during lean funding years. The preservation of Mesa Falls – run jointly by IDPR and the U.S. Forest Service – and City of Rocks are among his accomplishments at the department.
Meinen started with the department in 1977 as a recreation administrator. Over the years, he worked his way up to deputy director and became director in 1984, t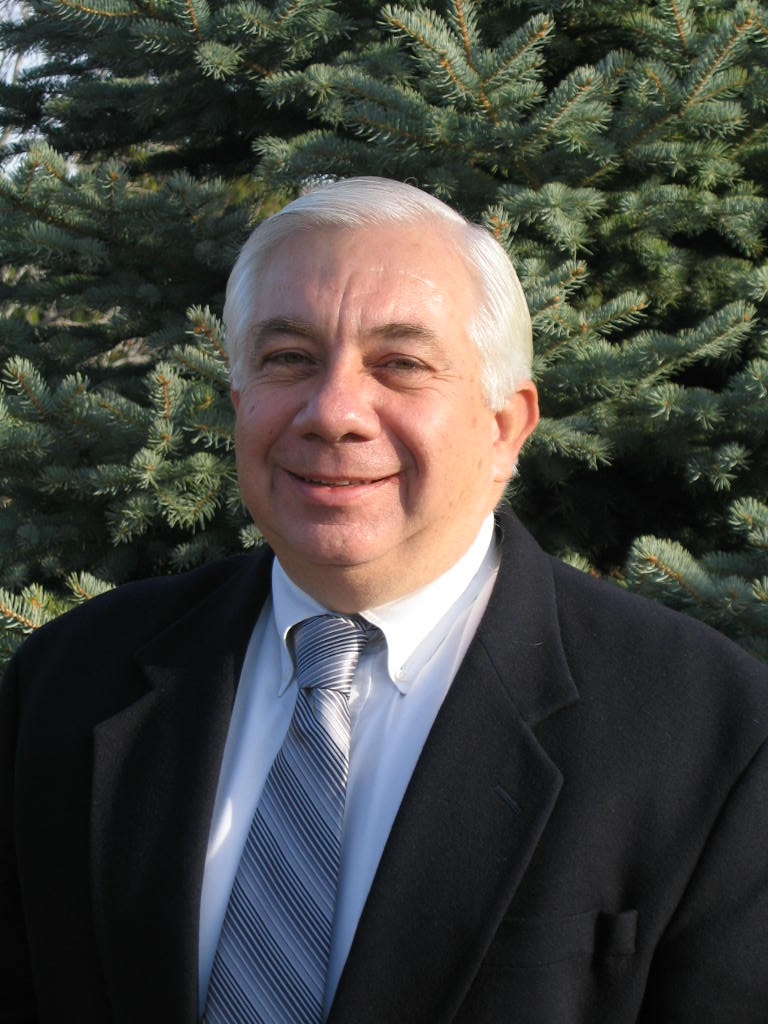 he fourth person to hold the position. After leaving IDPR, he worked for parks departments in Kansas and Oregon, and he also worked for non-profit conservation groups at other times in his career.
"His biggest legacy is Mesa Falls, upper Mesa Falls," said Rick Just, president of Friends of Idaho State Parks and retired IDPR employee. "He was able to work a very complicated land swap with the U.S. Forest Service and some private individuals."
In 2004, he came back to IDPR, leading the department until mid-2009, when he announced his retirement.
"He really loved parks, he really did," Just said. "He was great to work with, and for. He was a good friend as well as a good manager."
"Director Meinen accomplished so much during his time here," shared Susan Buxton, current director of the Idaho Department of Parks and Recreation. "His memory lives on though his work, the partnerships he forged, and his devotion to the great state of Idaho. We wish his family and loved ones peace during this difficult time."
A memorial service will be held at Boise First United Methodist Church (Cathedral of the Rockies) downtown campus on Tuesday August 9 at 11:00 AM.
To honor Bob, please donate to the Friends of Idaho State Parks, Oregon Parks Forever, or the Alzheimer's Association.