PARK UPDATE:
Fall/Winter Update 2022: We are switching to winter hours starting Nov 1, 2022. The Visitor Center will only be open on Friday, Saturday, and Sunday from 9am until 3pm. It will be closed Monday through Thursday.
Tumbling down the canyon side at 250 cubic feet per second, Niagara Springs is a sight you won't soon forget. The churning water is the icy blue of glaciers. The springs are a National Natural Landmark and part of the world-famous Thousand Springs Complex along the Snake River.
The park provides your best opportunity to drive into the 350-foot-deep canyon, but be cautious: The road is narrow and steep. We advise you not to risk it in a motorhome or while pulling a large trailer. Take a quick video tour.
Crystal Springs Lake
Once inside the canyon, you'll find year-round fishing in Crystal Springs Lake, including a handicap-accessible site. Wildlife—especially waterfowl—is abundant. The park also features modern restrooms, picnic tables and a group picnic shelter.
Current Conditions
Contact the Park
Address: 17970 U.S. Hwy 30
Hagerman, ID 83332
Phone: (208) 837-4505
Hours of Operation: Visitor Center is open Friday - Sunday 9am to 3pm | Day-use locations within state parks are open from 7 am to 10 pm, hours may change based on manager's discretion.
Email the Park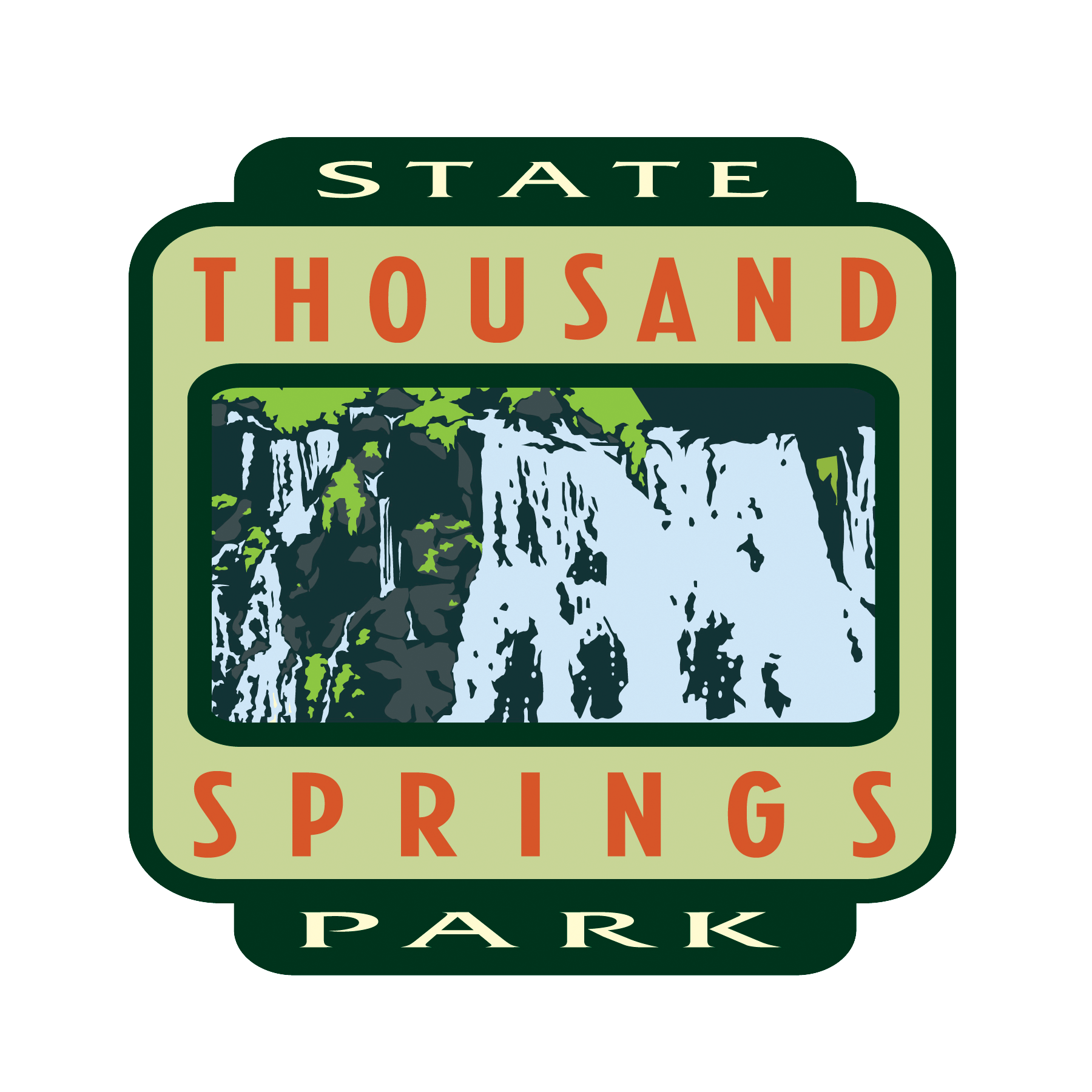 Upcoming Events
No Upcoming Events