Tumbling down the canyon side at 250 cubic feet per second, Niagara Springs is a sight you won't soon forget. The churning water is the icy blue of glaciers. The springs are a National Natural Landmark and part of the world-famous Thousand Springs Complex along the Snake River.
The park provides your best opportunity to drive into the 350-foot-deep canyon, but be cautious: The road is narrow and steep. We advise you not to risk it in a motorhome or while pulling a large trailer. Take a quick video tour.
Crystal Springs Lake
Once inside the canyon, you'll find year-round fishing in Crystal Springs Lake, including a handicap-accessible site. Wildlife—especially waterfowl—is abundant. The park also features modern restrooms, picnic tables and a group picnic shelter.
Current Conditions
Contact the Park
Address: 17970 U.S. Hwy 30
Hagerman, ID 83332
Phone: (208) 837-4505
Hours of Operation: Day-use locations within state parks are open from 7 am to 10 pm, per Idaho state code 26.01.20 (5). Day-use hours may change based on park manager discretion.
Email the Park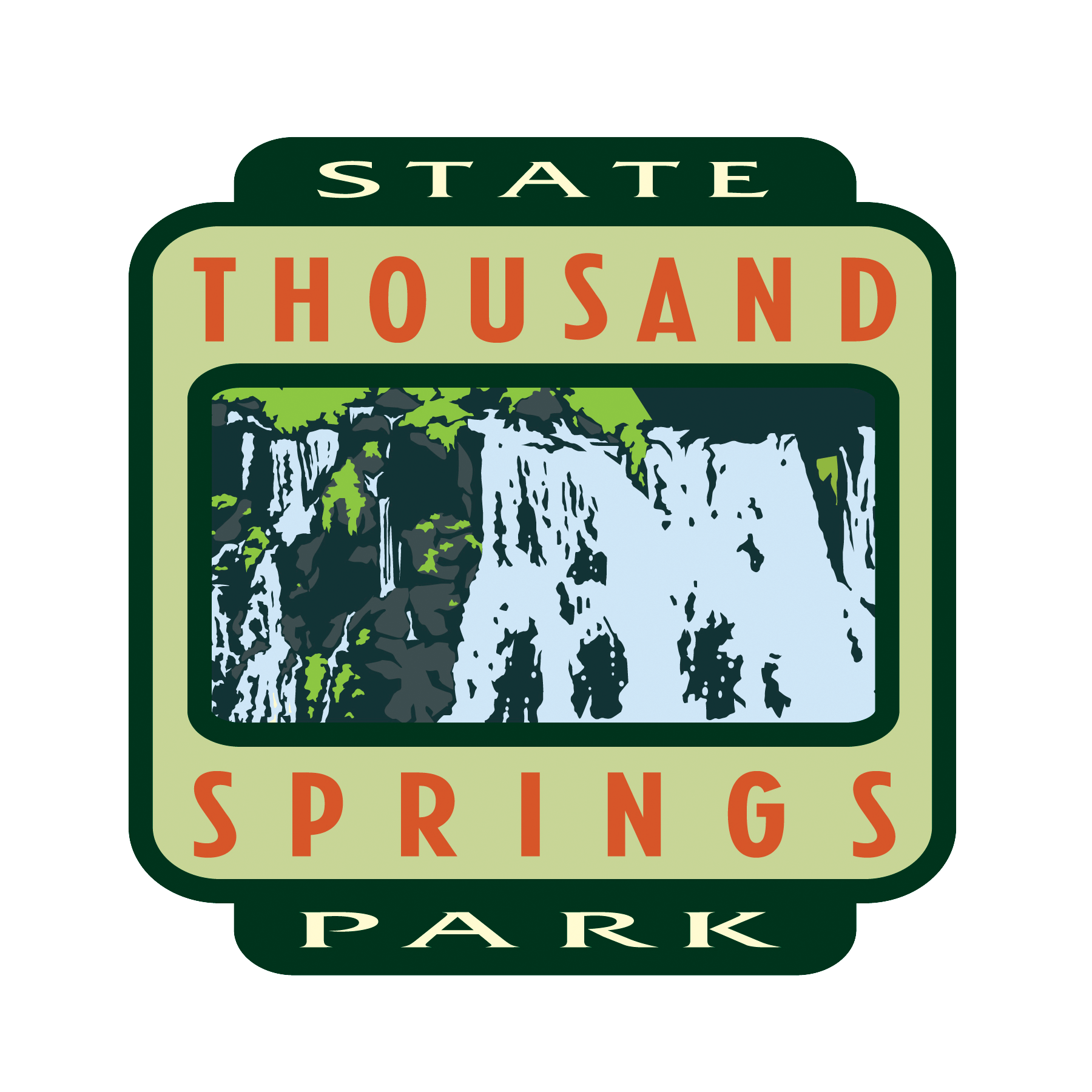 Upcoming Events
No Upcoming Events