PARK UPDATE:
Holiday Hours Update: The visitor center will only be open Friday the 23rd and Friday the 30th. We'll be closed otherwise back to normal hours and days starting the 6th of January.
Fall/Winter Update 2022: We are switching to winter hours starting Nov 1, 2022. The Visitor Center will only be open on Friday, Saturday, and Sunday from 9am until 3pm. It will be closed Monday through Thursday.
The Kelton Road offers views of the abutments for the bridge that carried wagons traveling the Oregon Trail. From about 1864 to 1883 this was on the regular route that carried mail, freight and passengers between Boise and the railhead at Kelton, Utah. The trail had so much traffic that grooves were cut into the rocks, but by July 1884, a traveler on the old route noticed that "grass grows over the defunct overland Kelton stage road where a weary traveler once traveled in clouds of dust…"
Most of the history at this park is on the geologic scale. The cracks and folds of rock along the canyon cliffs record the movements of earth, lava and water.  The shorter history of humans in the area starts with the Indians, who piled rocks along the rim to capture bison and other game animals. The historic Kelton Trail runs through the park, providing Western-history buffs with excellent wagon ruts and traces of the Kelton Stage Stop.
Current Conditions
Contact the Park
Address: 17970 U.S. Hwy 30
Hagerman, ID 83332
Phone: (208) 837-4505
Hours of Operation: Visitor Center is open Friday - Sunday 9am to 3pm | Day-use locations within state parks are open from 7 am to 10 pm, hours may change based on manager's discretion.
Email the Park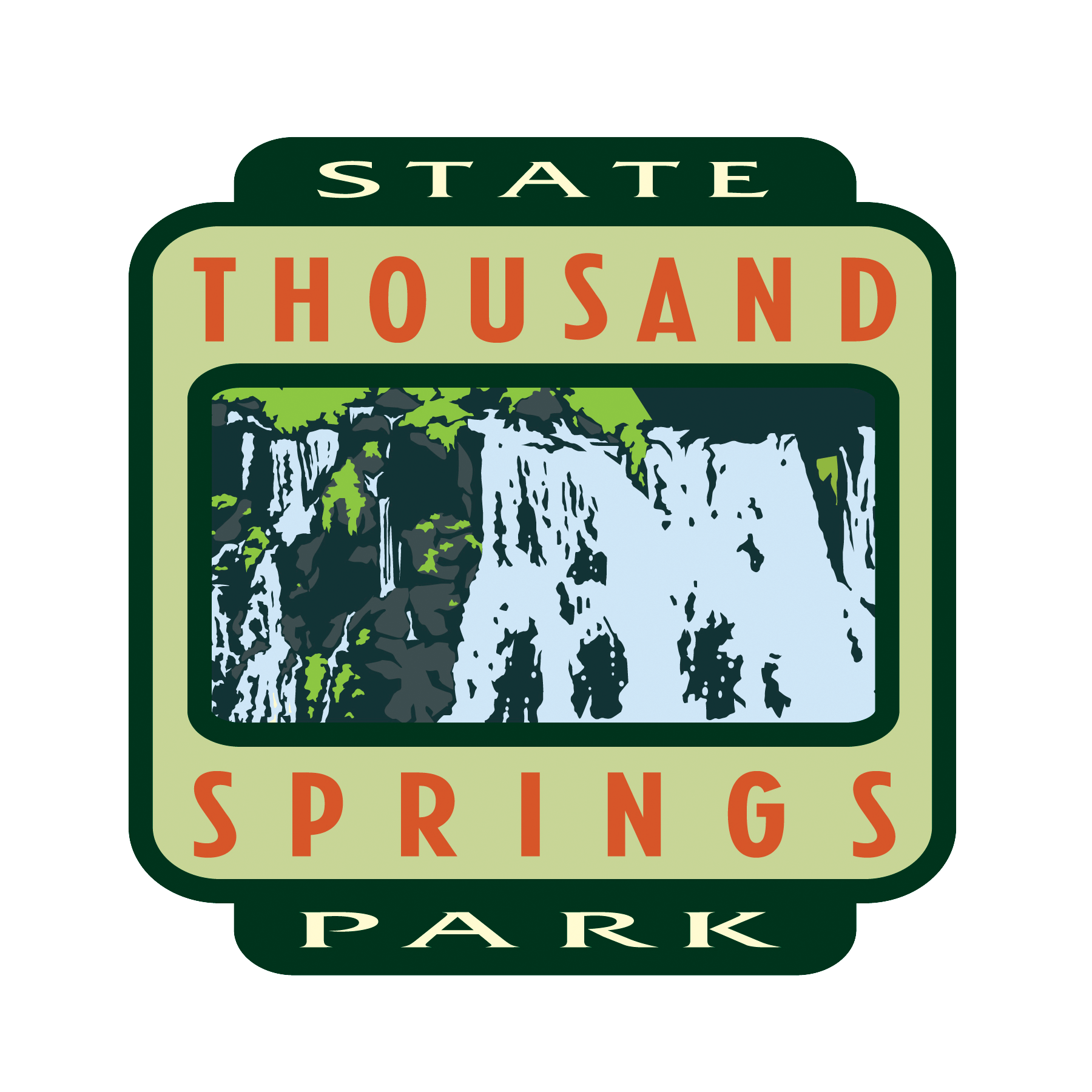 Upcoming Events
No Upcoming Events