PARK UPDATE:
Holiday Hours Update: The visitor center will only be open Friday the 23rd and Friday the 30th. We'll be closed otherwise back to normal hours and days starting the 6th of January.
Fall/Winter Update 2022: We are switching to winter hours starting Nov 1, 2022. The Visitor Center will only be open on Friday, Saturday, and Sunday from 9am until 3pm. It will be closed Monday through Thursday.
Location: 97 SE of Boise, ID | 186 miles W of Idaho Falls, ID | 84 miles S of Sun Valley, ID | 34 miles NW of Twin Falls, ID
Amenities:
Auto Touring/Scenic Routes
Group Picnic Shelter
Accommodations:
Trail Types: Hike, bike, horse, Nordic
Acreage: About 2,000 in six units
Elevation: 2,800
Coordinates: 42.8632, -114.8516
Groups: Group picnic areas, family reunions, weddings, and receptions. Shelters at Niagara Springs and Malad Gorge (ADA)
Overnight: 2 rental homes at Ritter Island
Wifi Info: No
Learn: Interpretive areas, guided tours at Malad Gorge and Ritter Island
Pets: On leash
Visitor Center: No
Museum Available: No
Current Conditions
Contact the Park
Address: 17970 U.S. Hwy 30
Hagerman, ID 83332
Phone: (208) 837-4505
Hours of Operation: Visitor Center is open Friday - Sunday 9am to 3pm | Day-use locations within state parks are open from 7 am to 10 pm, hours may change based on manager's discretion.
Email the Park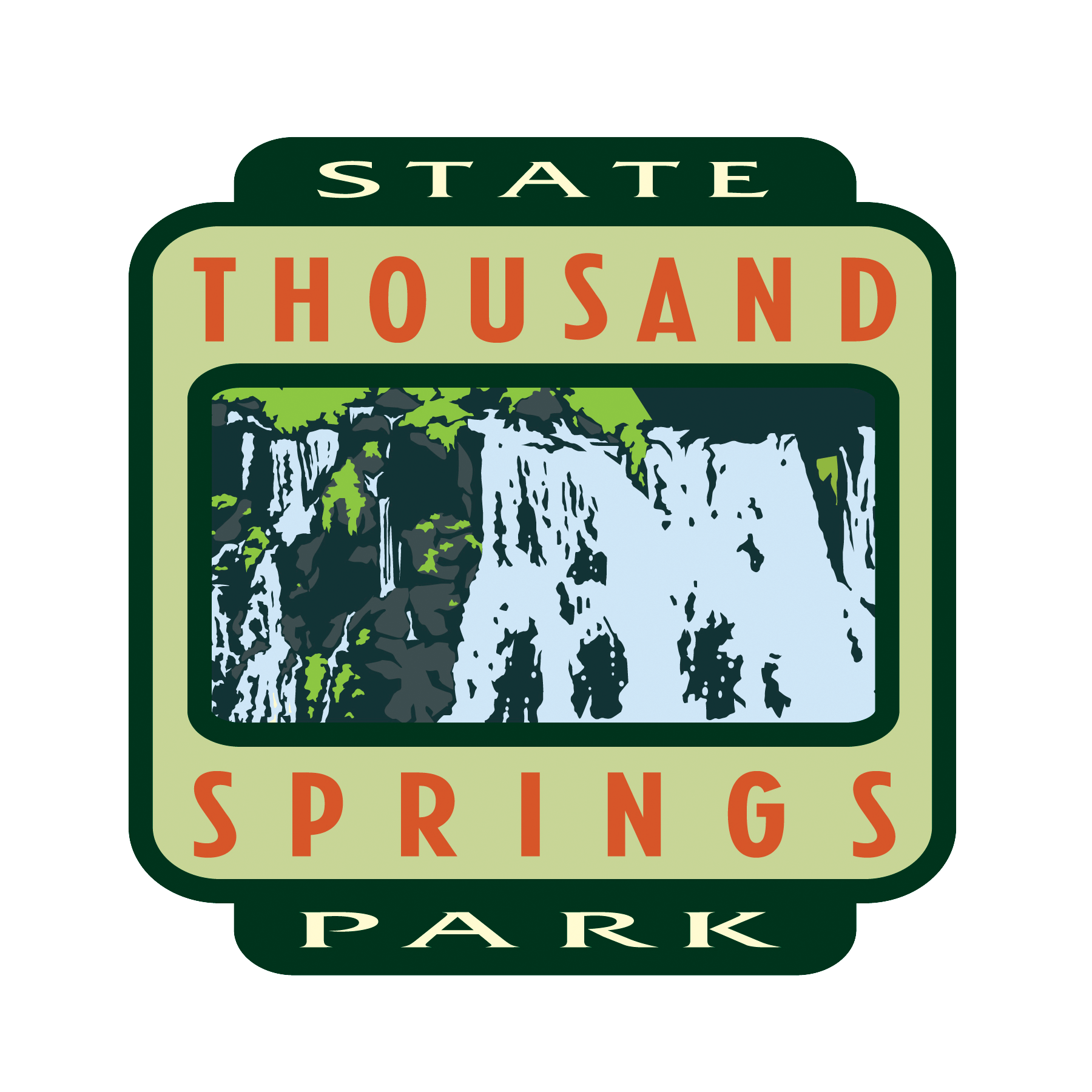 Upcoming Events
No Upcoming Events