PARK UPDATE:
Holiday Hours Update: The visitor center will only be open Friday the 23rd and Friday the 30th. We'll be closed otherwise back to normal hours and days starting the 6th of January.
Fall/Winter Update 2022: We are switching to winter hours starting Nov 1, 2022. The Visitor Center will only be open on Friday, Saturday, and Sunday from 9am until 3pm. It will be closed Monday through Thursday.
Billingsley Creek is located in the Hagerman Valley. The lower portion of the site sits along the U.S. Highway 30, on the northern edge of the City of Hagerman. The property was purchased for state park use in 2001. 
Before it became an Idaho State Park, it was known as the Emerald Valley Ranch, used primarily for agriculture. 

You can enjoy Billingsley Creek from sunrise to sunset. The park offers spectacular wildlife viewing opportunities, an indoor horse-riding arena, fishing, and featured events throughout the year.
Maps
Current Conditions
Contact the Park
Address: 17970 U.S. Hwy 30
Hagerman, ID 83332
Phone: (208) 837-4505
Hours of Operation: Visitor Center is open Friday - Sunday 9am to 3pm | Day-use locations within state parks are open from 7 am to 10 pm, hours may change based on manager's discretion.
Email the Park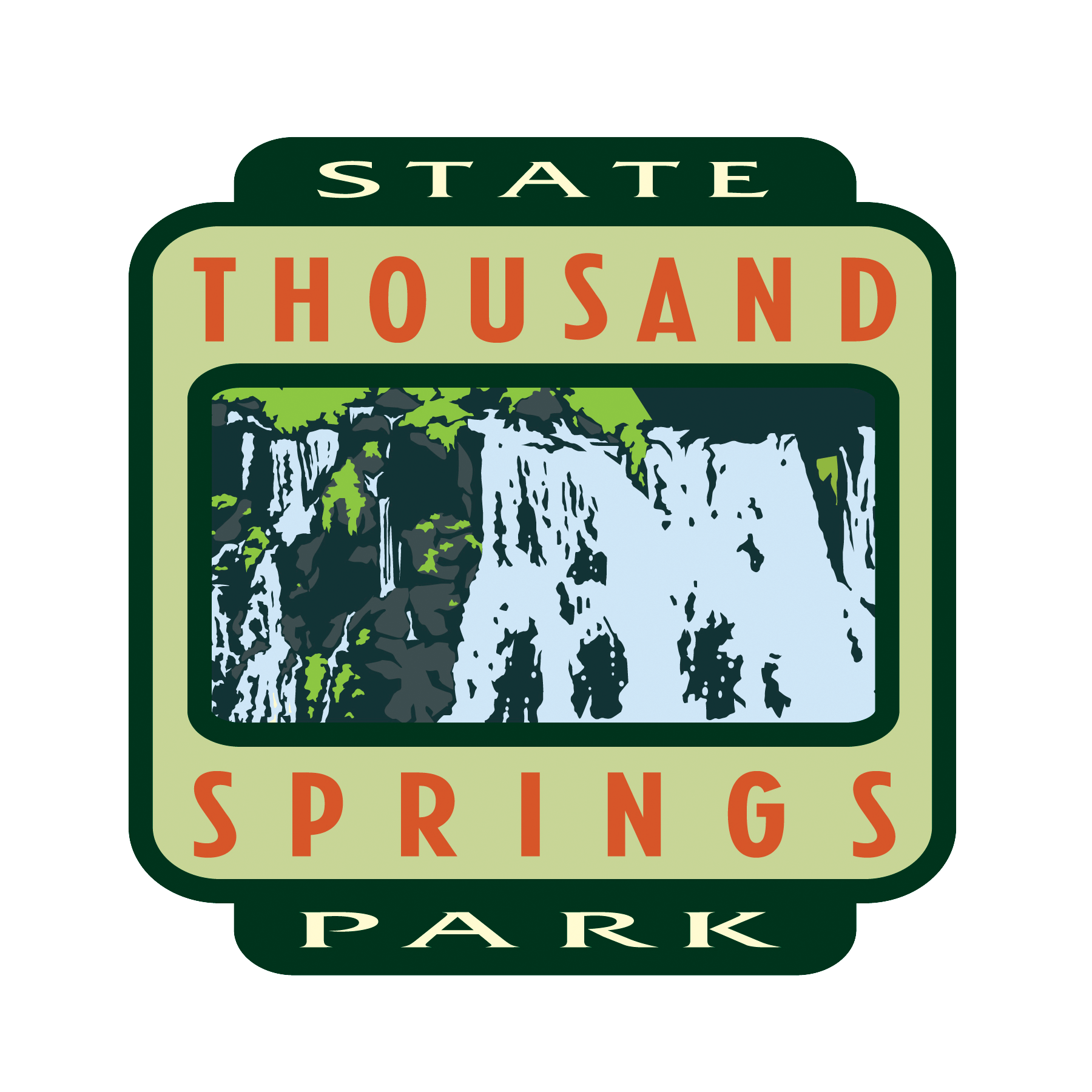 Upcoming Events
No Upcoming Events