PARK UPDATE:
Ritter Island is currently closed to the public while we replace the bridge. Anticipated reopen date is December 17. There will be no home rentals during this time. Box Canyon is also undergoing construction. Please avoid the area. Keep in mind that the front parking lot will be closed while the work is being completed.
Billingsley Creek is located in the Hagerman Valley. The lower portion of the site sits along the U.S. Highway 30, on the northern edge of the City of Hagerman. The property was purchased for state park use in 2001. 
Before it became an Idaho State Park, it was known as the Emerald Valley Ranch, used primarily for agriculture. 

You can enjoy Billingsley Creek from sunrise to sunset. The park offers spectacular wildlife viewing opportunities, an indoor horse-riding arena, fishing, and featured events throughout the year.
Maps
Current Conditions
Contact the Park
Address: 2314 S Richie Rd.
Hagerman, ID 83332
Phone: (208) 837-4505
Email the Park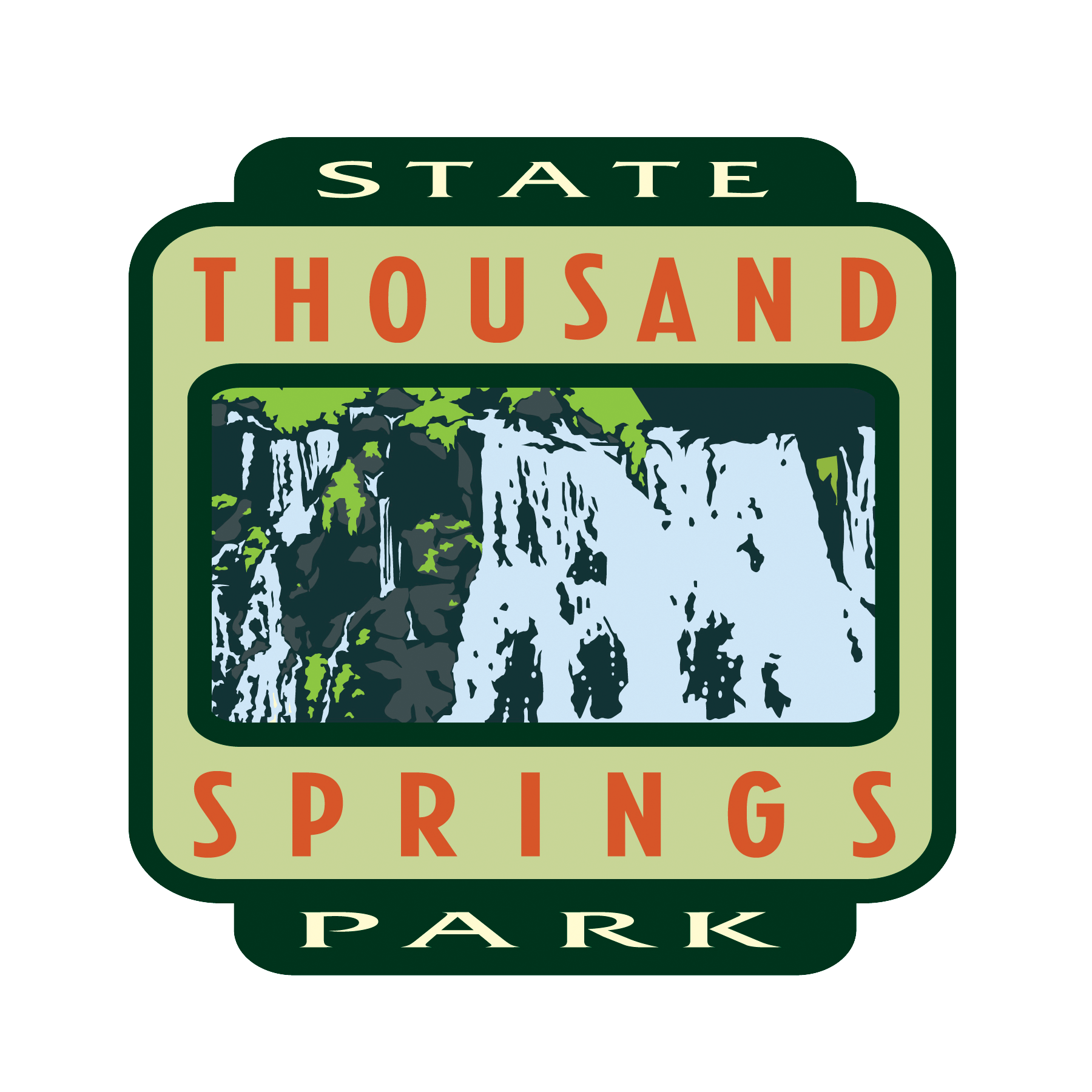 Upcoming Events
No Upcoming Events