PARK UPDATE:
The visitor center will be closed on November 23-24, 2023.
November 2023 Update: 
Starting November 3, 2023, the visitor center will be open Friday through Sunday, 9am to 3pm.
The Beloved Archie B. Teater and His Painting of an Idaho State Park
(Archie Boyd Teater)
1901 – 1978 – During a career that spanned over fifty years, Archie Boyd Teater continued to paint in the outdoor light. His plein air landscapes were inspired by the mountainous beauty of his birthplace in Idaho. Throughout his lifetime, Teater continued to paint the Western landscape, in addition to the landscapes of the many countries he visited. Landscapes and street scenes from Scandinavia, the British Isles, Western Europe, Africa, Russia, the Middle East, the Orient, South America, Australia and New Zealand comprise what is known as his International Collection.
Teater's paintings have been featured in museum exhibitions next to work by artists such as Frederic Remington, Charles Russell, Thomas Moran, Thomas Hart Benton, in addition to John Sloan and John Carroll in New York galleries.
Teater, born in 1901, balanced his early painting career between the need to earn a living and his passion for painting. He worked alongside miners, trappers and lumberjacks who had little patience or understanding for the sensitive artist, and so he would often take his wagon into the mountains, where he enjoyed the solitude, to work for days on his landscapes.
Archie and his wife lived, part of the time, in Hagerman Idaho. Frank Lloyd Wright designed a home and studio for Archie and his wife Patricia in 1952. The home, overlooks the Snake River, and is the only studio designed by Wright for another artist.
Idaho Landscapes
From the high desert near his home above the Snake River in Hagerman Valley to mountain towns nestled below the alpine peaks of the Sawtooth Mountains in central Idaho, the artist never failed to find either the simple beauty of the land or the dramatic grandeur of nature.
"Thousand Springs, As They Were"
Thousand Springs State Park, with its five beautiful units and multiple areas, is a testament to why the area is called the Magic Valley. Visitors can view wagon ruts and bridge abutments at Kelton Trail, explore the magnificent Malad Gorge, access the riding arena at Billingsley Creek, step back in time and tour historic structures at Ritter Island and Bonnieview, take in the scenery at Earl M. Hardy Box Canyon Springs Nature Preserve, view Niagara Springs, fish at Crystal Lake. Day use opportunities abound within the units of Thousand Springs State Park.
"Minnie Miller Ranch, Gooding County"
The Ritter Island/Minnie Miller Farm property was part of the Thousand Springs Preserve purchased by the Nature Conservancy. It is now part of Thousand Springs State Park. In 1918 Minnie Miller purchased what is now the state park at sheriff's auction. A successful businesswoman and farmer, Minnie Miller was also concerned about protecting the natural wonders found at Thousand Springs. In 1944 her classic dairy farm was featured in National Geographic magazine as one of the state's most impressive. Hundreds attended her annual ice cream social and heard educational and agricultural speakers. The farm passed to Judge Wallis Ritter in 1954. For the next 31 years Judge Ritter and his heirs fought diversion of the farm's free flowing springs. In 1986 the Nature Conservancy purchased the farm for $1.2 million and in December of 2006 the farm with 300 acres including Ritter Island and 2 miles of Middle Snake riverfront passed to the Idaho Department of Parks and Recreation. The original farmstead includes a two-story stone farmhouse, three small cottages, a well-preserved dairy farm, and other farm buildings.
Archie B. Teater
Current Conditions
Contact the Park
Address: 17970 U.S. Hwy 30
Hagerman, ID 83332
Phone: (208) 837-4505
Hours of Operation: Starting November 3, 2023, the visitor center will be open Friday through Sunday, 9am to 3pm. | Day-use locations within state parks are open from 7 am to 10 pm, hours may change based on manager's discretion.
Email the Park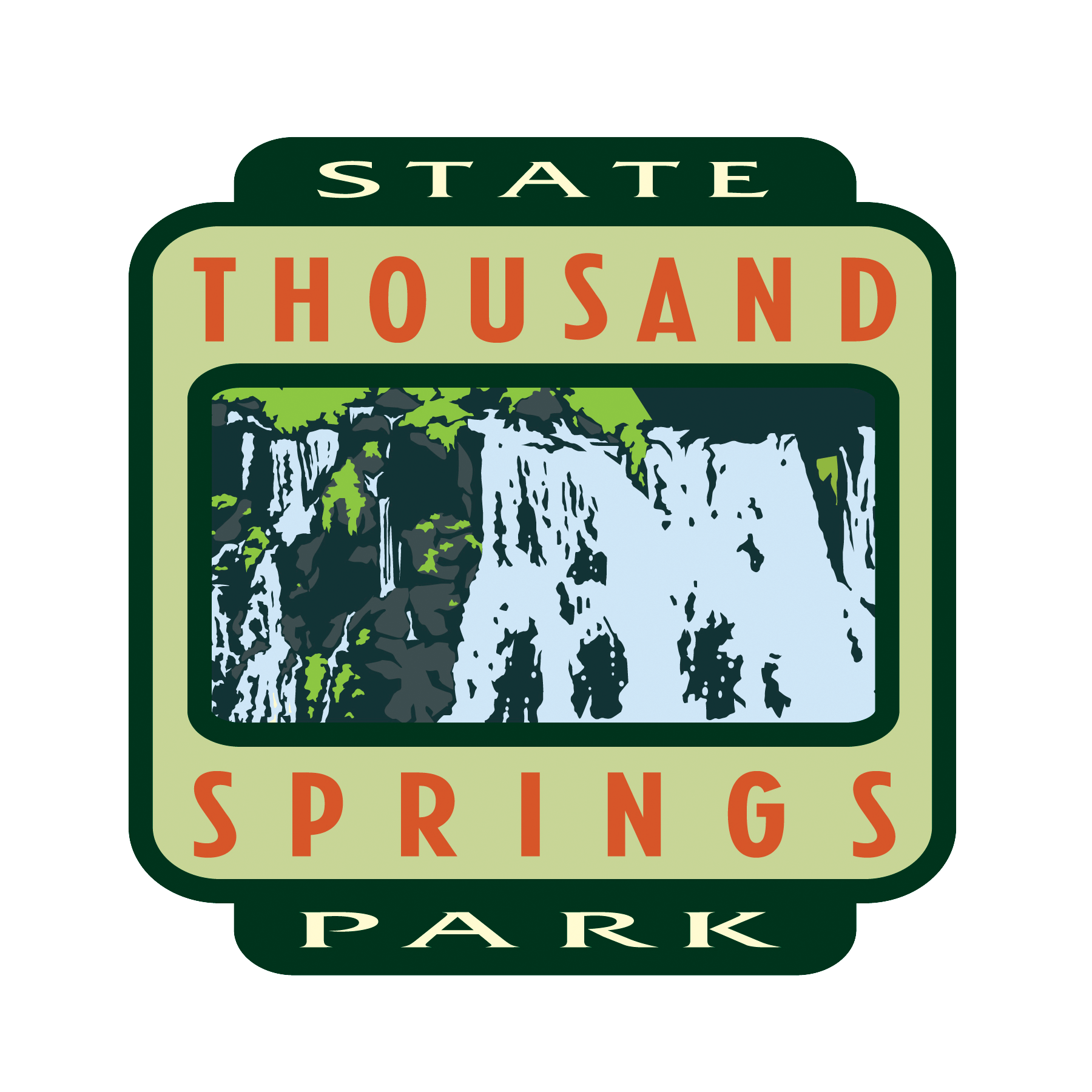 Upcoming Events
No Upcoming Events