PARK UPDATE:
Fall/Winter Update 2023:
Construction is complete!
Our water is off for the season, flushable bathrooms are closed and the dump station is closed.
Park Reservations
By phone: 1-888-9-CAMPID or 1-888-922-6743
Harvey's Hemlock Hideaway
Nine-Hole Disc Golf Course
In partnership with the US/YDGA, Idaho State Parks & Rec. and Priest Lake Park have joined together to provide campers, local families, students, and school teams with a new Junior Disc Golf Course at Indian Creek Camp Ground called Harvey's Hemlock Hideaway.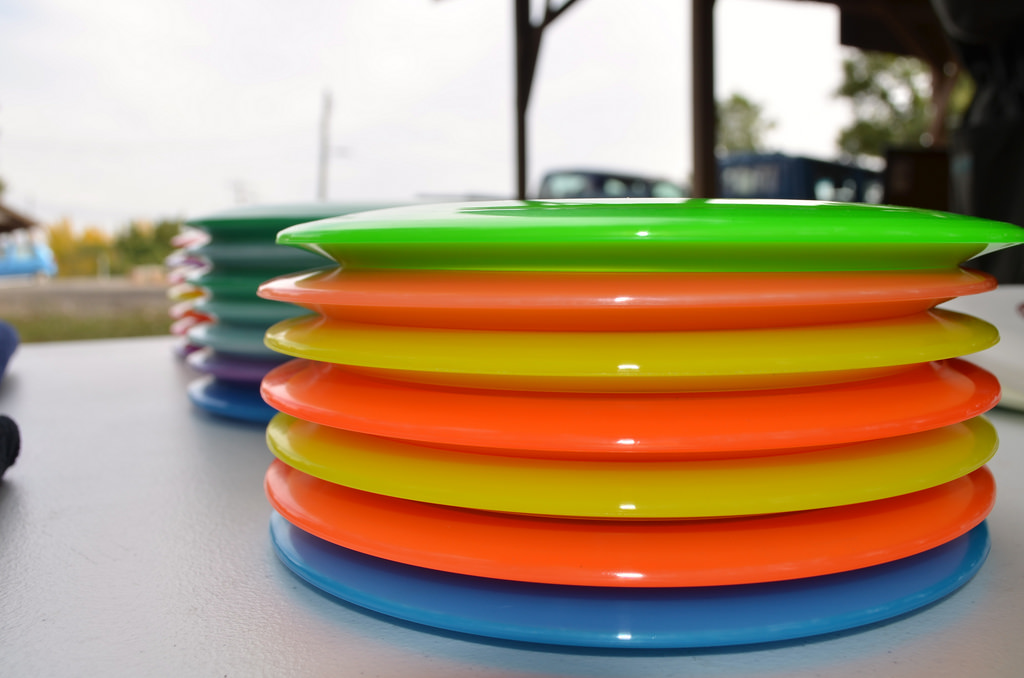 The course is nine holes with a max fairway of 210' designed for beginners and families. The course, completed in June of 2018, has been in the works for several years, and if all goes as planned, backers hope to design a larger, more challenging course in the near future.
Harvey's Hemlock Hideaway was named in honor of Harvey Burns. Park Manager, Lonnie Johnson tells his story, "Harvey Burns was a longtime volunteer at Priest Lake State Park. Harvey and his wife Gene started here in the early 2000's. Harvey's wife passed away in 2015, but Harvey kept returning to the park volunteering because it felt like family. Harvey was 89 years old and was going to return in 2018, but he unexpectedly passed away in May. For his years of volunteering, his smile, his zest for life, and always making people smile and laugh, I proudly wanted to name this new course and family activity after my friend Harvey Burns."
A special thank you to the United States Youth Disc Golf Association who designed and helped build the course and to our sponsors who helped make this project a reality!
Sponsors: Ardy's Cafe, Moose Knuckle, Priest Lake Power Sports, Hills Resort, Barrel 57, Infinity Café, Cavanaugh's Resort, Copper Bay Construction, and Autumns Loft 
Current Conditions
Contact the Park
Address: 314 Indian Creek Park Road
Coolin, ID 83821
Phone: (208) 443-2200
Hours of Operation: Day-use locations within state parks are open from 7 am to 10 pm, per Idaho state code 26.01.20 (5). Day-use hours may change based on park manager discretion.
Email the Park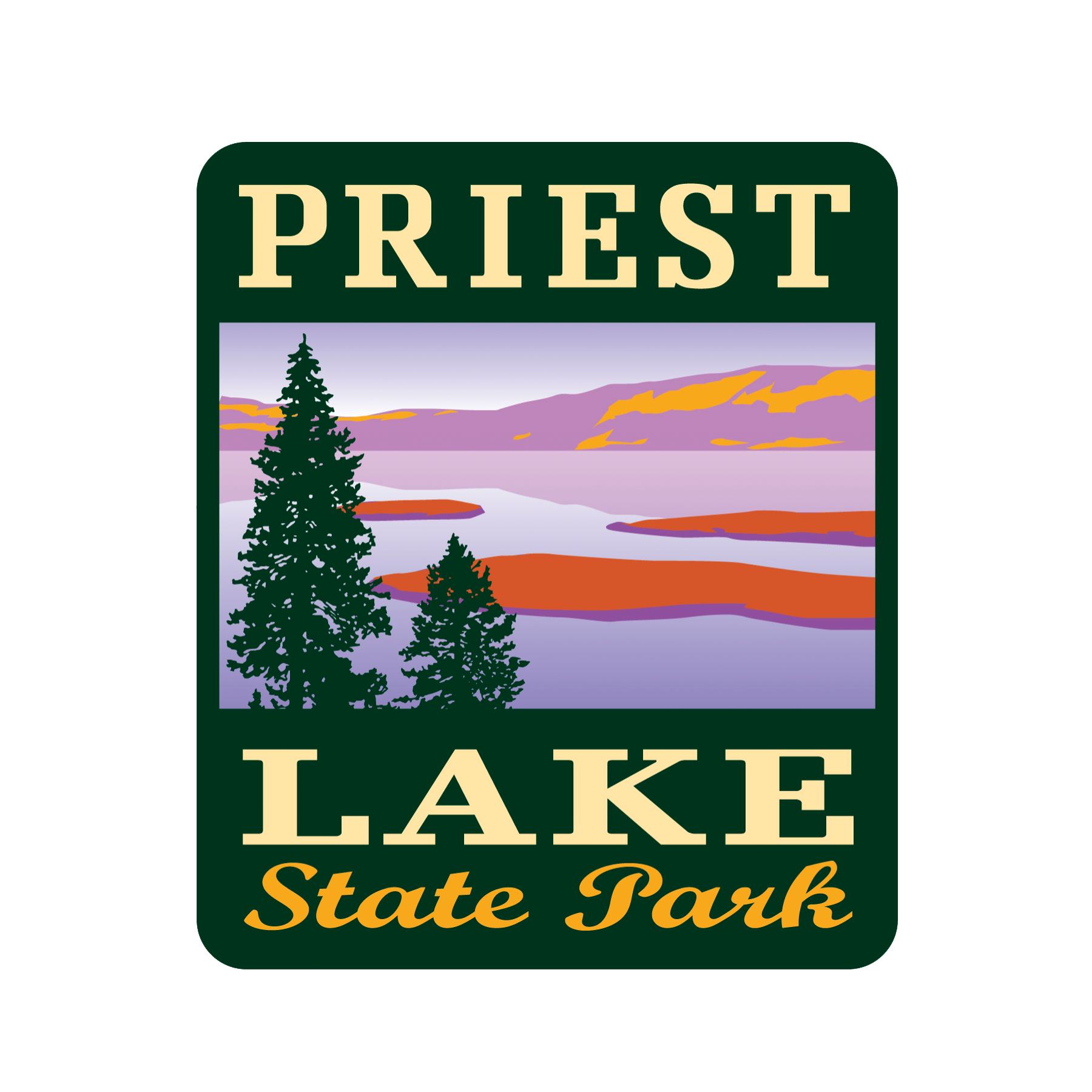 Upcoming Events