PARK UPDATE:
Spring 2022 Update:
Sandy Point Disc Golf course has been pulled & pets are now prohibited to enter Sandy Point for the summer season.  We will see you again October 1st!
Motor Vehicle Entrance Fees are in effect year-round at all 3 park units.
Check our Facebook page for upcoming summer learning & recreation program information!
Spring Shores, located 18 miles southeast of Boise off State Highway 21, is situated on the shore of Lucky Peak Lake. The facility includes a full-service marina, which provides long-term moorage, fuel, a convenience store, marina supplies and recreation equipment rentals. The large parking lots provide access to two boat ramps with parking for trailers.
Moorage Tips
Lucky Peak is a reservoir, which means the water level varies. You may want to check boat ramp access before bringing your boat to the park. Learn more tips.
Boat and personal watercraft rentals
Rental boats, personal watercraft, and water sports equipment is available at Spring Shores marina from Redline Recreation Toys: (208) 695-2288. 
Hours of Operation
May – September  8 a.m. – 9 p.m.
September – April / Sunrise to Sunset
Marina Details
There are 298 rentable moorage slips available for use May through August. Moorage slips are rented and renewed on an annual basis. The slips are very popular. Complete and
submit an interest form
to secure your spot on the waiting list.
2019 Moorage Slips Rental Fees
18 foot slip – $539 per year (max vessel length of 21′)
24 foot slip – $749 per year (max vessel length of 27′)
28 foot slip – $1,019 per year (max vessel length of 31′)
To be placed on a waiting list for moorage rental, please email the Spring Shores office at luc@idpr.idaho.gov or call 208-336-9505.
Current Conditions
Contact the Park
Address: 74 Arrowrock Rd
Boise, ID 83716
Phone: (208) 334-2432
Hours of Operation: Discovery Park and Spring Shores Hours: Sunrise to Sunset, daily | Sandy Point Hours: Effective Monday 5/9/2022: Weekdays 8am-4pm, Weekends 8am-8pm Effective Saturday 5/28/2022: 8am-9pm, 7 days a week| People and property must leave at closing.
Email the Park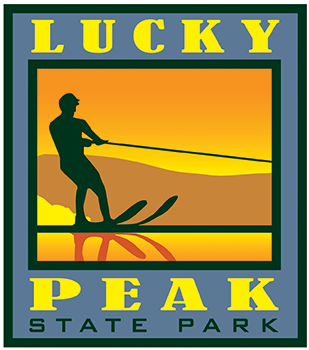 Upcoming Events