PARK UPDATE:
Note to visitors of Lucky Peak, Eagle Island, and Ponderosa State Parks: Central District Health issued an order requiring the wearing of a mask in Ada County whenever physical distancing is impossible, which includes being outdoors at Lucky Peak and Eagle Island. A second mask order now covers Valley County, which applies to Cascade and Ponderosa. Also, the McCall City Council requires masks indoors and outside, whenever six feet of distancing cannot be maintained, which covers Ponderosa.
McCall's mandate expired and just Valley County is in effect.
Springs Shores hours are currently sunrise to sunset. Beware of mud, as a dozen vehicles have become stuck in recent weeks, and no assistance is available on site.
Spring Shores, located 18 miles southeast of Boise off State Highway 21, is situated on the shore of Lucky Peak Lake. The facility includes a full-service marina, which provides long-term moorage, fuel, a convenience store, marina supplies and recreation equipment rentals. The large parking lots provide access to two boat ramps with parking for trailers.
Moorage Tips
Lucky Peak is a reservoir, which means the water level varies. You may want to check boat ramp access before bringing your boat to the park. Learn more tips.
Boat and personal watercraft rentals
Rental boats, personal watercraft, and water sports equipment is available at Spring Shores marina from Redline Recreation Toys: (208) 695-2288.
Hours of Operation
May – September 8 a.m. – 9 p.m.

September – April / Sunrise to Sunset
Marina Details
There are 298 rentable moorage slips available for use May through August. Moorage slips are rented and renewed on an annual basis. The slips are very popular. Complete and submit an
interest form
to secure your spot on the waiting list.
2019 Moorage Slips Rental Fees
18 foot slip – $533 per year (max vessel length of 21′)
24 foot slip – $740 per year (max vessel length of 27′)
28 foot slip – $1,007 per year (max vessel length of 31′)
To be placed on a waiting list for moorage rental, please call the Spring Shores office at 208-336-9505.
Current Conditions
Contact the Park
Address: 74 Arrowrock Rd
Boise, ID 83716
Phone: (208) 334-2432
Email the Park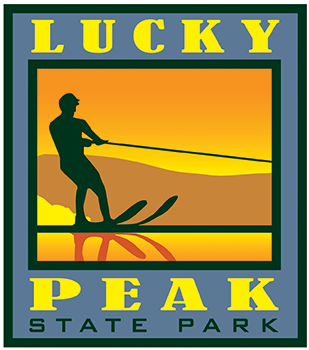 Upcoming Events
No Upcoming Events