PARK UPDATE:
Dogs can be off-leash at all three units of the park until May 1, 2021
Springs Shores hours are currently sunrise to sunset. Beware of mud, as a dozen vehicles have become stuck in recent weeks, and no assistance is available on site.
The Sandy Point gate will be closing at 9pm weekdays and weekends.
The Idaho Department of Parks and Recreation (IDPR) initiated a feasibility study for the improvement and potential expansion of the marina facilities at Lucky Peak State Park. The study team held multiple public meetings to share information and gather input.

Public Meetings
Stay tuned for additional public meeting information.
Links
Submit feedback and comment forms electronically to: erik.bush@idpr.idaho.gov
Project Concepts
View the project concepts for the Spring Shores Marina construction.
**Please note: These drawings are renditions generated as part of the feasibility study. They are conceptual drawings only and are not guaranteed for any future construction.
Boat Moorage
Complete and submit an interest form to secure your spot on the moorage waiting list.
Current Conditions
Contact the Park
Address: 74 Arrowrock Rd
Boise, ID 83716
Phone: (208) 334-2432
Hours of Operation: Discovery and Spring Shores: sunrise to sunset, daily. Sandy Point: 8 a.m. to 4 p.m. People and property must leave at closing.
Email the Park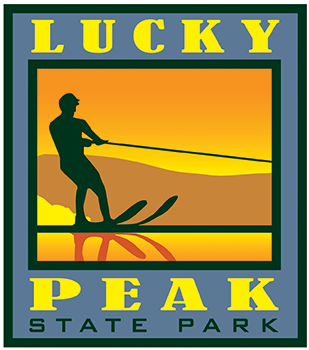 Upcoming Events
No Upcoming Events