PARK UPDATE:
Note to visitors of Lucky Peak, Eagle Island, and Ponderosa State Parks: Central District Health issued an order requiring the wearing of a mask in Ada County whenever physical distancing is impossible, which includes being outdoors at Lucky Peak and Eagle Island. A second mask order now covers Valley County, which applies to Cascade and Ponderosa. Also, the McCall City Council requires masks indoors and outside, whenever six feet of distancing cannot be maintained, which covers Ponderosa.
McCall's mandate expired and just Valley County is in effect.
Springs Shores hours are currently sunrise to sunset. Beware of mud, as a dozen vehicles have become stuck in recent weeks, and no assistance is available on site.
The Idaho Department of Parks and Recreation (IDPR) initiated a feasibility study for the improvement and potential expansion of the marina facilities at Lucky Peak State Park. The study team held multiple public meetings to share information and gather input.

Public Meetings
Stay tuned for additional public meeting information.
Links
Submit feedback and comment forms electronically to: erik.bush@idpr.idaho.gov
Project Concepts
View the project concepts for the Spring Shores Marina construction.
**Please note: These drawings are renditions generated as part of the feasibility study. They are conceptual drawings only and are not guaranteed for any future construction.
Boat Moorage
Complete and submit an interest form to secure your spot on the moorage waiting list.
Current Conditions
Contact the Park
Address: 74 Arrowrock Rd
Boise, ID 83716
Phone: (208) 334-2432
Email the Park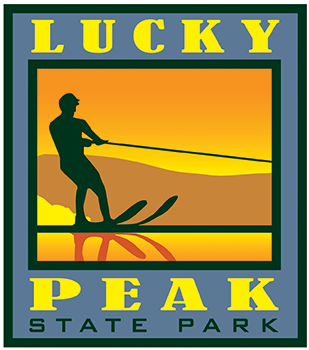 Upcoming Events
No Upcoming Events