PARK UPDATE:
September 2022 Update:
Sandy Point Hours have changed, effective Sept 19: 8 a.m. – 4 p.m., 7 days a week. Pets are not allowed at Sandy Point Until October 1st
Motor Vehicle Entrance Fees are in effect year-round at all 3 park units.
Current Conditions
Contact the Park
Address: 74 Arrowrock Rd
Boise, ID 83716
Phone: (208) 334-2432
Hours of Operation: Discovery Park and Spring Shores Hours: Sunrise to Sunset, daily | Sandy Point Hours: 8am-4pm | People and property must leave at closing.
Email the Park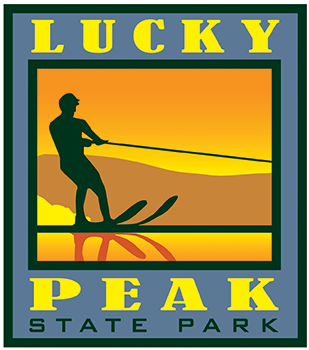 Upcoming Events