PARK UPDATE:
Note to visitors of Lucky Peak, Eagle Island, and Ponderosa State Parks: Central District Health issued an order requiring the wearing of a mask in Ada County whenever physical distancing is impossible, which includes being outdoors at Lucky Peak and Eagle Island. A second mask order now covers Valley County, which applies to Cascade and Ponderosa. Also, the McCall City Council requires masks indoors and outside, whenever six feet of distancing cannot be maintained, which covers Ponderosa.
McCall's mandate expired and just Valley County is in effect.
Springs Shores hours are currently sunrise to sunset. Beware of mud, as a dozen vehicles have become stuck in recent weeks, and no assistance is available on site.
Current Conditions
Contact the Park
Address: 74 Arrowrock Rd
Boise, ID 83716
Phone: (208) 334-2432
Email the Park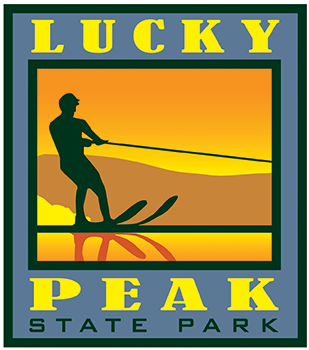 Upcoming Events
No Upcoming Events