PARK UPDATE:
September 2022 Update:
Sandy Point Hours have changed, effective Sept 19: 8 a.m. – 4 p.m., 7 days a week. Pets are not allowed at Sandy Point Until October 1st
Motor Vehicle Entrance Fees are in effect year-round at all 3 park units.
Motor Vehicle Entry Fee: $7 per vehicle
Group Shelter: $75.00 per day plus the $7 Idaho resident entry fee (Park Passport holders do not pay the entrance fee) | Call 208-334-3432 to reserve 
Click here for more information on group shelter reservations.
Moorage Slips: $539, $749, or $1019 per year | Call 208-336-9505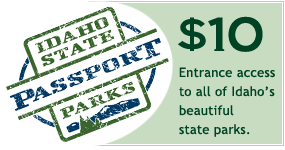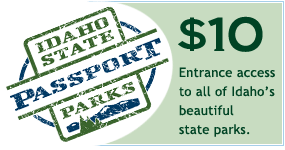 Current Conditions
Contact the Park
Address: 74 Arrowrock Rd
Boise, ID 83716
Phone: (208) 334-2432
Hours of Operation: Discovery Park and Spring Shores Hours: Sunrise to Sunset, daily | Sandy Point Hours: 8am-4pm | People and property must leave at closing.
Email the Park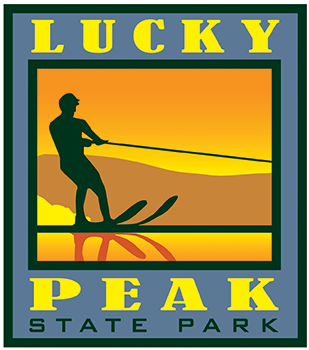 Upcoming Events