PARK UPDATE:
September 2023 Update:
Discovery Visitors, the restrooms are currently CLOSED for repair (9/25/2023). Sandy Point restrooms are OPEN. Portable restrooms have been ordered and will arrive ASAP. We apologize for the inconvenience!
Sandy Point hours have CHANGED: Sandy Point Hours are 8am-4pm 7days a week. All vehicles must be out by 4pm.
Spring Shores & Discovery Hours:
Sunrise to Sunset (year round)
LAKE INFORMATION:
The West ramp at Spring Shores is now closed due (as of Oct 3, 2023) to low water levels. Please use caution around the water as steep cliffs and sudden drop-offs are often overlooked and can be dangerous.
Lake levels are still dropping. Currently all boat slips, Barclay Bay Launch, Robie Creek Launch, Macks Creek Launch/Camp, and all shoreline docks are aground for the season. Spring Shores West Boat Launch will remain open for the winter, weather conditions and lake levels permitting.
Motor Vehicle Entry Fee: $7 per vehicle
Group Shelter: $75.00 per day plus the $7 Idaho resident entry fee (Park Passport holders do not pay the entrance fee) | Call 208-334-3432 to reserve 
Click here for more information on group shelter reservations.
Moorage Slips: $539, $749, or $1019 per year | Call 208-336-9505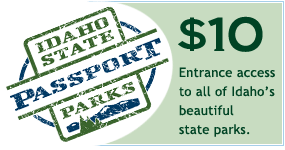 Current Conditions
Contact the Park
Address: 74 Arrowrock Rd
Boise, ID 83716
Phone: (208) 514-2486
Hours of Operation: Discovery Park and Spring Shores Hours: Sunrise to Sunset, daily | Sandy Point Hours: 8am-4pm | People and property must leave at closing.
Email the Park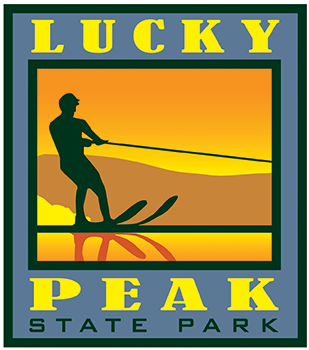 Upcoming Events