PARK UPDATE:
September Update:
On 9/15 The Spring Shores Boat Ramps became inaccessible and are currently CLOSED due to low water, we are hopeful that waters may rise in October and the West boat launch will be accessible again. USACE Turner Gulch Boat Launch is the only launch accessible right now.
Dogs are not permitted at Sandy Point until Oct. 1, 2021. Dogs are permitted, on leash, at Spring Shores Marina and Discovery Park.
Sandy Point hours: 
Weekdays 8am-4pm
Weekend of 10/2 & 10/3 : 8am-6pm
Starting 10/4,  7 days a Week : 8am-4pm
Current Conditions
Contact the Park
Address: 74 Arrowrock Rd
Boise, ID 83716
Phone: (208) 334-2432
Hours of Operation: Discovery Park and Spring Shores Hours: Sunrise to Sunset, daily | Sandy Point Hours: Weekdays 8 am - 4 pm Weekends: 8 am - 7 pm | People and property must leave at closing.
Email the Park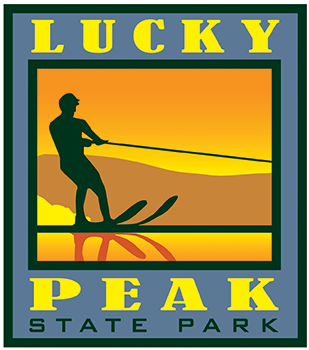 Upcoming Events