PARK UPDATE:
Spring Update 2022:
We are gearing up for summer season! Currently all north side trails are open, and the south side trails are in the process of being cleared. Hawley's landing campground is currently open with reservations starting May 2nd, Benewah opens for first-come-first-served camping May 16th and reservations start May 26th, and Chatcolet campground opens May 26th. Please remember that there is a two tent per campsite limit, and we do not allow hammocks unless they are free standing. We can't wait to see you soon!
Park Reservations
By phone: 1-888-9-CAMPID or 1-888-922-6743
The following reports include detailed information about lot appraisals within Heyburn State Park.
The intent is to establish fair market values of each leased site.
This is used to determine the annual rent of these lots. The property is within Heyburn State Park, in Benewah County, Idaho. There are 166 sites, of which, 23 are float home sites, 55 are primary frontage home sites and 88 are secondary home sites.
The table of contents includes, but is not limited to, aerial views, region & market area analysis, site descriptions, reconciliation, and limiting conditions. 
Current Conditions
Contact the Park
Address: 57 Chatcolet Rd
Plummer, ID 83851
Phone: (208) 686-1308
Hours of Operation: Day-use locations within state parks are open from 7 am to 10 pm, per Idaho state code 26.01.20 (5). Day-use hours may change based on park manager discretion.
Email the Park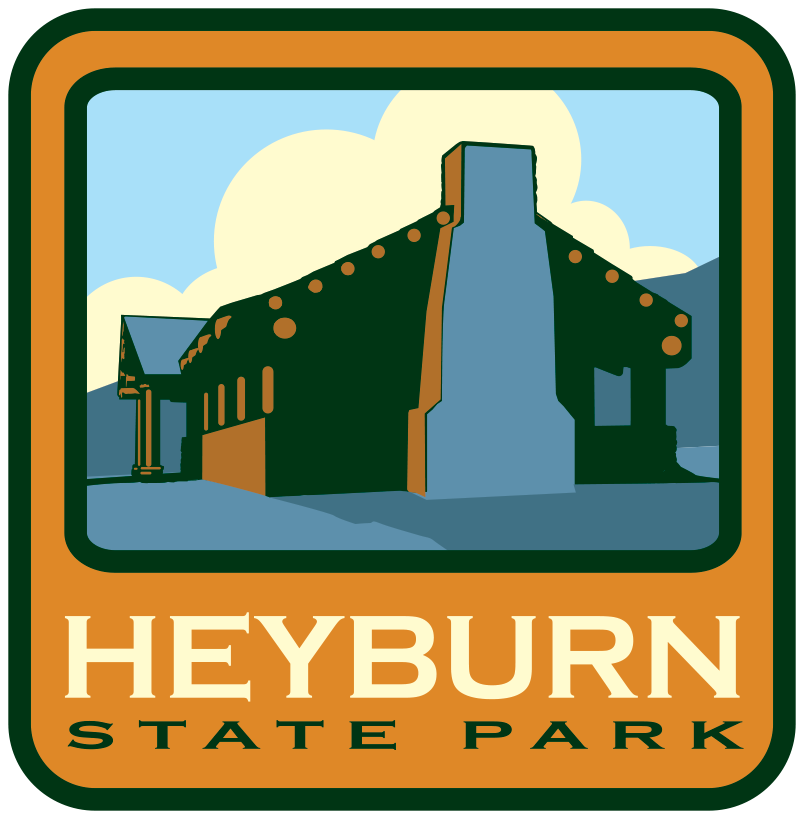 Upcoming Events
No Upcoming Events