PARK UPDATE:
Hawley's Landing Campground will be closing on Monday, 10/23/23. We're closing a little sooner than normal due to freezing weather being forecasted and this will give us time to shut the water off and winterize. We want to thank all of our campers for a wonderful season and we hope to see you next year!
Park Reservations
By phone: 1-888-9-CAMPID or 1-888-922-6743
The following reports include detailed information about lot appraisals within Heyburn State Park.
The intent is to establish fair market values of each leased site.
This is used to determine the annual rent of these lots. The property is within Heyburn State Park, in Benewah County, Idaho. There are 166 sites, of which, 23 are float home sites, 55 are primary frontage home sites and 88 are secondary home sites.
The table of contents includes, but is not limited to, aerial views, region & market area analysis, site descriptions, reconciliation, and limiting conditions. 
Current Conditions
Contact the Park
Address: 57 Chatcolet Rd
Plummer, ID 83851
Phone: (208) 686-1308
Hours of Operation: Day-use locations within state parks are open from 7 am to 10 pm, per Idaho state code 26.01.20 (5). Day-use hours may change based on park manager discretion.
Email the Park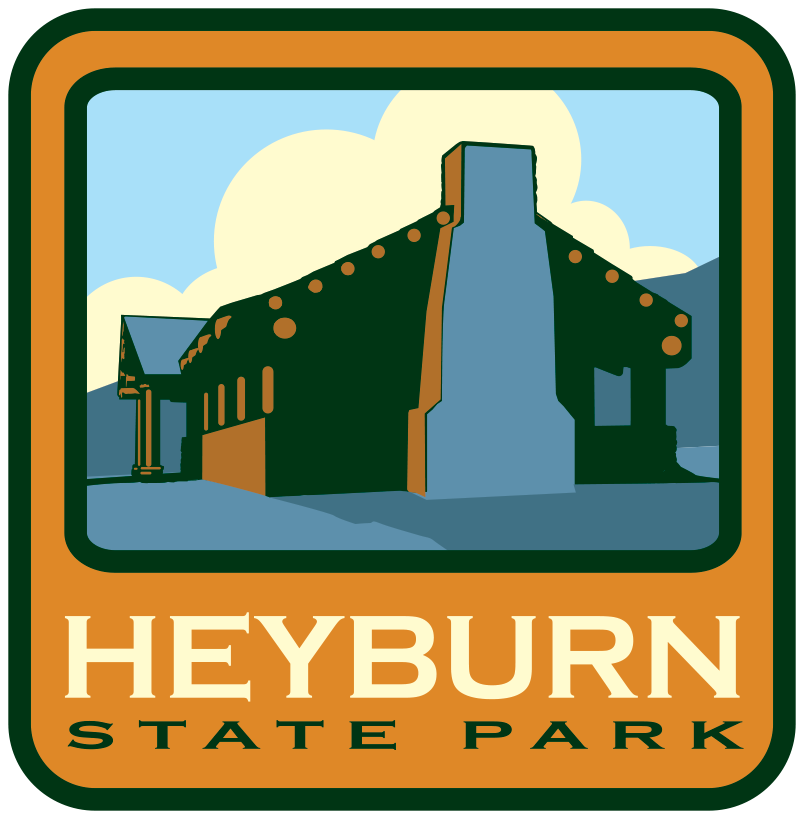 Upcoming Events