PARK UPDATE:
The Jones House and Becker Yurt warming facilities will be closed for the 2020-2021 winter season due to Covid-19. The Visitor Center, Ranchview, and Becker Yurt restrooms will be kept open for public use through the season. We apologize for any inconvenience and trust that guests will still visit and adventure on our many miles of wintery trails. Please look at the
Harriman State Park of Idaho Facebook page (click here)
for trail condition updates throughout the winter. Thank you for your continued support!
Park Reservations
By phone: 1-888-9-CAMPID or 1-888-922-6743
Visitors to Harriman State Park during the winter season can enjoy numerous opportunities for outdoor recreation, lodging, photography, and wildlife viewing. The park offers 24 miles of groomed trails for a variety of winter activities.
classic cross country skiing
skate skiing
snowshoeing
fat-tire biking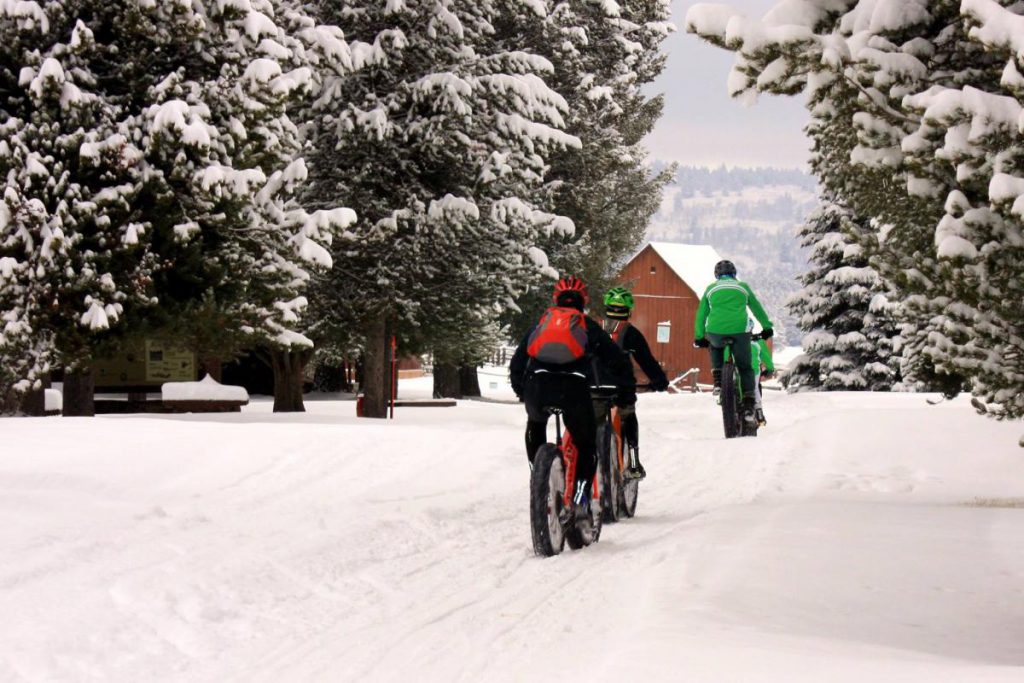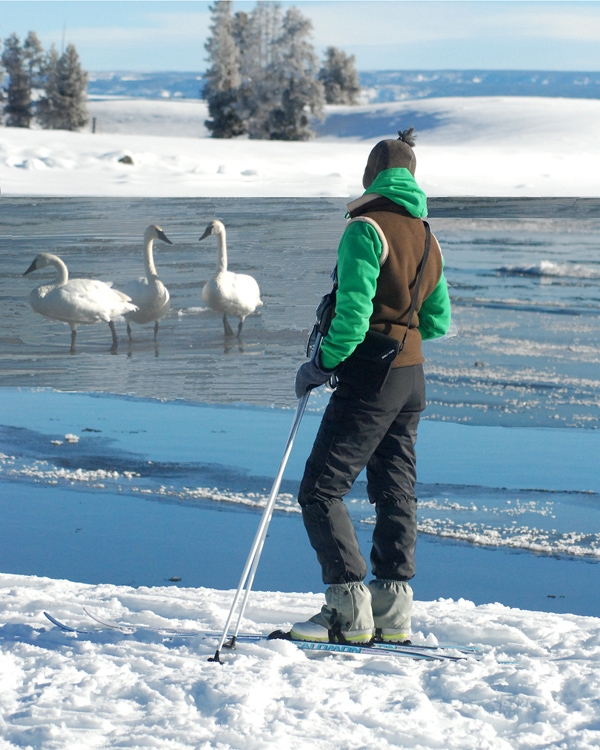 Multiple-use
The park is proud to offer multiple-use trails to serve a variety of visitors and outdoor enthusiasts in fulfilment of the Idaho Department of Parks and Recreation's mission to; "Improve the quality of life in Idaho through outdoor recreation, and resource stewardship." We are innovators in outdoor recreation, committed to excellent service and resource stewardship. We foster experiences that renew the human spirit and promote community vitality.
In order for all to safely enjoy the trails they share, it is essential to extend courtesy to other users.
Be aware of trail etiquette and yielding to other users
Be mindful of any one-way trails.
Those on snowshoes and fat-tire bikes need to be mindful of and stay off the groomed ski track.
Fat-tire bikers should have a minimum width of 3.7-inch diameter tires with pressure of 5 P.S.I. or less. Also, be aware of trail conditions– Ride on the most firm part of the track.  Do not ride in soft snow conditions; if you leave a rut deeper than 1 inch, it is too soft.
Programming
The park offers a variety of educational and experiential programs on Saturdays throughout the winter. Self-guided activities for kids, such as the Jr. Ranger and Jr. Snow Explorer Backpack programs are available every day!
Fees
Motor Vehicle Entrance Fee: $7 per vehicle, Idaho State Parks Passport, or Annual Pass
Winter Access Pass: Daily: $5 per person, Season Pass:  $35 Individual, $50 Per Couple, $75 Per Family (Winter Access Fees are charged in addition to your Motor Vehicle Entry Fees). Gift Certificates are available. Call the park for details
For more information, please contact Harriman State Park at 208-558-7368 or har@idpr.idaho.gov.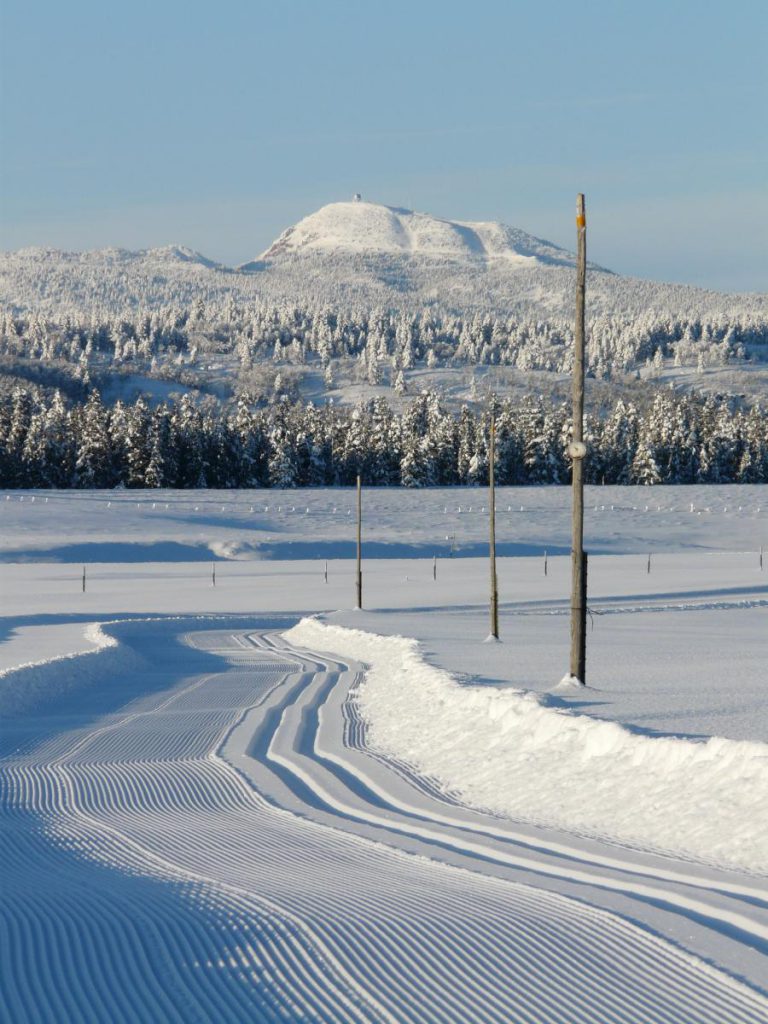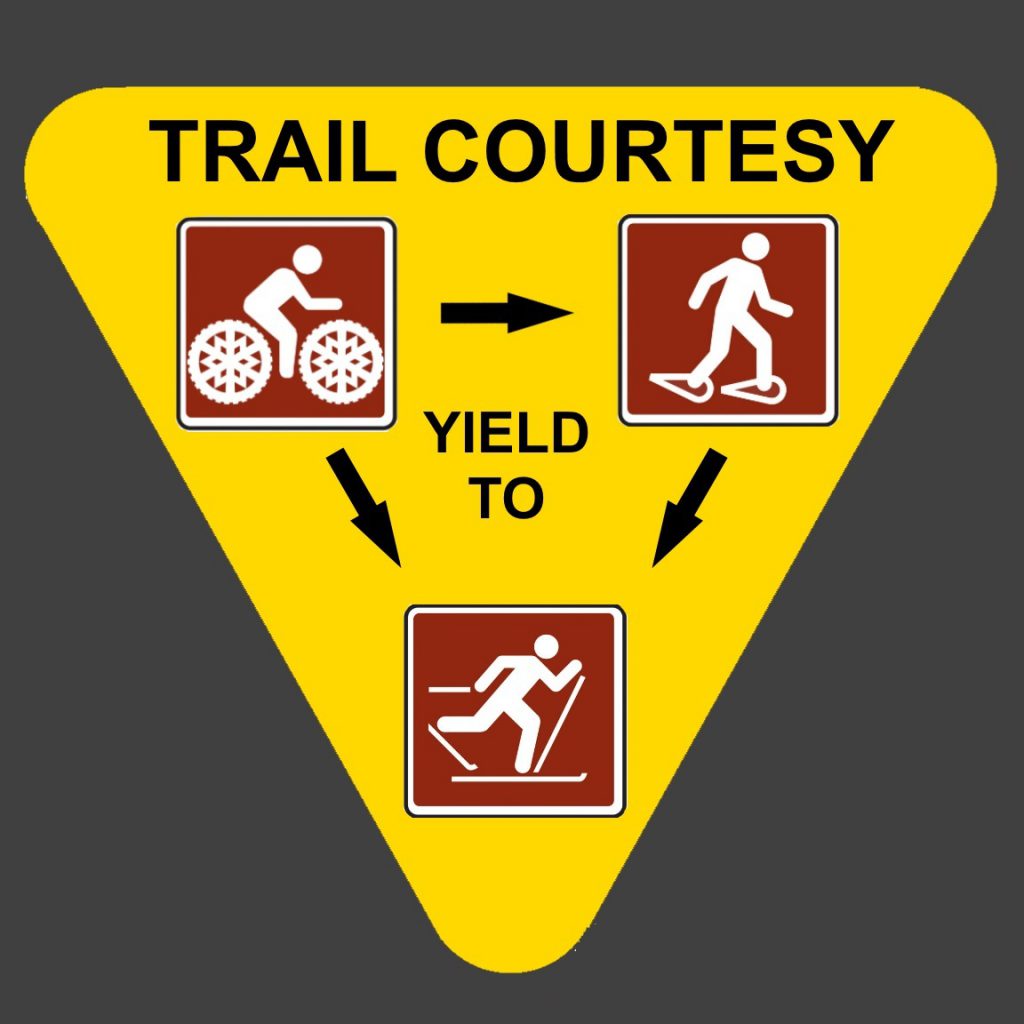 Current Conditions
Contact the Park
Address: 3489 Green Canyon Rd
Island Park, ID 83429
Phone: (208) 558-7368
Email the Park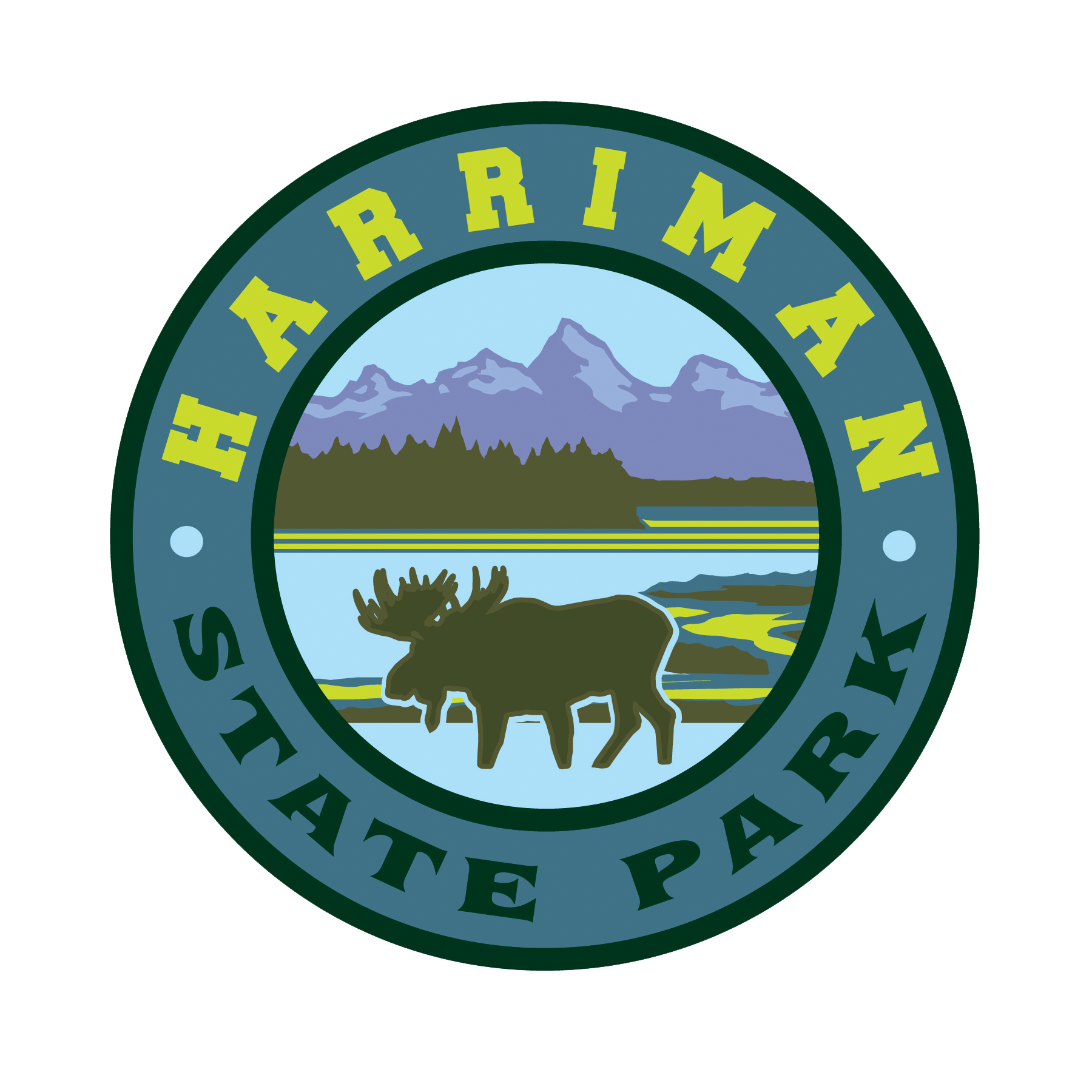 Upcoming Events