PARK UPDATE:
The Jones House and Becker Yurt warming facilities will be closed for the 2020-2021 winter season due to Covid-19. The Visitor Center, Ranchview, and Becker Yurt restrooms will be kept open for public use through the season. We apologize for any inconvenience and trust that guests will still visit and adventure on our many miles of wintery trails. Please look at the
Harriman State Park of Idaho Facebook page (click here)
for trail condition updates throughout the winter. Thank you for your continued support!
Park Reservations
By phone: 1-888-9-CAMPID or 1-888-922-6743
Mesa Falls Recreation Area is owned by the US Forest Service and co-managed by Harriman State Park.
Summer/Spring
Big Falls Inn, an interpretive building and store, is open from Memorial weekend to mid-September from 9:30 a.m. to 5:30 p.m.
Winter
In the winter, Scenic Byway 47 does not remain open to vehicles but is groomed for snowmobile traffic.The falls are only accessible by snowmobile or cross-country skies and visitors can park at Bear Gulch on Scenic Hwy 47 east of Ashton and ski or snowmobile the packed road 5 miles to Mesa Falls. Snowmobilers can also reach Mesa Falls from Hwy 20 via Scenic Byway 47, which is a 14-mile scenic ride. The Big Falls Inn is open on weekends from 10:00 a.m. to 3:00 p.m. from the first week in January to the second week in March and you can go in and warm up by the fire. The trail down to the falls is very snow packed and icy and visitors should use extreme caution if attempting this scenic view. 
More Information
Current Conditions
Contact the Park
Address: 3489 Green Canyon Rd
Island Park, ID 83429
Phone: (208) 558-7368
Email the Park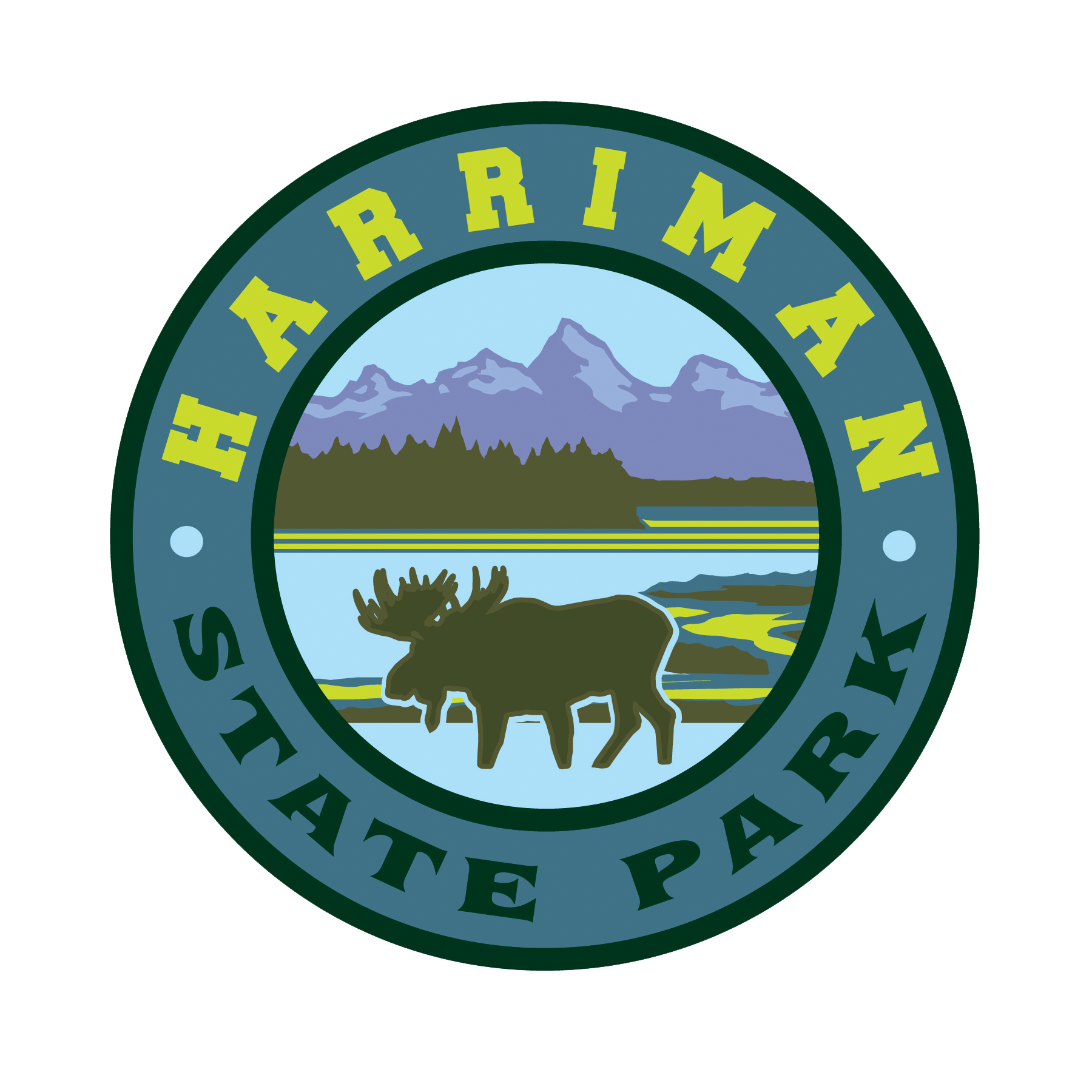 Upcoming Events