PARK UPDATE:
PARK UPDATE:
ATTENTION: Dogs are not permitted beyond the parking lots. Harriman State Park of Idaho is a waterfowl and wildlife refuge. Dogs cannot be left unattended and must always be on a six-foot leash. Department employees may impound or remove any stray or unattended animals at the owner's expense. (IDAPA 26.01. 20.175. 09)
There is a $7 Motor Vehicle Entrance Fee (MVEF) per vehicle to visit the Park. Your receipt tab from Harriman is also good for the day at Mesa Falls and Henrys Lake State Park. You can purchase a 2023 Annual MVEF Pass for $80 at Park Headquarters. Vehicles registered in the State of Idaho can purchase a $10 Idaho State Park Passport from the Department of Motor Vehicles.
Please Be Bear Aware! The season from May-September sees heightened bear activity in the park, requiring visitors to use extra caution when recreating. Please read park signage where posted, stop by the visitor center to speak with a Ranger, and be aware of your surroundings when visiting. Remember to make noise; travel in groups; only hike/bike during daylight hours.
Guided tours of the Historic Railroad Ranch buildings are available 10:00 a.m. – 3:00 p.m. on Friday, Saturday, and Sunday from Memorial Day Weekend to Labor Day.
Follow us on Facebook for current trail conditions, events, and link to local weather.
**Note: If you do not have a Facebook account, please use your phone or browser, and scroll to the very bottom of this page. There you can see the latest Harriman State Park posts, including conditions updates.
Park Reservations
By phone: 1-888-9-CAMPID or 1-888-922-6743
Become a Friend of Harriman State Park, 
a citizen support group, which serves as a fund raising and volunteer partner for Harriman State Park. FHSP works in cooperation with the park to enhance and preserve the park's natural and cultural resources and visitor experience. FSHP is a project-driven group. With proceeds from the "Buy a Buck" campaign, the group has replaced the historic jack fence along Highway 20, produced the "Harriman Legacy" DVD, teamed up with Writers at Harriman, and started a native plant garden at the Harriman Visitor Center. They have also written a number of grants for projects that will directly benefit Harriman State Park.
Writers at Harriman
is a one week workshop for high school students held the first week of August every year.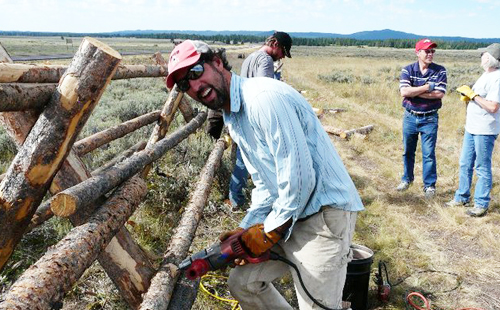 Current Conditions
Contact the Park
Address: 3489 Green Canyon Rd
Island Park, ID 83429
Phone: (208) 558-7368
Hours of Operation: Day-use locations within state parks are open from 7 am to 10 pm, per Idaho state code 26.01.20 (5). Day-use hours may change based on park manager discretion.
Email the Park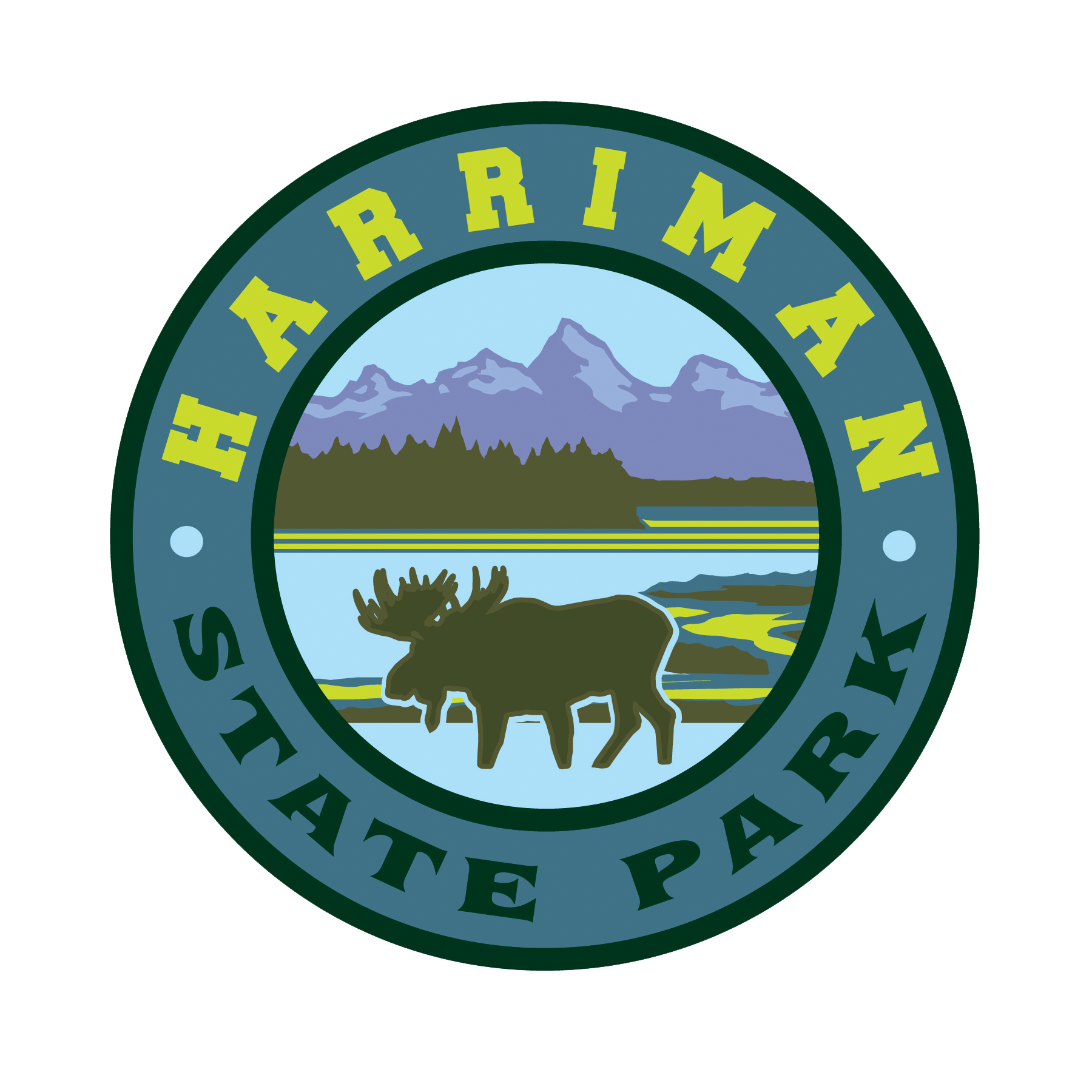 Upcoming Events