PARK UPDATE:
The Jones House and Becker Yurt warming facilities will be closed for the 2020-2021 winter season due to Covid-19. The Visitor Center, Ranchview, and Becker Yurt restrooms will be kept open for public use through the season. We apologize for any inconvenience and trust that guests will still visit and adventure on our many miles of wintery trails. Please look at the
Harriman State Park of Idaho Facebook page (click here)
for trail condition updates throughout the winter. Thank you for your continued support!
Park Reservations
By phone: 1-888-9-CAMPID or 1-888-922-6743
Become a Friend of Harriman State Park, 
a citizen support group, which serves as a fund raising and volunteer partner for Harriman State Park. FHSP works in cooperation with the park to enhance and preserve the park's natural and cultural resources and visitor experience. FSHP is a project-driven group. With proceeds from the "Buy a Buck" campaign, the group has replaced the historic jack fence along Highway 20, produced the "Harriman Legacy" DVD, teamed up with Writers at Harriman, and started a native plant garden at the Harriman Visitor Center. They have also written a number of grants for projects that will directly benefit Harriman State Park.
Writers at Harriman
is a one week workshop for high school students held the first week of August every year.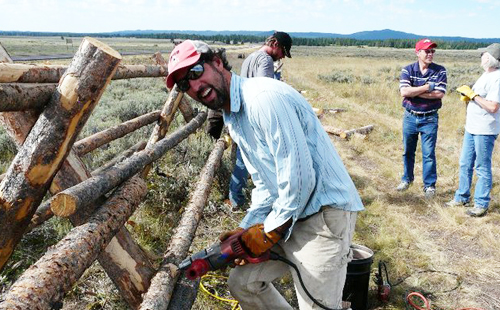 Current Conditions
Contact the Park
Address: 3489 Green Canyon Rd
Island Park, ID 83429
Phone: (208) 558-7368
Email the Park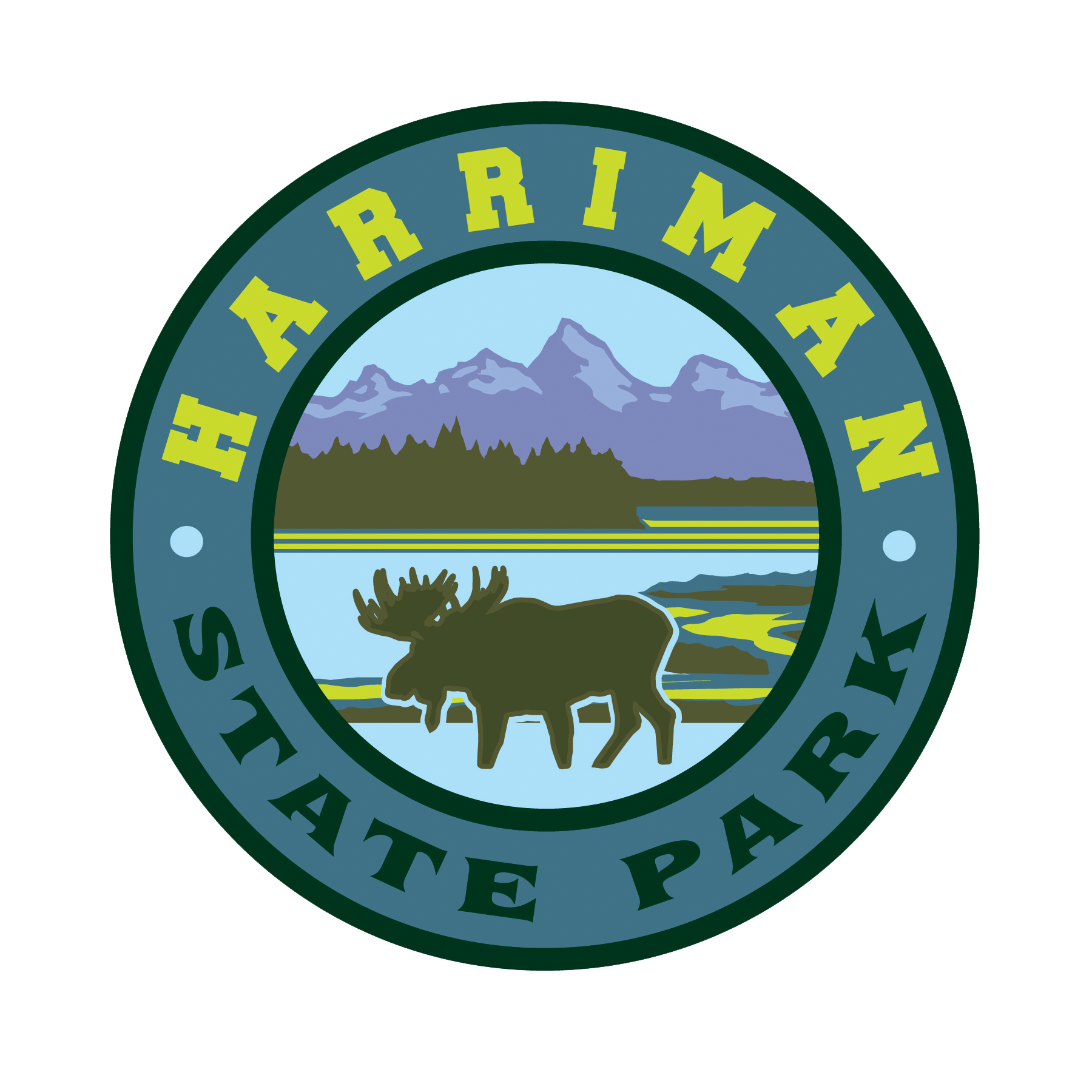 Upcoming Events