PARK UPDATE:
Summer 2022:
The Summer season is here!!! There is a $7 Motor Vehicle Entrance Fee (MVEF) per vehicle to visit the Park. On the same day, the MVEF is also valid at Henrys Lake State Park and Mesa Falls Recreational Area. As a condition of the gift deed agreement from the Harriman family, Harriman State Park of Idaho is a waterfowl and wildlife refuge and both Golden and Silver Lakes are left as sanctuaries for the waterfowl. Golden and Silver Lakes are closed to fishing, boating, and swimming. Please consult the current fishing regulations for accurate information.
Historic building tours are Friday, Saturday, and Sunday from 10:00AM to 3:00PM Memorial Day Weekend to Labor Day.
All trails are open but be Bear Aware and respect the plants and animals while you visit their home.
Follow us on Facebook for current trail conditions, events, and link to local weather.
**Note: If you do not have a Facebook account, please use your phone or Google Chrome browser and scroll to the very bottom of this page. There you can see the latest Harriman State Park posts, including conditions updates.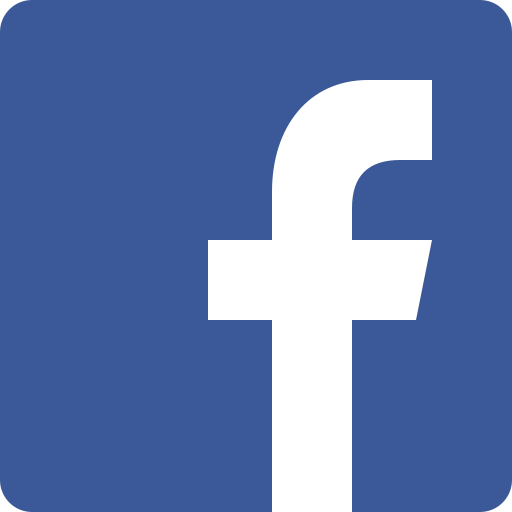 Please note: Harriman State Park is a waterfowl and wildlife refuge, therefore dogs are not permitted beyond the parking lots at the main trails. 
Park Reservations
By phone: 1-888-9-CAMPID or 1-888-922-6743
Become a Friend of Harriman State Park, 
a citizen support group, which serves as a fund raising and volunteer partner for Harriman State Park. FHSP works in cooperation with the park to enhance and preserve the park's natural and cultural resources and visitor experience. FSHP is a project-driven group. With proceeds from the "Buy a Buck" campaign, the group has replaced the historic jack fence along Highway 20, produced the "Harriman Legacy" DVD, teamed up with Writers at Harriman, and started a native plant garden at the Harriman Visitor Center. They have also written a number of grants for projects that will directly benefit Harriman State Park.
Writers at Harriman
is a one week workshop for high school students held the first week of August every year.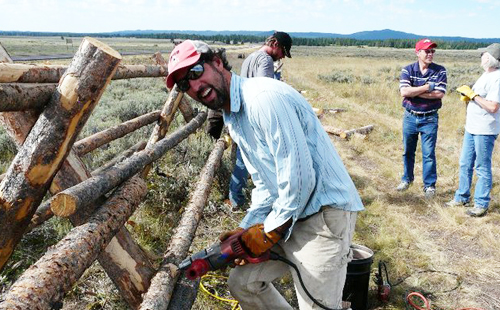 Current Conditions
Contact the Park
Address: 3489 Green Canyon Rd
Island Park, ID 83429
Phone: (208) 558-7368
Hours of Operation: Day-use locations within state parks are open from 7 am to 10 pm, per Idaho state code 26.01.20 (5). Day-use hours may change based on park manager discretion.
Email the Park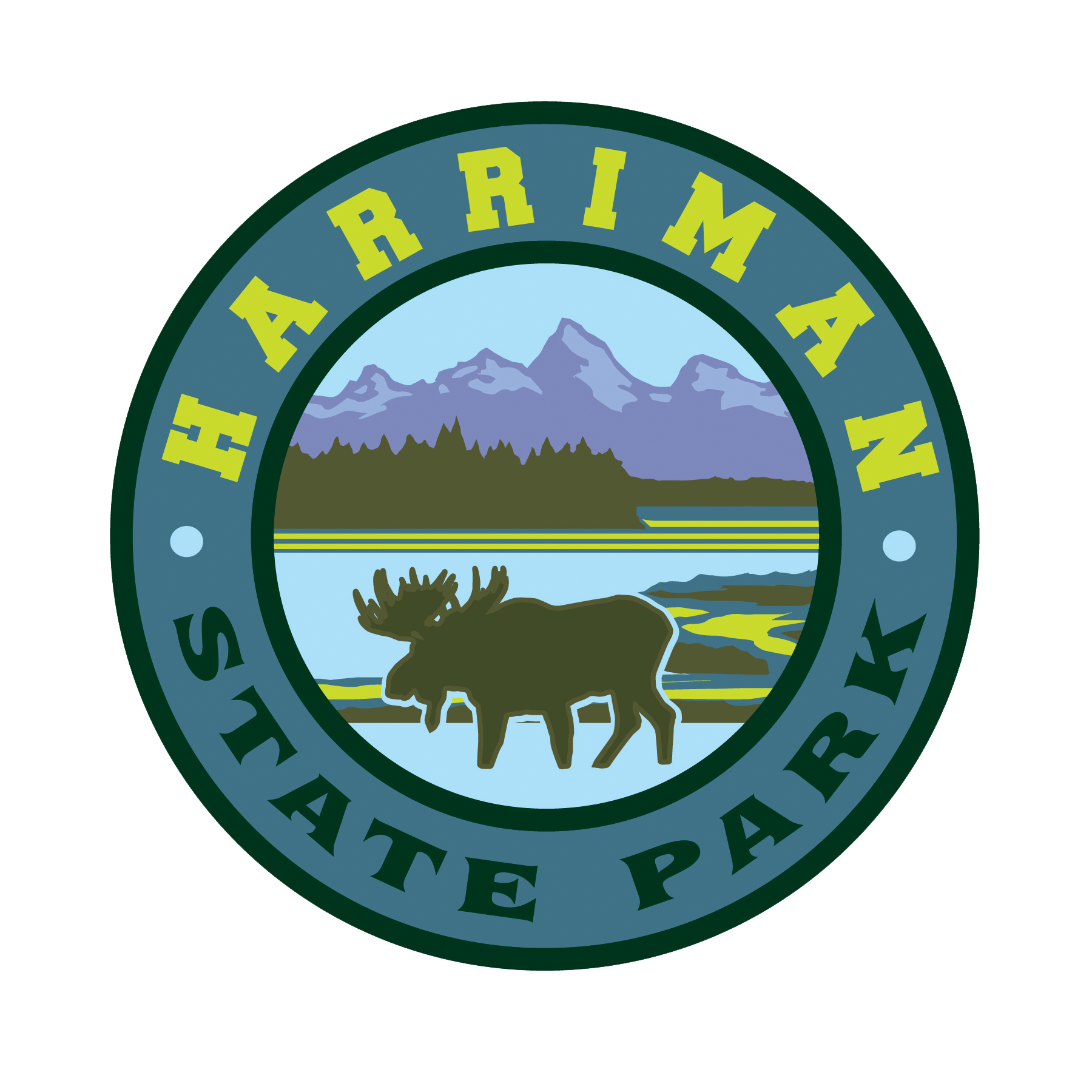 Upcoming Events