PARK UPDATE:
Summer 2022:
The Summer season is here!!! There is a $7 Motor Vehicle Entrance Fee (MVEF) per vehicle to visit the Park. On the same day, the MVEF is also valid at Henrys Lake State Park and Mesa Falls Recreational Area. As a condition of the gift deed agreement from the Harriman family, Harriman State Park of Idaho is a waterfowl and wildlife refuge and both Golden and Silver Lakes are left as sanctuaries for the waterfowl. Golden and Silver Lakes are closed to fishing, boating, and swimming. Please consult the current fishing regulations for accurate information.
Historic building tours are Friday, Saturday, and Sunday from 10:00AM to 3:00PM Memorial Day Weekend to Labor Day.
All trails are open but be Bear Aware and respect the plants and animals while you visit their home.
Follow us on Facebook for current trail conditions, events, and link to local weather.
**Note: If you do not have a Facebook account, please use your phone or Google Chrome browser and scroll to the very bottom of this page. There you can see the latest Harriman State Park posts, including conditions updates.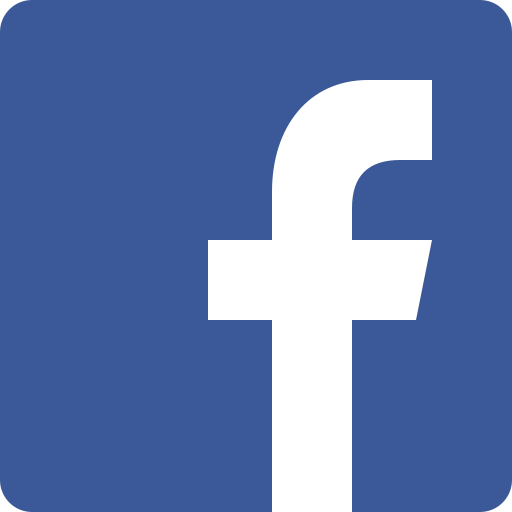 Please note: Harriman State Park is a waterfowl and wildlife refuge, therefore dogs are not permitted beyond the parking lots at the main trails. 
Park Reservations
By phone: 1-888-9-CAMPID or 1-888-922-6743
Harriman State Park's history is a lengthy one–reaching far back into the 1800s, when it was incorporated as the Island Park Land and Cattle Company. This land was purchased by James Anderson, Silas Eccles, and William Bancroft, of the Oregon Short Line Railroad. The Guggenheim family (Daniel, Murray, and Solomon) also purchased shares in the ranch early on. Because of the owners' heavy involvement in the railroad industry, Island Park Land and Cattle was given the nickname "Railroad Ranch." In 1908, Murray Guggenheim decided to sell his shares to Edward H. Harriman of New York. Harriman was the Chairman of the Union Pacific Railroad and purchased the shares, sight unseen, after receiving a letter from Eccles, who boasted of the land's beauty and refuge.
Harriman himself passed away before making it out to Railroad Ranch, but his honor and legacy lived on through his family. Harriman's wife, Mary, visited the property with their three children: Carol, Averell, and Roland and shortly afterward, purchased another Guggenheim share. For decades, they used the ranch as something of a getaway. While predominantly for cattle, the land was expansive and beautiful, filled with wildlife, trails, and excellent fishing. Roland Harriman and his wife Gladys were frequent patrons and spent most of their time hiking and fishing. 
Conservationist John Muir, was a family friend of the Harrimans and held heavy influence on the Harrimans' decision to donate the land to the state of Idaho. They wanted the land and wildlife to be protected, so the gift came with stipulations. The land was to be managed as "man being in harmony with nature," thus forming a 16,000-acre wildlife refuge around the land that was managed in conjunction with the U.S. Forest Service. What's more, is that to further the land deed also required that the people who managed the land would be professionally chosen rather than politically. This regulation aided in the formation of the Idaho Department of Parks and Recreation. 
The land was a fully operational cattle ranch up until the day it was turned over to the state. "On April 1, 1977, Railroad Ranch became Harriman State Park of Idaho (used to distinguish from the Harriman State Park in New York, which was also donated by the Harrimans). In 1982, the park officially opened to the public" (100 Years of Idaho and Its Parks). 
Watch More Historic Harriman Videos
Current Conditions
Contact the Park
Address: 3489 Green Canyon Rd
Island Park, ID 83429
Phone: (208) 558-7368
Hours of Operation: Day-use locations within state parks are open from 7 am to 10 pm, per Idaho state code 26.01.20 (5). Day-use hours may change based on park manager discretion.
Email the Park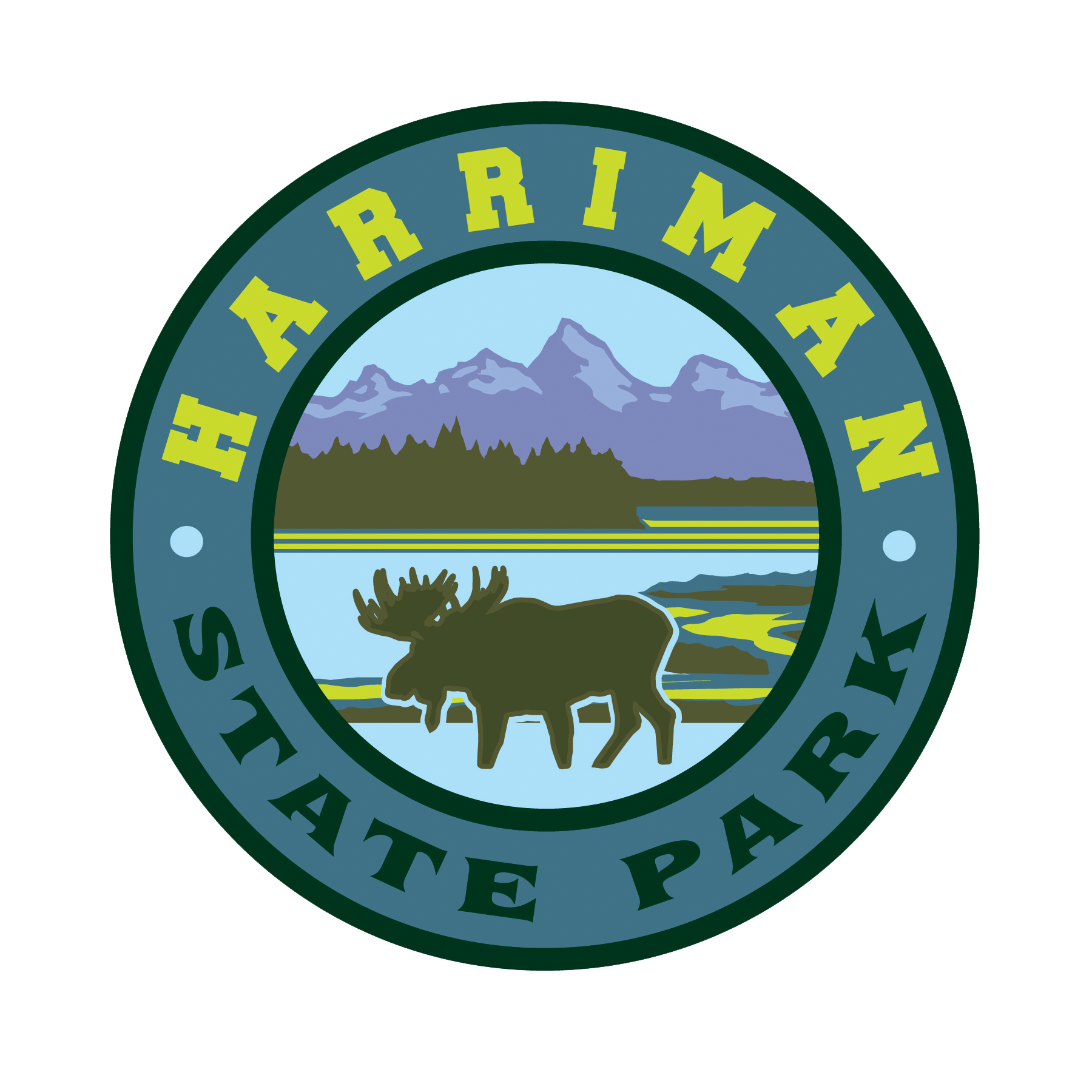 Upcoming Events