PARK UPDATE:
Please wear a mask and practice physical distancing for safety when visiting the park.
A world-class exhibit, Sacred Encounters: Father De Smet & the Indians of the Rocky Mountain West is now open at Coeur d' Alene's Old Mission State Park.
The 5,000 square foot, $3.26 million exhibit includes artifacts from some of the most important museums in the world including the Smithsonian and Museum of Natural History.
The exhibit tells the story of how Jesuit missionaries came to the interior Northwest at the invitation of the Coeur d' Alene and Salish tribes and the profound effects this sacred encounter had on both cultures.
Hours
Summer hours are 9 am to 5 pm – April through October
Winter hours are 10 am to 3 pm – November through March
Closed major holidays in the winter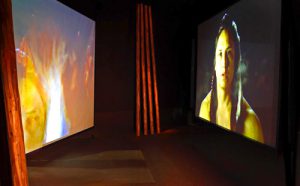 Current Conditions
Contact the Park
Address: 31732 S Mission Rd
Cataldo, ID 83810
Phone: (208) 682-3814
Email the Park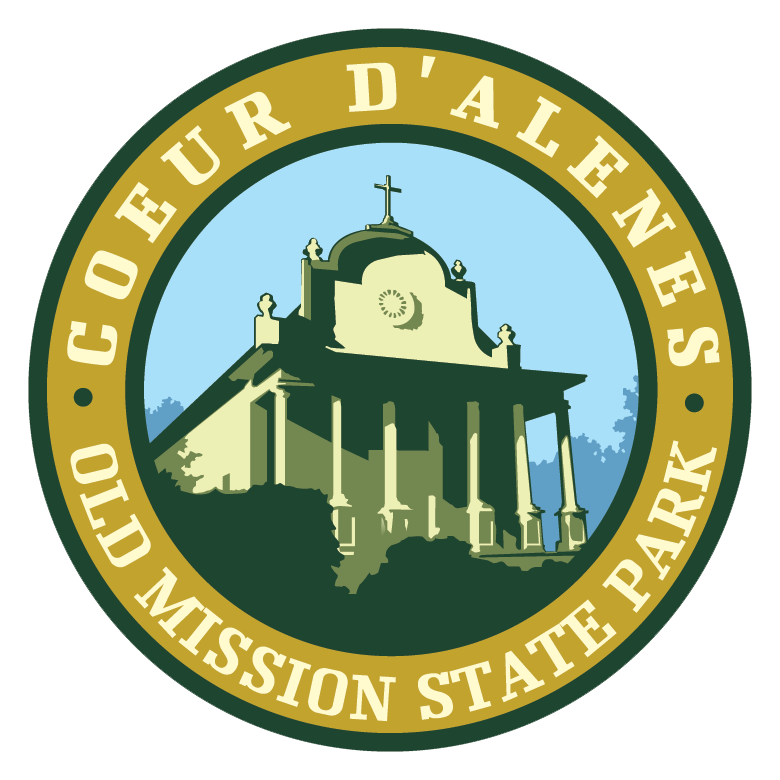 Upcoming Events
No Upcoming Events