PARK UPDATE:
Please wear a mask and practice physical distancing for safety when visiting the park.
Planning A Field Trip / Educational Visit
Download the Details for planning a classroom visit to Coeur d'Alene's Old Mission. This document contains all the information you'll need to plan a large group visit including hours of operation, fees and contacts. 
The House of the Great Spirit documents the coming together of the Coeur d'Alene Tribe and Jesuit Missionaries.  Together they built a mission which is now Idaho's oldest standing building, the Cataldo Mission.  This video provides historic photos and stories telling how the mission was built, everyday life at the mission, and the role the mission played in the history of Idaho.
Cataldo Mission Fact Sheet
Coeur d'Alene's Old Mission Field Trip Reminder
Coeur d'Alene's Old Mission Persons and Places
Coeur d'Alene's Old Mission Vocabulary 
Mission Grounds
Parish House Fact Sheet
Sacred Encounters Fact Sheet
Main Cemetery
More Downloads
Current Conditions
Contact the Park
Address: 31732 S Mission Rd
Cataldo, ID 83810
Phone: (208) 682-3814
Email the Park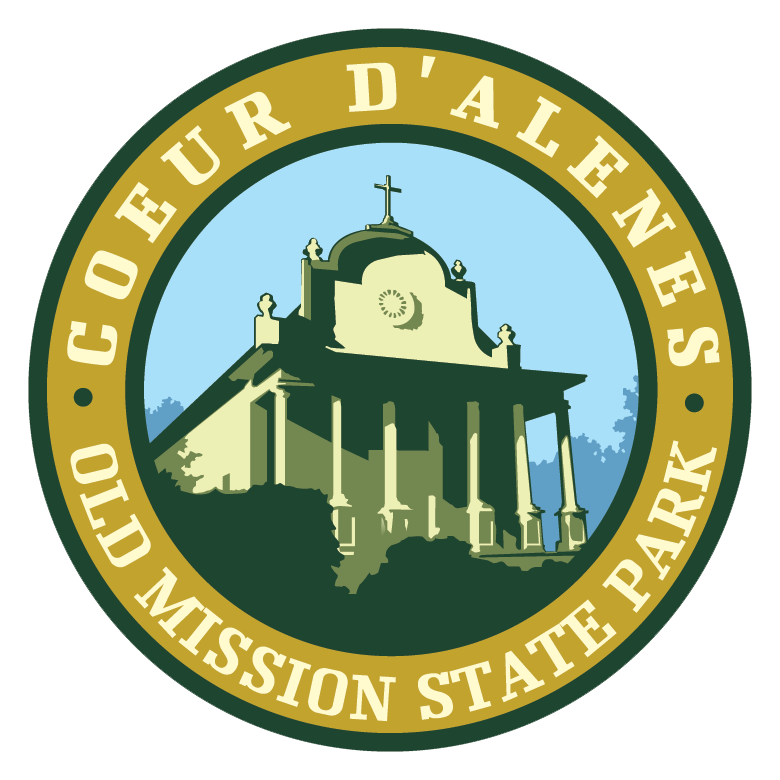 Upcoming Events
No Upcoming Events